Classics on the Rise – 2 distant Cousins
May 21, 2021
Loading...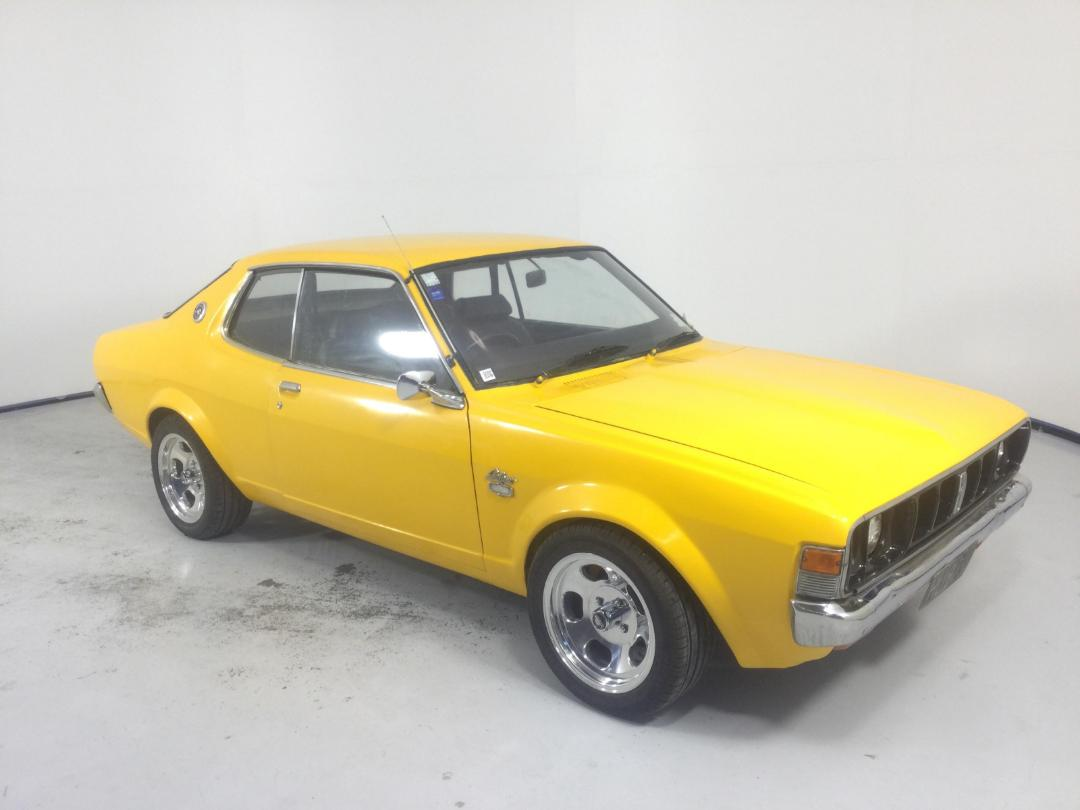 These two classics may not appear to have much in common, one being a British Ford and the other a Japanese Mitsubishi. But one thing they do share is the classic wave both are surfing right now. And there's something else they nearly shared when the Capri was born in 1968.
Ford released the Capri into the world in 1968. It looked like a mini Mustang, which was no accident as the two cars shared the same designer in Philip T. Clark. And a baby Mustang required a name that reflected that status. Something like "Colt" (a young male horse) would be perfect, a name it actually carried through its development. However, it turned out the name was already taken by Mitsubishi 6 years earlier so the Ford Colt became the Ford Capri, rather than the Ford Foal.
The early Mitsubishi Colts were small Kei cars. But in 1969 the Colt Galant was released and in 1971 it was the first Mitsubishi model to be assembled in NZ by Todd Motors. Whilst the Capri was the sporty model in the British Ford range the Colt Galant was more in competition with the Corolla and the Escort. But in the early 70s Mitsubishi released a Colt model that had startling similarities with the Capri – The Colt Galant GTO, a car with more than a passing resemblance to the Mustang but with Capri-like dimensions.
These two cars are being auctioned online by Turners Dunedin and are bound to attract plenty of attention as both cars are very popular with enthusiasts. The Capri is a NZ new, 2 litre example from 1982. It's a project car but crucially the registration is on hold. It has been in storage for 10 years and it shows. But project Capris are still like gold today and this one will be well worth the effort.
The Mitsubishi is a NZ assembled example from 1975 and is a 2 door sedan. It has had its original 1850cc engine replaced with a later 2 litre unit and the suspension has been upgraded (all certified). It's a good start if you want to restore it further or just drive it as it is.
These two cars have different fan bases but they could be distant cousins. Both were once a common sight on our roads but rarely seen today. And both will be highly desirable in today's market. More details on the Capri here and the Galant here.
Leave a Comment
Please login to comment