Week = Business, Weekend = Party
Mar 24, 2021
Loading...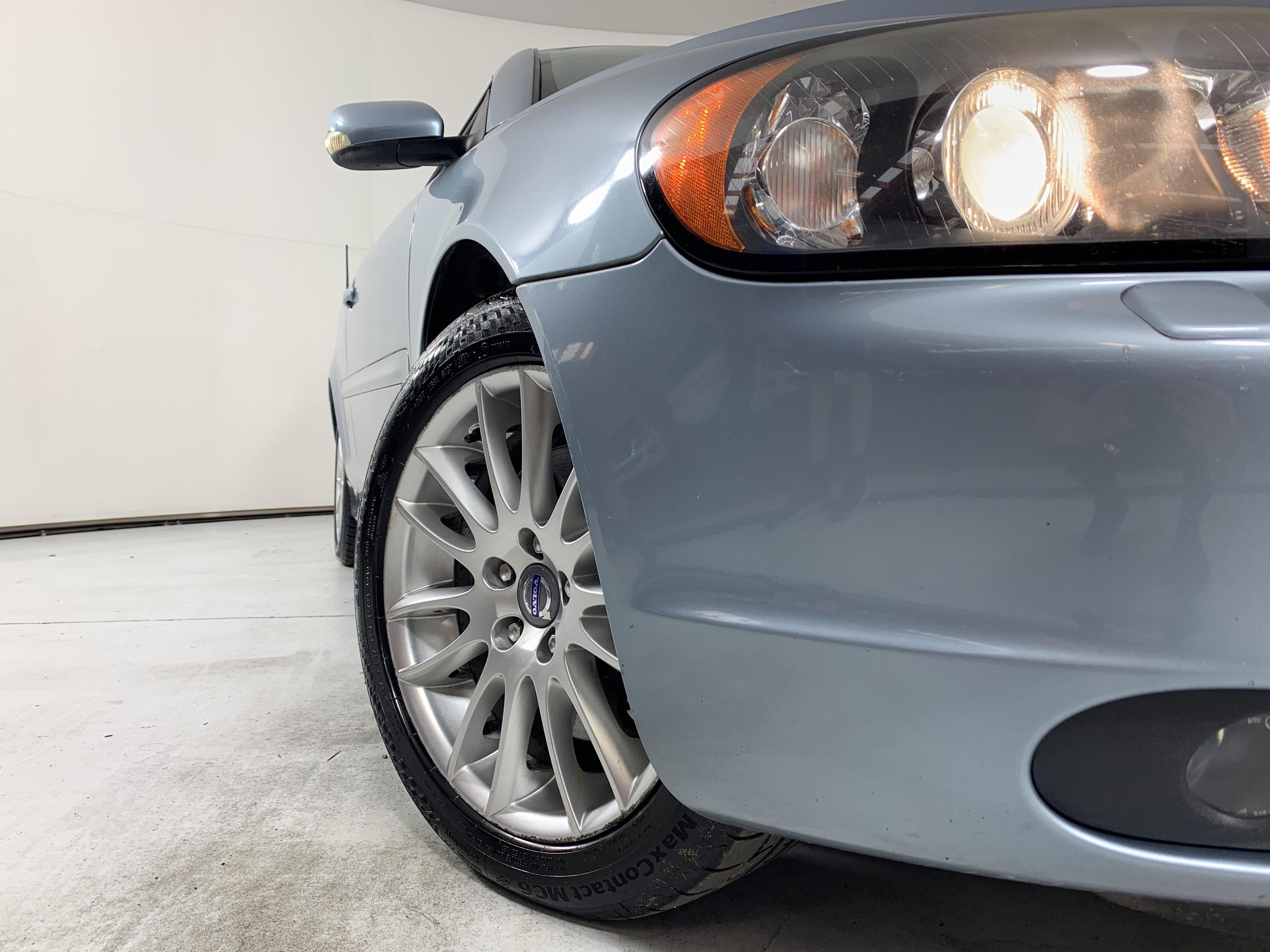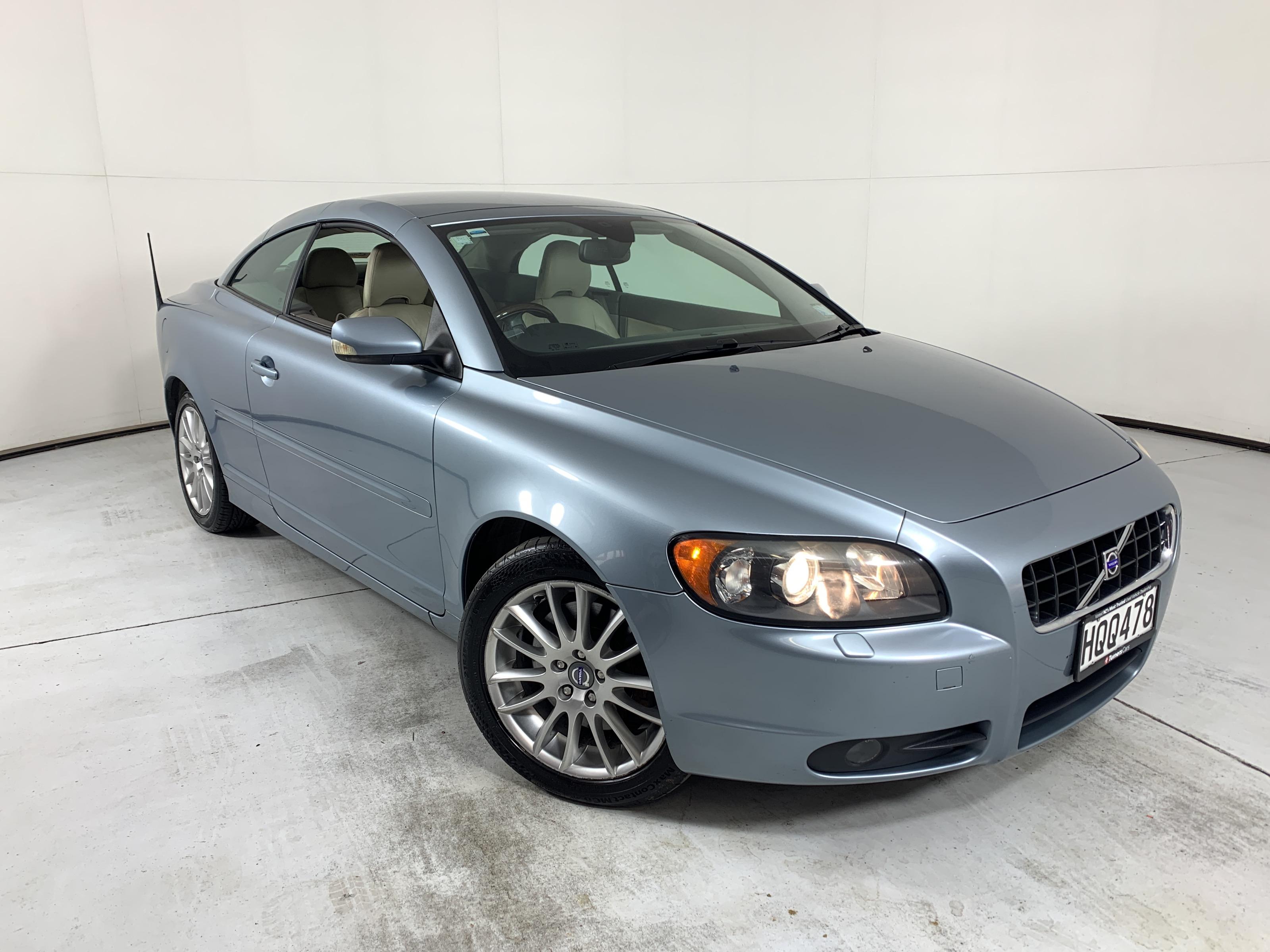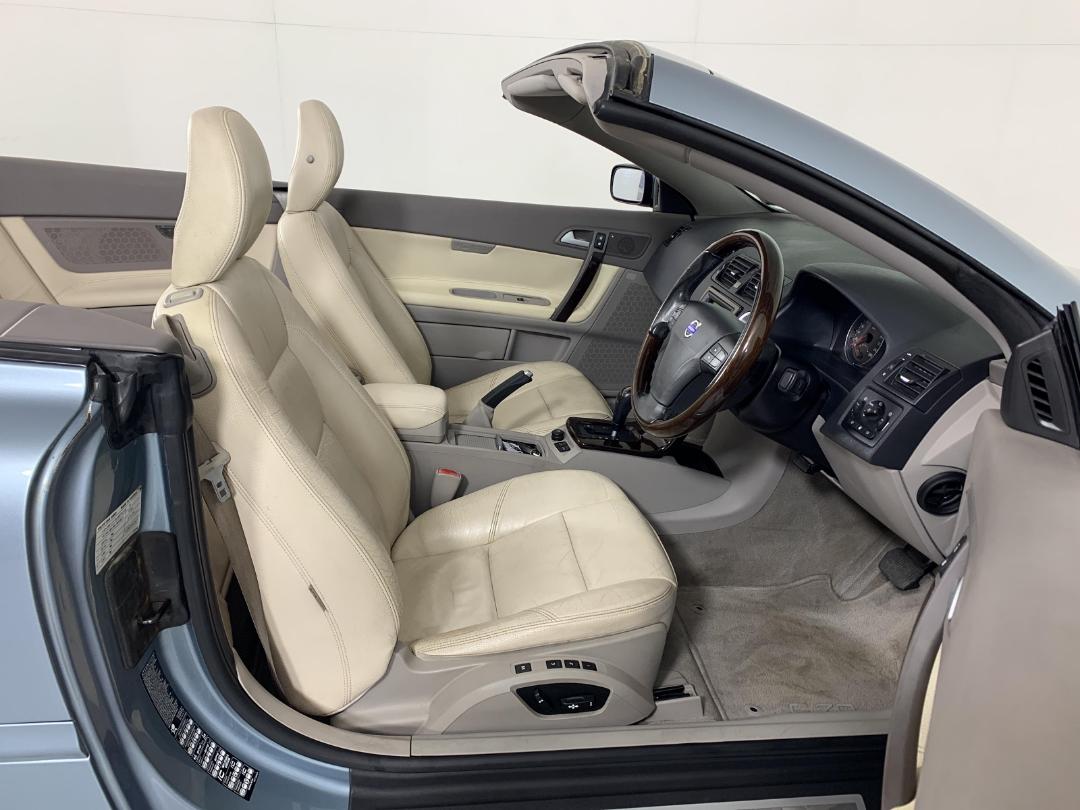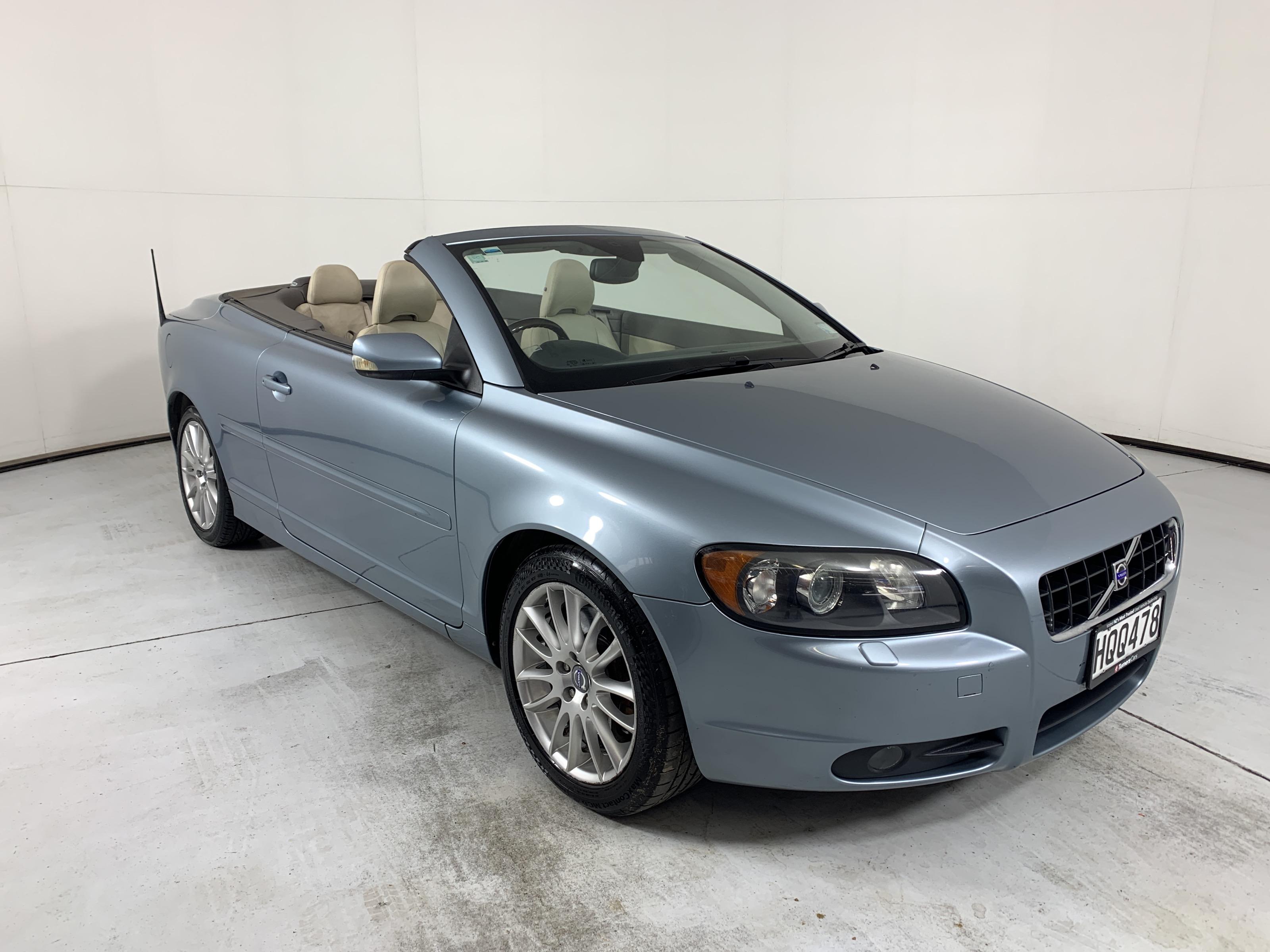 Volvo has always been the choice of sensible people looking for understated style and class leading safety. The sort of people who might find the idea of a convertible a bit frivolous but deep down wish they could be a bit more 'devil may care' if only the cost/benefit analysis stacked up. Sound familiar? Well Volvo found an answer just for you.
The problem with convertibles is they are very much a fair weather car. When the weather turns wet and cold the romance of wind in your hair motoring starts to fade as you feel a drip from the leaking soft top running down the back of your shirt. And even if your convertible has a retracting hardtop it's likely to only have two seats and enough storage space for a pair of sunnies and a packet of chewing gum. None of this appeals to the average Volvo driver so Volvo designed a four seater convertible and coupe and combined them in one pretty stylish car – the C70.
Now Volvos may be safe and sensible but they aren't boring. The underpinnings of the C70 are the same as the S40 and V40 which are very good cars – I know, I've owned one. The engine is a sweet sounding 2.4L 5 cylinder lump that deliverers a smooth 170hp. Ride and handling are superb and there's all the usual safety stuff you expect from Volvo.
This model C70 replaced the previous C70 coupe and convertible models combining both into one car. On sunny days it's a 4 seat convertible and the rest of the time it's all business with a Pininfarina designed and built coupe with decent boot space. It's sort of business through the week, party on the weekend.
The clever roof can go up or down in under 30 seconds and seems to be a pretty reliable design. Of course there are compromises. The rear seat leg room restricts it to children or adults with no legs. And the roof and body bracing add considerable weight to the car which blunts its performance a bit.
This UK imported C70 showing 72,500kms, is in decent shape and ready to be your next all-weather Swedish cruiser. You'll look interesting and serious, but with a fun side, and also exclusive (have you seen another in NZ?) and you'll have two cars for the very tasty price of just $7880.
Let you hair down just a little bit, nothing too crazy obviously, and get this one while the sun still shines. More details here.
Leave a Comment
Please login to comment