Injured Muscle
Mar 17, 2021
Loading...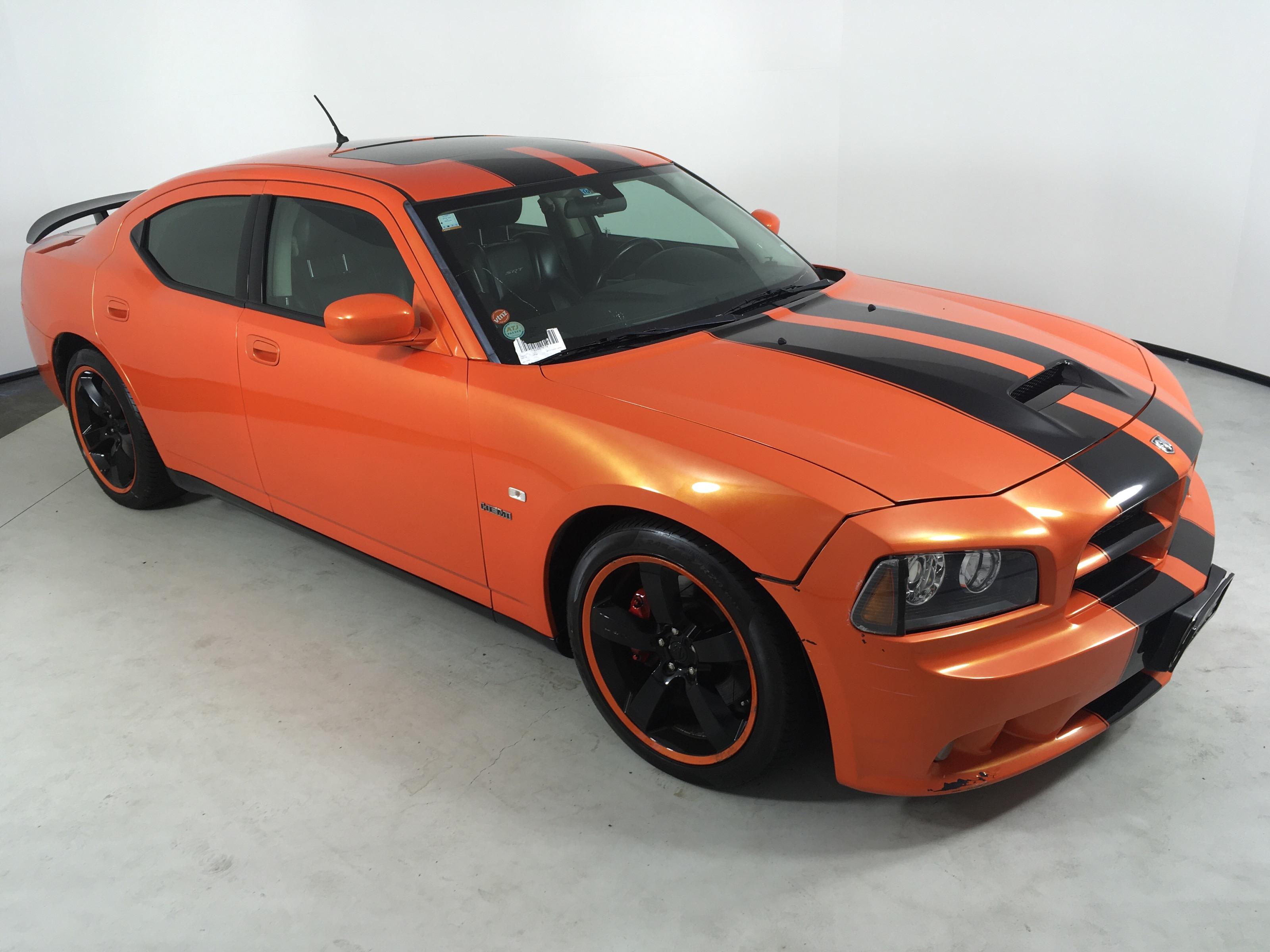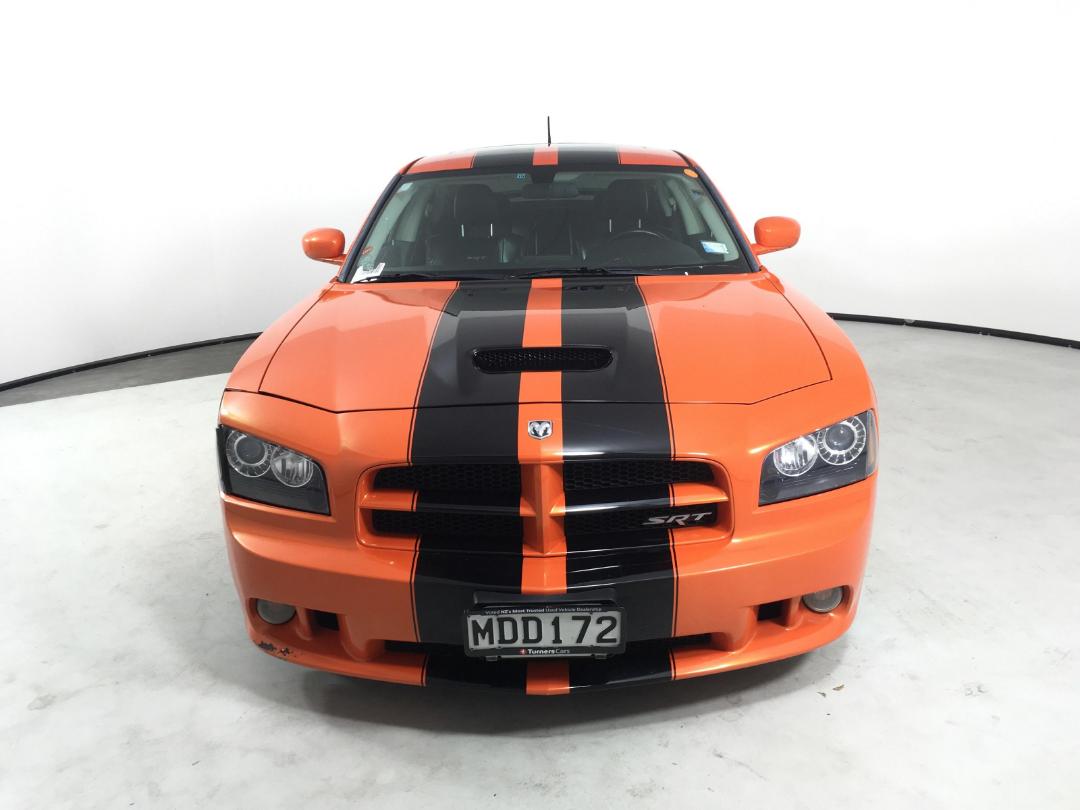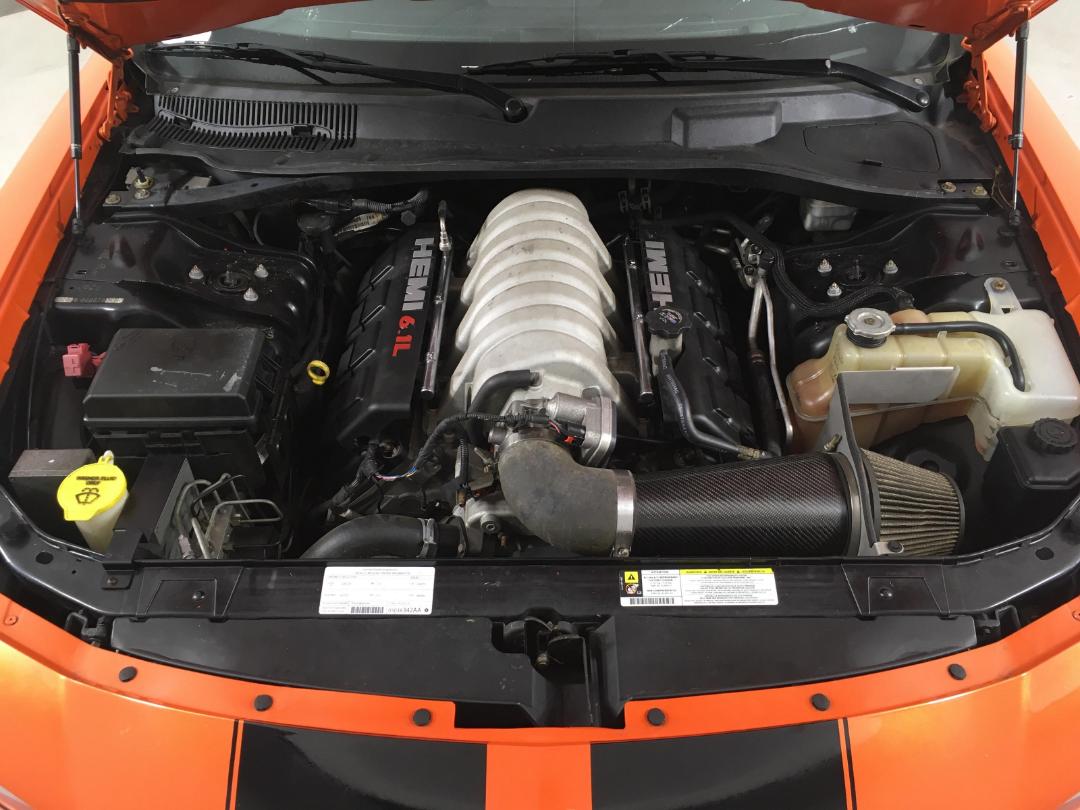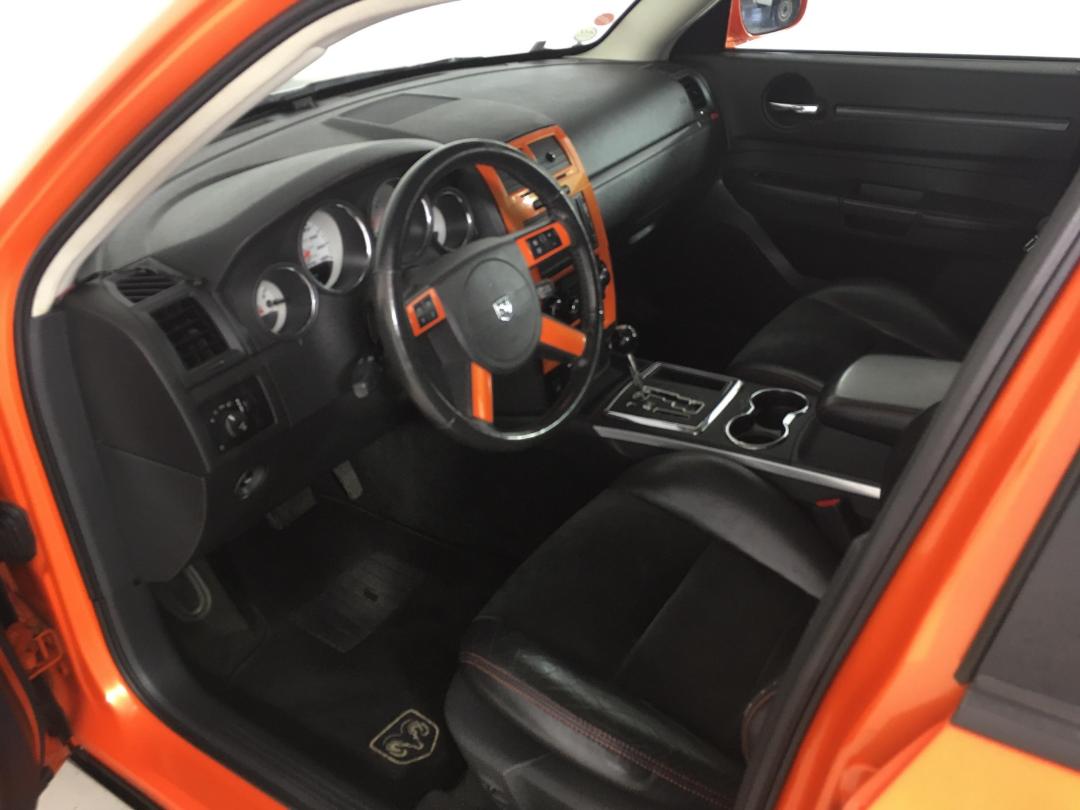 Classic American cars are costly in NZ. Imported, worn out family sedans from the 70s turn up for sale regularly with wince inducing price tags and a list of problems longer than a Bruce Springsteen concert. So this not-quite-classic Dodge Charger looks like a worthy alternative. And the problems list is more like the Boss's encore in length. Read on...
The 2nd generation Dodge Charger of the late sixties, the one from the Dukes of Hazzard, is the one fans covet the most and you'll need a big wallet to afford one. But by the mid 70s, like many iconic American muscle cars, the rot set in. All pretence to sportiness and muscle were dropped in favour of luxury and then economy before a sad end in 1987. Then in 2006 the new Charger appeared. It was a 4 door sedan with a V6 or V8 with an auto box. Not exactly pin-up material, not until the Hemi versions at least. And muscliest of them all was the SRT-8 with its 6.1L V8 that pumped out 425 horses. It's that model we have here.
This Charger might be the stuff of small boys' dreams with it's bright orange paint, black stripes and earth rumbling V8 but it's also fairly affordable with an auction guide of just $19000-$21000. But there's a couple of things you'll need to know if you plan on owning this American beauty. Firstly, due to import rules, the new owner will have to own this car for 2 years before selling it on. But this is fine as it'll give you time to fix the problems highlighted in the mechanical report. There are a few of those but you'd be buying it for the long haul anyway. It's a car to keep and enjoy.
It may be an injured muscle car but muscle injuries heal and then you'll have an eye catching and unique sports sedan with performance to burn. And it's half the price of some overweight 70s cruiser with barely enough power to drag its own body down the road. More details here.
Leave a Comment
Please login to comment