Make a Wish Come True
Apr 1, 2021
Loading...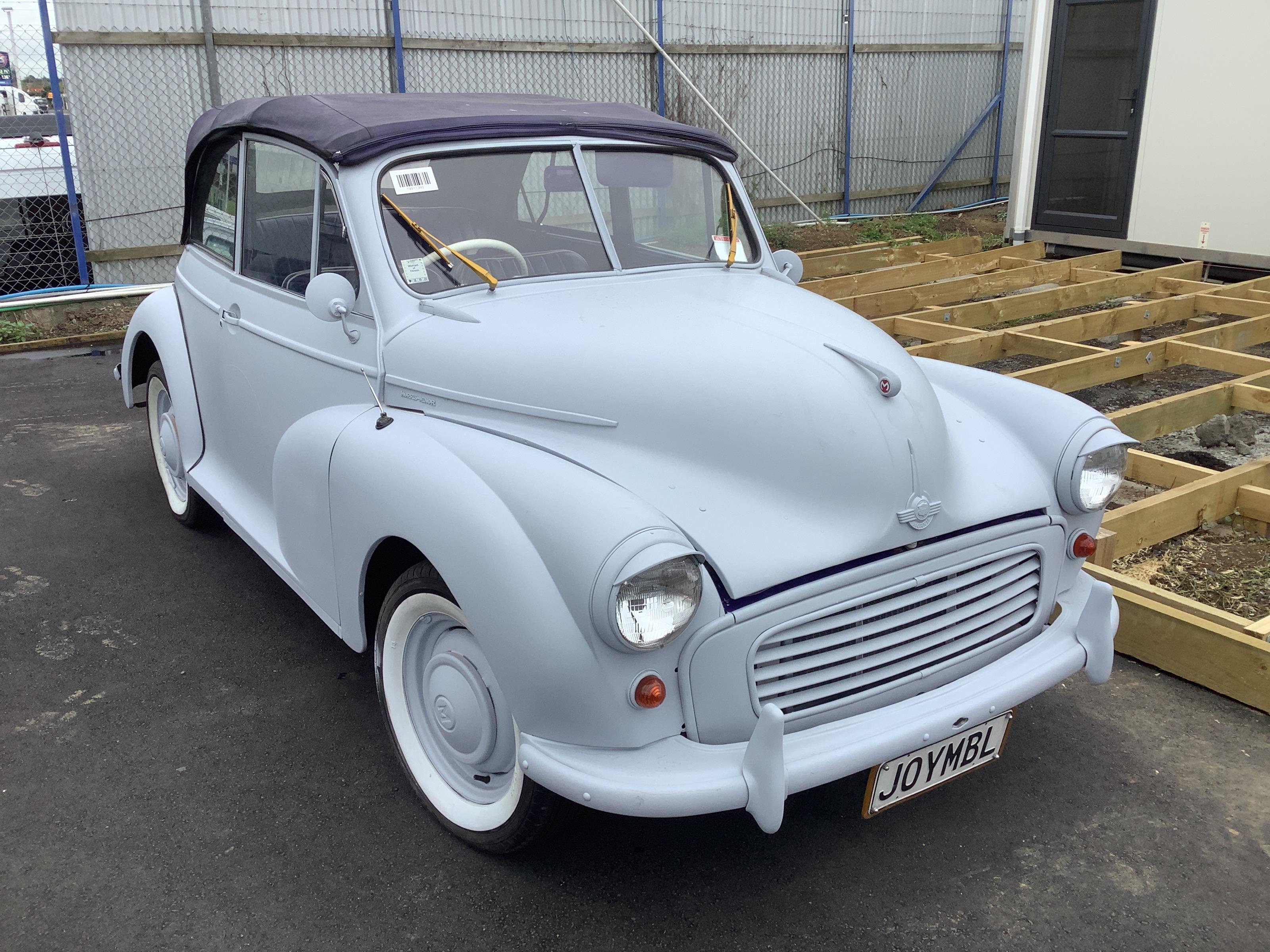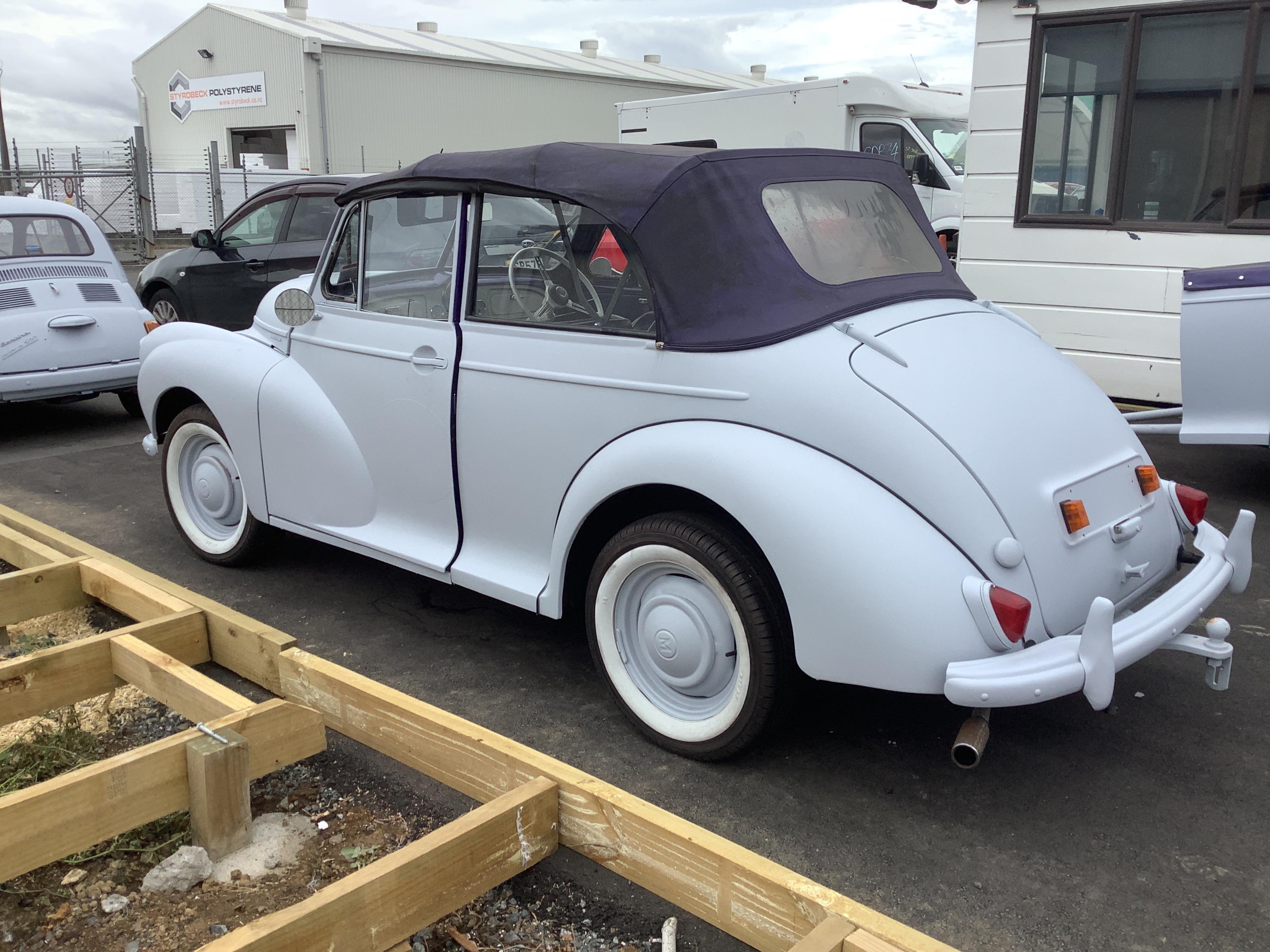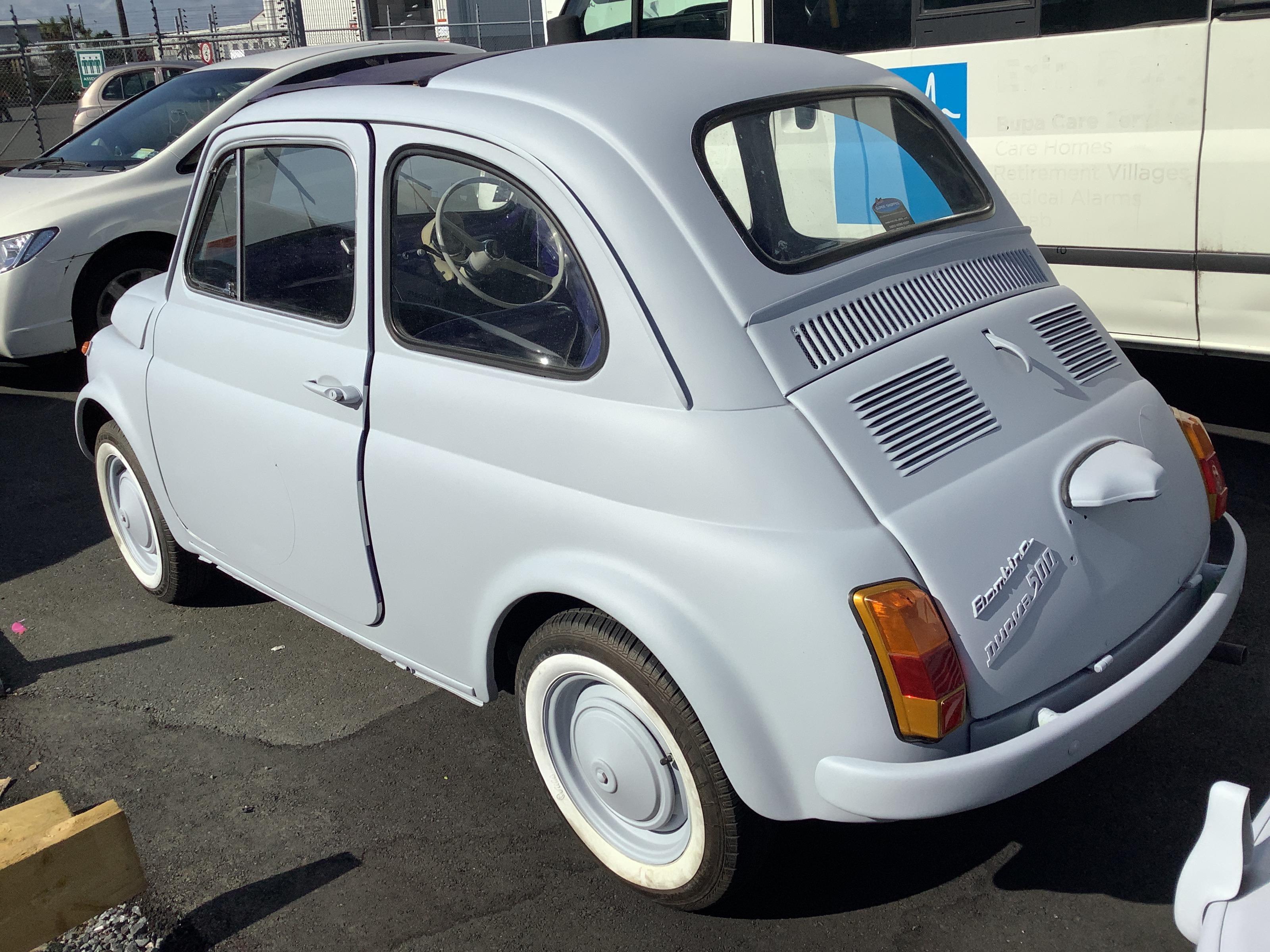 The Make A Wish Foundation is a charity that grants wishes to terminally ill children, bringing them joy in a very difficult time. It's an incredibly worthwhile cause and the proceeds from the sales of these two classic masterpieces will go towards making more dreams come true. And if you end up buying one you'll be contributing to the cause and realising your own dream, too. Read on...
I'll focus on the Fiat 500 here as I covered a Morrie in the recent classic auction and I feel particularly qualified when it comes to the merits and pitfalls of the Fiat as I own and regularly drive one myself.
These ex-Cadburys promotional cars appear to have been mothballed a few years ago. The purple paint has been covered in primer and the registrations have gone dormant. But all of that can be sorted and with some love, sweat and patience your wish of driving a classic Bambina or Moggie can come true.
If you are looking for a classic project, maybe even your first one, then the Fiat Bambina is a great choice. Nearly every part of these cars can be bought new and prices are surprisingly low. Sure it's a Fiat from the 60s that was assembled in Auckland so it'll have rust. But they are a simple car to fix, all panels and even patch panels are available new, you can strip them down in a weekend and there's a wealth of information out there on how to put them back together. And because they are so small painting one uses less paint than most cars which brings the price down.
But why a Fiat 500? Well, simply, they are the greatest car of all time. And don't just take my word for it, listen to avid car collectors like Pink Floyd's Nick Mason and Harry Metcalfe. They are an ingenious design, challenging but fun to drive, easy and cheap to fix and get more attention than a Ferrari or Lamborghini.
The other great thing about buying either of these cars is when you get the inevitable "what have you bought now?" grilling you can legitimately say you did it for the children and all will be forgiven. More info here and here.
Leave a Comment
Please login to comment