The Hottest Hyundai
Mar 9, 2021
Loading...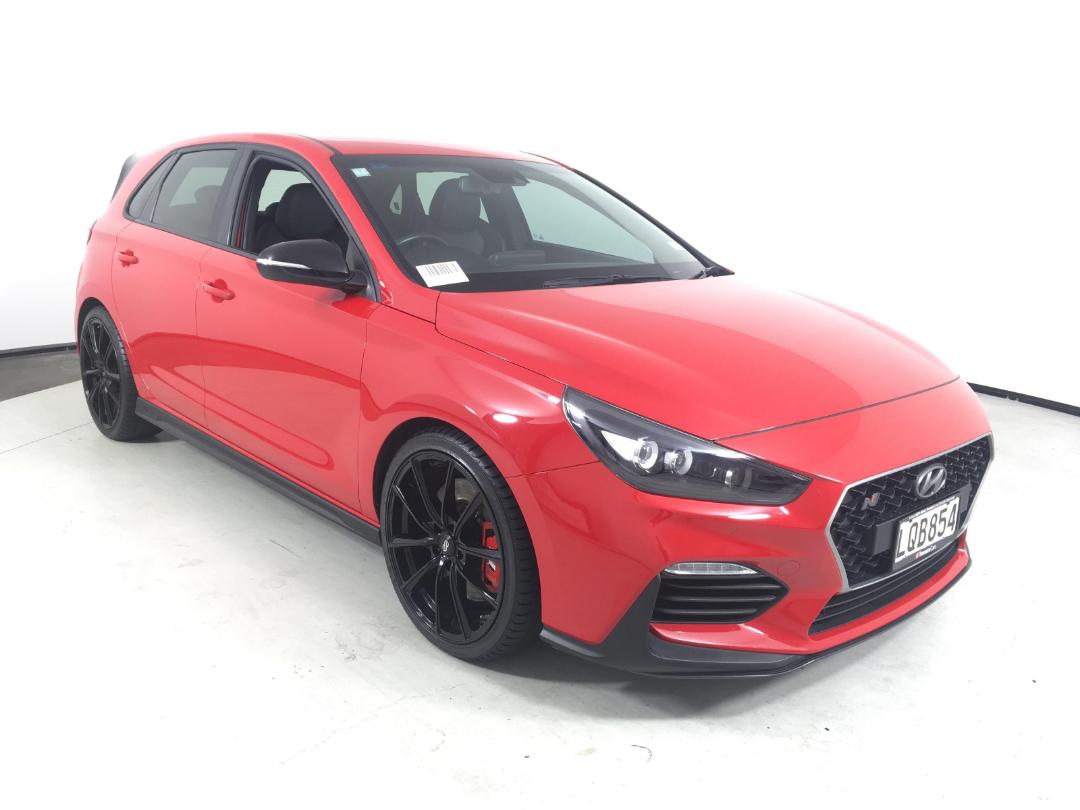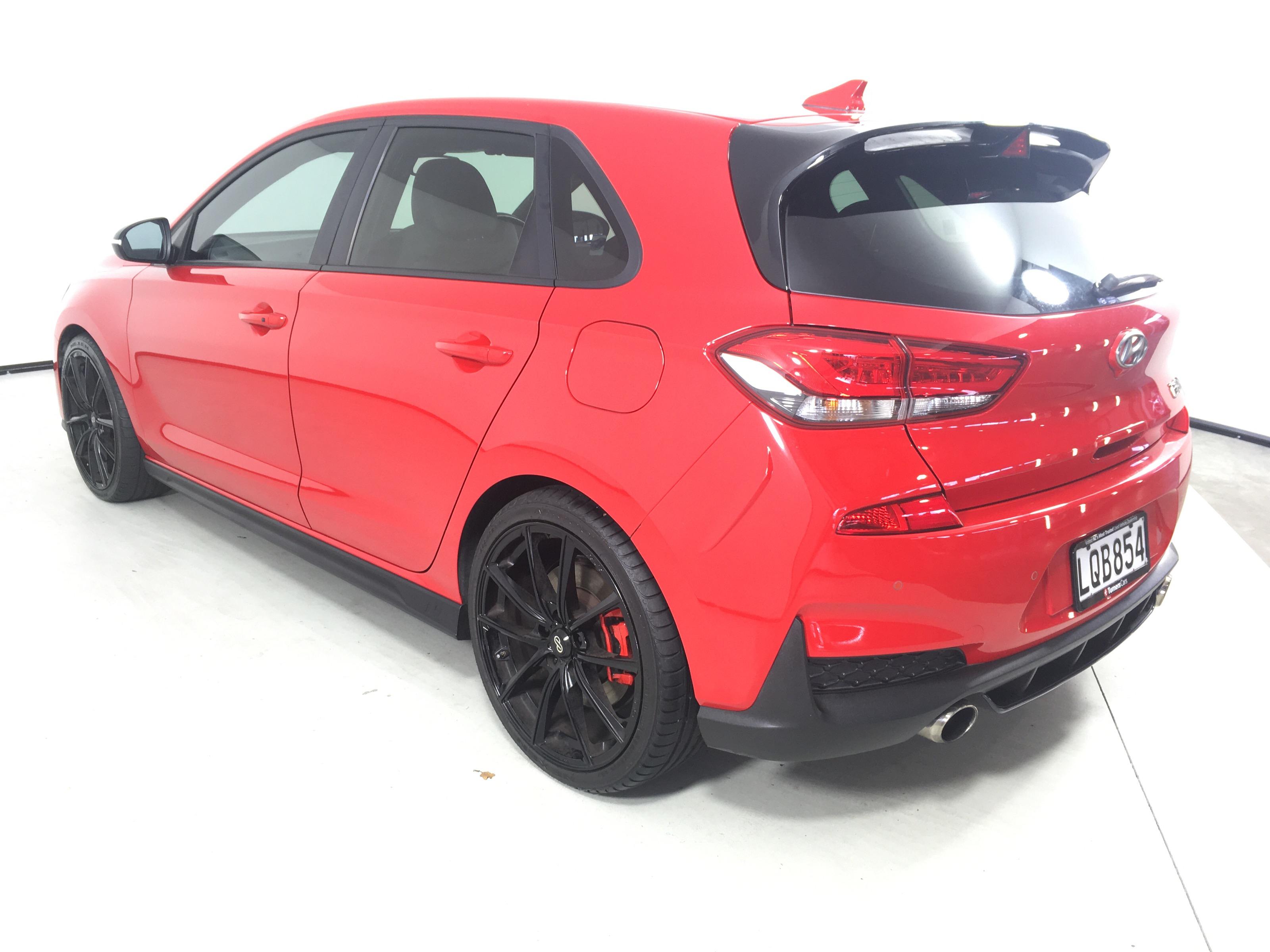 Hyundai has come along way since its dreary days of Excels and Ponys but despite its presence in the WRC it has not been known for performance cars. But that all changed when the i30N came along and proved to be a winning formula. And it comes with a factory warranty that includes track days!
The standard i30 is a competent hatchback that has proved popular but the hot 'N' version is in a whole other league. The 'N' stands for, at least partly, Nuremberg where Hyundai have a testing facility and its development was headed by ex boss at BMW's M Sport division. So it's fair to say the i30N is not some underdone warm-hatch with some go-fast bolt on bits. Quite the opposite in fact.
The i30N's 2.0L engine produces 270hp and 0-100kph comes up in a smidge over 6 seconds. It's front wheel drive and this example has the enthusiast's choice of a 6 speed manual transmission. But the fun doesn't end there. This example has the "performance" package (the only version sold here) which includes launch control, electronic limited slip diff, electronically adjustable suspension, and steering wheel mounted buttons to customise engine and transmission settings, and loads more.
The i30N may not be the fastest hot hatch on the market but international reviews suggest it might be the most involving and rewarding to drive. It's the sort of car you can drive to work during the week and take to a track day on the weekend. And Hyundai is so confident of the reliability that it includes track days in its warranty cover.
This 2018 example has covered just 40,000kms by one owner and still has about 6 months of warranty left. It may not be the cheapest Hyundai you can buy but it is the fastest. Never has $42950 seemed so reasonable for so much fun. Get it now, take it to the track on Sunday. More details here.
The Hottest Hyundai
Leave a Comment
Please login to comment