The Nineties Are Back, Baby
Jun 3, 2021
Loading...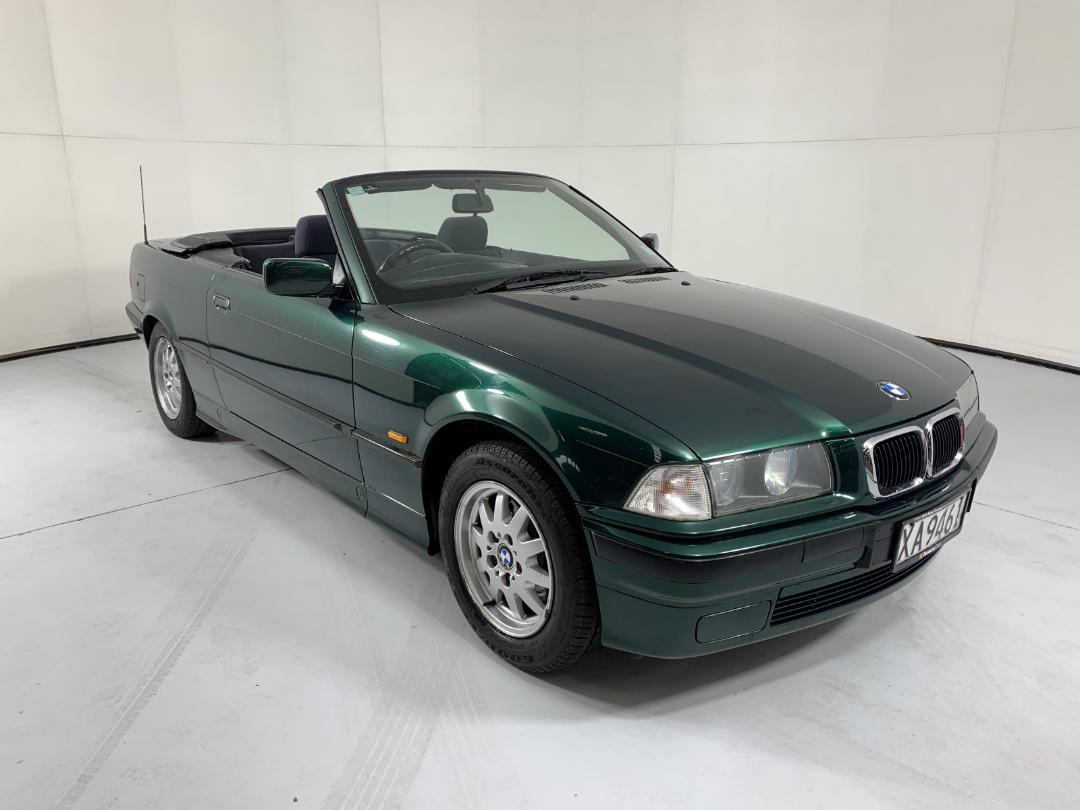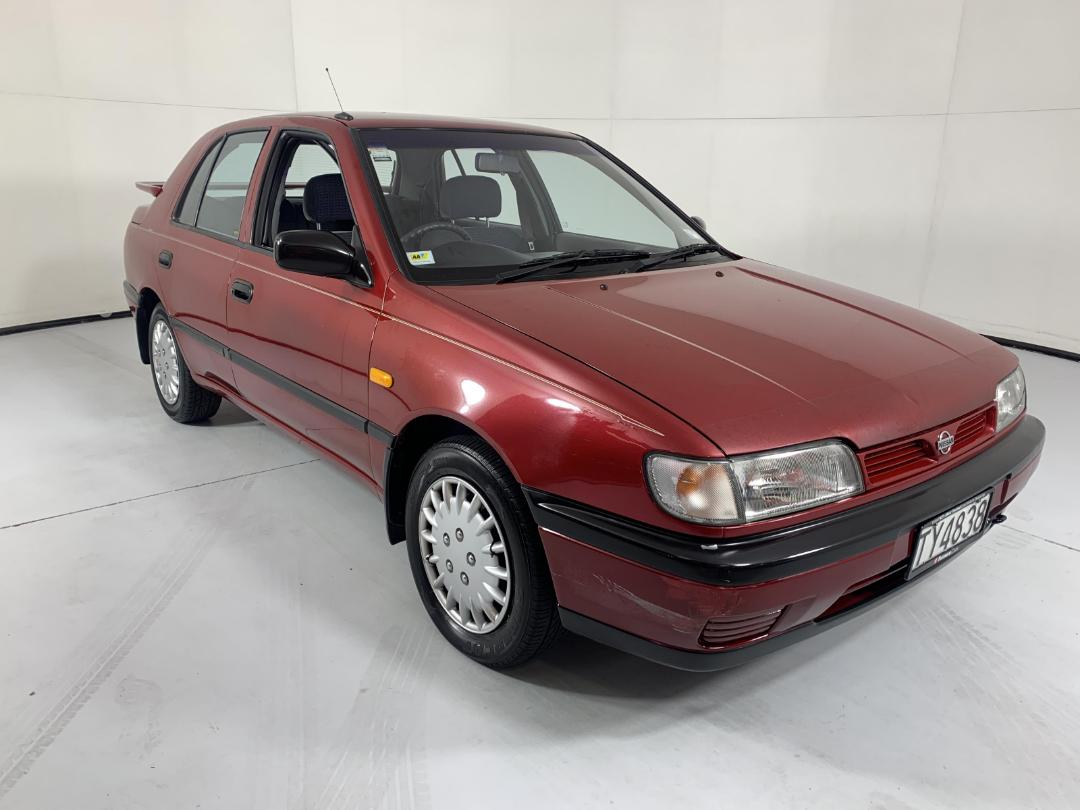 To some, cars from the nineties aren't classics, mainly because the nineties feels like yesterday to them. In reality the newest cars from that decade are 22 years old and the oldest 31. I guess if you're in your sixties this may not seem that old but if you're in your 30s or even 40s then 20 years is half a lifetime. And these cars are the ones they grew up with, learnt to drive in and had adventures in. And these are the cars that'll bring back memories of youthful abandon, before the responsibilities of adulthood kicked in.
However, not all cars from the decade that gave us the Spice Girls and grunge are going to become classics but knowing which ones will is a challenge. Take the two examples in the photos that are for sale at Turners. To be honest, it was a select few who grew up driving a BMW convertible, and mum's Nissan Sentra auto might not be the car that brings back the fondest memories.
The BMW is a NZ new 318i convertible with just 103,000kms on the clock and in very good shape. The 1.8L single cam engine is the white bread Marmite sandwich engine in the range but the drop top roof makes up for it and it does have the more desirable manual transmission. It's also starting to develop a retro cool vibe and it's a car that some may have dreamed about while watching Beverley Hills 90210 and now can afford. Kept in good shape it may just prove to be a winner. If not it's a bit of fun transport for peanuts.
The Nissan Sentra is a functional city car that is neither sporty nor fashionable, yet it would be a car that many spent their formative years driving. Whether it was the family car you learnt to drive in or your first car to get to Uni it's the nineties equivalent of the Ford Escort or the Holden Kingswood. This example has had one owner from new and only clocked up 73,000kms. It may be the best one left. Because of its vanilla spec it won't be expensive and who knows, maybe the best Sentra in NZ might be sought after in the near future. Worth a punt, I reckon.
The BMW is available right now for the tempting price of $4990 and the Nissan is being auctioned online and closing on 9th June. More info here and here.
Leave a Comment
Please login to comment