The Slowest Depreciating Car in NZ?
Jun 10, 2021
Loading...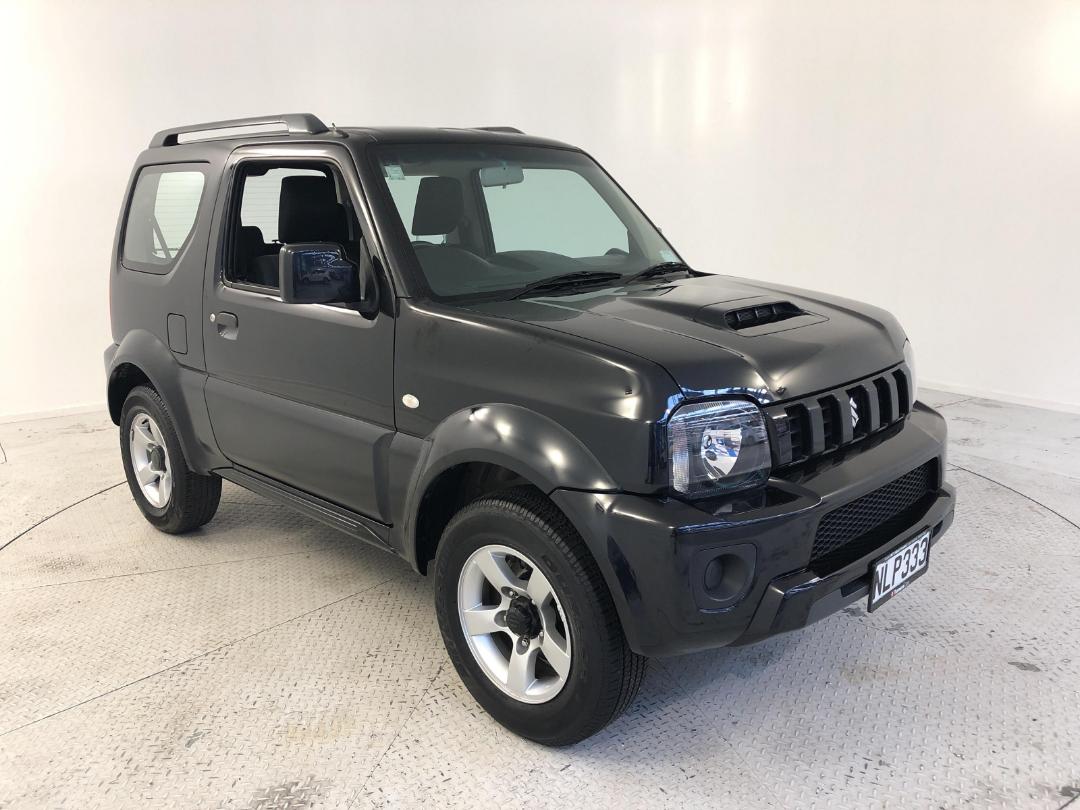 As you are probably aware, NZ used car prices are currently riding very high due to stock shortages. You may also be aware that traditionally commercial vehicles like vans and Utes (remember when they were considered commercial) are the best at holding their value. This is still the case. But there's one little upstart that keeps its owners' happier than most and it's not some rare, limited edition supercar. No, it's a pint size mud-plugger.
When this 2012 Jimny Sierra was new it had a recommended retail of $22990. 9 years on (and only 17,000kms) it still carries a price tag of $19990, and that's actually the going rate. This Jimny will sell for that, or very close and it's not as if it does everything all that well – it doesn't need to.
The Jimny is very small, pretty noisy, a little cramped, not fast and not really that safe. The third generation Jimny was in production for 20 years and despite this 2012 Sierra model getting air conditioning, electronic stability control, air bags and electrics it's pretty old technology and gets a measly 1 star safety rating.
So why are they so popular and so good at holding their value? Where the Jimny really shines is it's off-road ability. It's very tough, built on a truck style chassis and combined with its proper off-road 4WD set up, its light weight and short wheel base the little Suzuki can go places most cars can't, including many bigger off-road vehicles and certainly any "soft-roaders".
The humble Jimny is a true depreciation buster and that's because they are so good at what they do best. Farmers love them, hunters love them, anyone that truly wants to go seriously off-road loves them and motorhome owners love towing them, too. You might be thinking they are expensive for their age and technology but wait until they reach "classic" status.
Buy it now, here.
Leave a Comment
Please login to comment