The Closest You'll Get to a New One
Jun 29, 2021
Loading...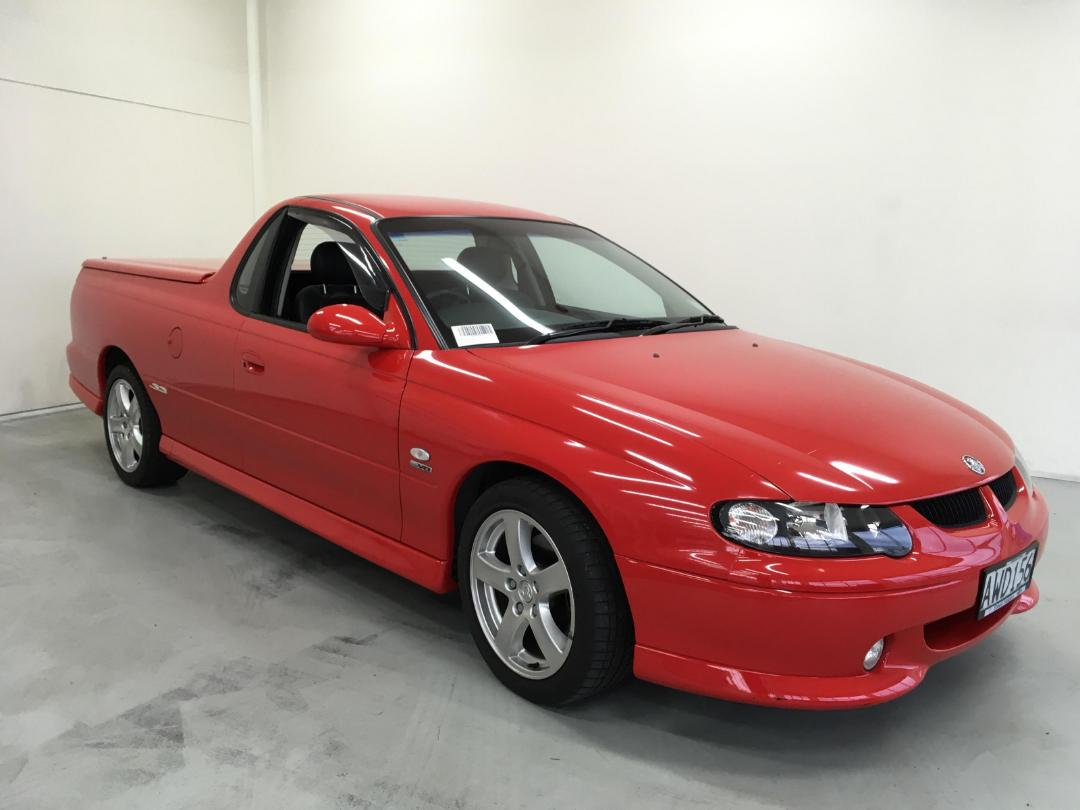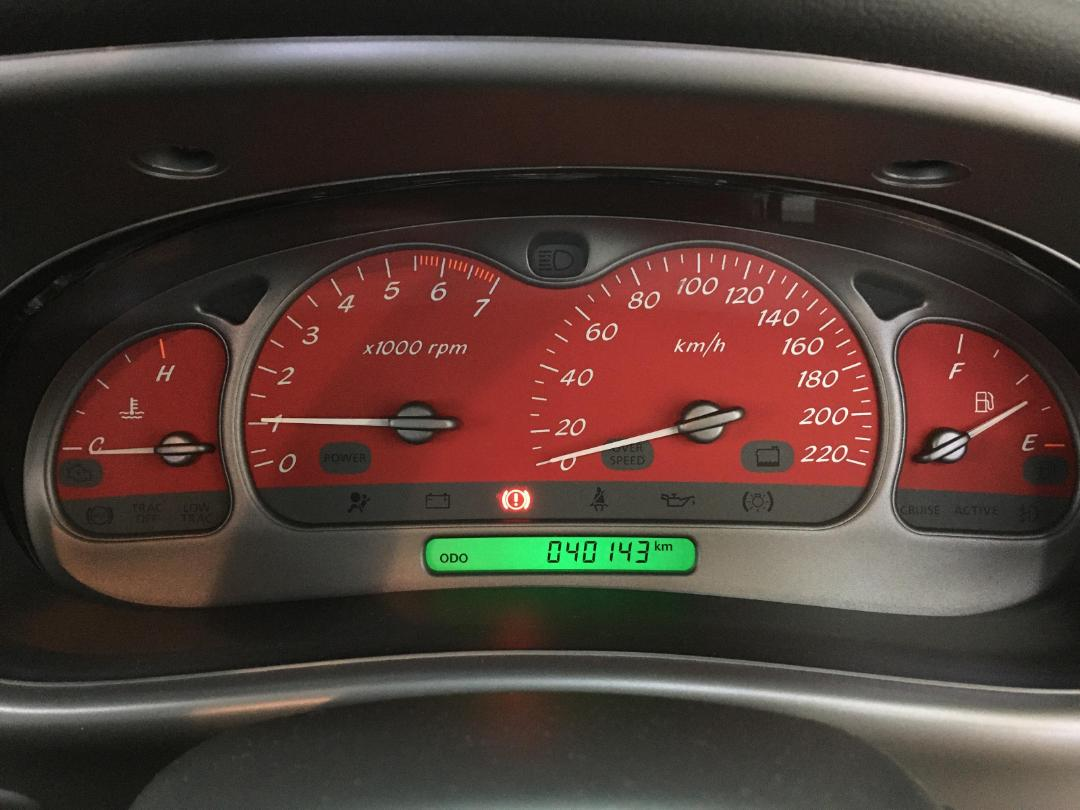 There was a time a few years ago when the Ute of choice, for those wanting a car like experience from their Ute, was a Commodore (or a Falcon). But that all ended in 2017 when Holden killed off the Commodore not long before consigning itself to the history books.
By the time this VU SS came about the Commodore name had been dropped from the Ute range opting for a simple "Holden Ute". But essentially it was still a Commodore and like the Commodore it was now a pretty comfortable chariot masquerading as a work hack.
If you're into your Utes you'll already know this and as a true devotee you've probably been hunting for a good one ever since they were discontinued. No doubt you'll be wanting an SS, single cab (they just look better) with the 6 speed manual transmission. You probably want red or black with black leather and under 100,000kms would be a bonus. You will have since learned that this is near impossible and maybe you've given up finding the perfect example and settled for a Ranger like everyone else.
But sometimes dreams do come true for those who wait. This 2002 VU SS Ute in Redhot with 6 speed manual trans and black leather has travelled just 40,000kms from new and looks to be in spectacular condition.
This is the closest you are likely to get to buying a new 19 year old Holden Ute and you can buy it by bidding at auction at Turners Napier on 7th July. More details here.
Leave a Comment
Please login to comment