O-Kei Doh-Kei
Jul 9, 2021
Loading...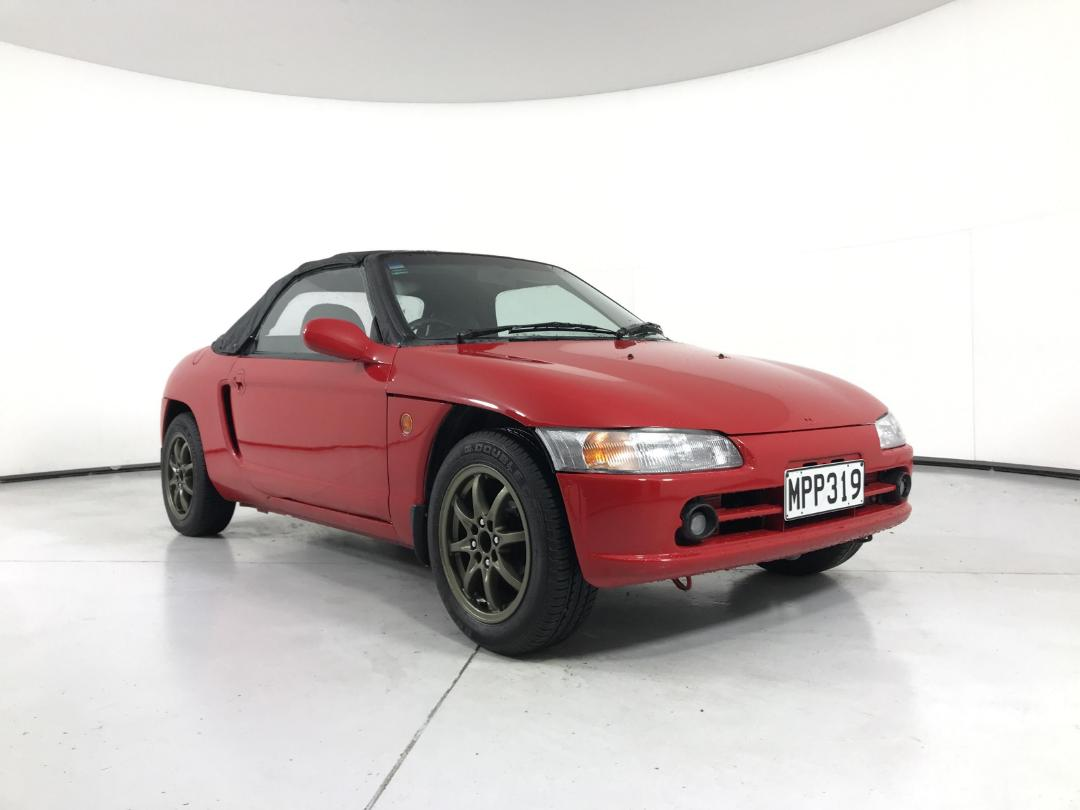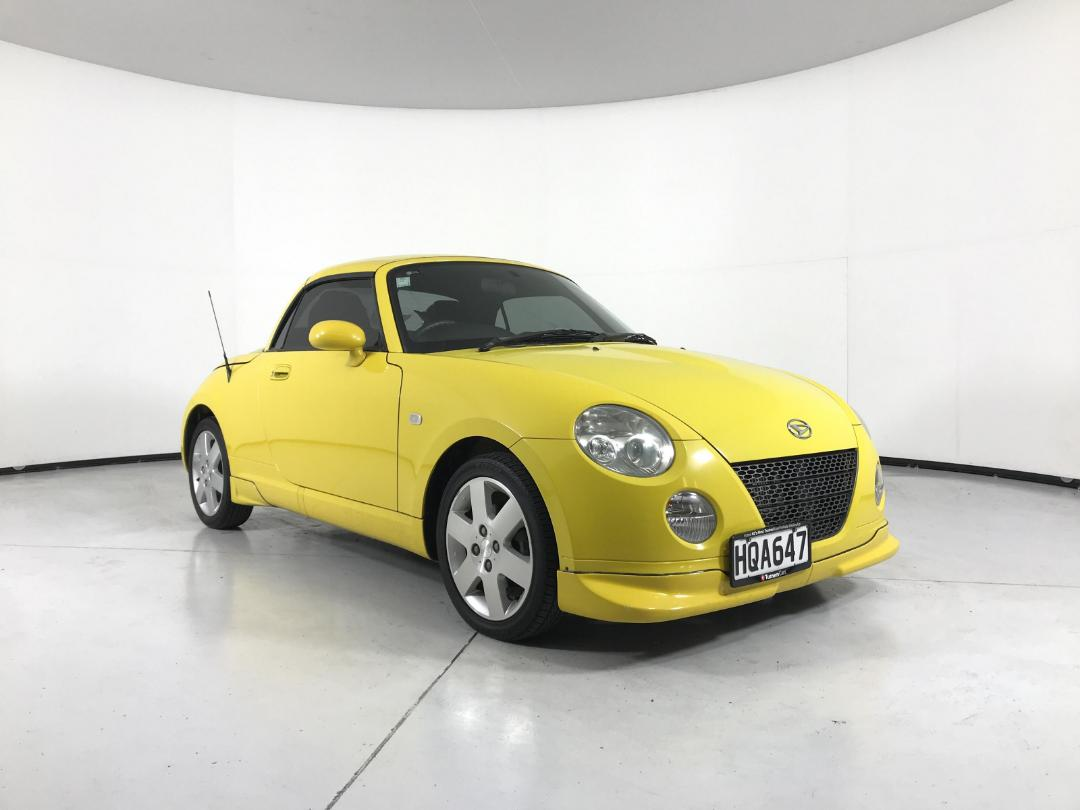 If you are wondering what a Kei car is, well, it's a Japanese market car designed to fit into a lower tax bracket. From 1990 until 2014 a Kei car had a maximum engine size of 660cc, power output of 47kw and overall length of 3.4 metres. So the Kei car was a city car or commercial for crowded cities and the financial incentives made them very attractive to buyers and manufacturers.
Most Kei cars were not exactly attractive due to the dimension limits which made them very short and narrow but with a height limit of 2 metres making them often oddly tall. But there was also a market for micro sports cars and some of these are very collectible today.
What we have here are two Kei cars from either end of the final Kei car generation (1990-2014).
Firstly the 1991 Honda Beat has a mid-mounted 3 cylinder, 656cc, normally aspirated engine putting out – you guessed it – 47kw of power and weighing in at a featherweight 760kg. It's not fast but it's swift enough to to put a smile on your face. The little engine revs to 8100rpm and has a slick 5 speed manual transmission. Put the top down, find a twisty road and have an absolute blast.
Secondly we have a 2005 Daihatsu Copen with its – surprise, surprise – 659cc, 3 cylinder, turbocharged engine putting out the magic figure of 47kw through a 5 speed gearbox. It's a bit heavier due to the brilliant automatically folding hardtop roof but at 830kg it's hardly a heavyweight. The engine can be made more powerful by removing some restrictions put in to keep it under the power cap but even in stock form it'll get to 100kph in under 10 seconds. It may look like a toy but toys are fun, right?

Both of these cars are being auctioned at Turners Christchurch and July 12th. More info here and here
Leave a Comment
Please login to comment