Bigger than Texas
Jun 21, 2021
Loading...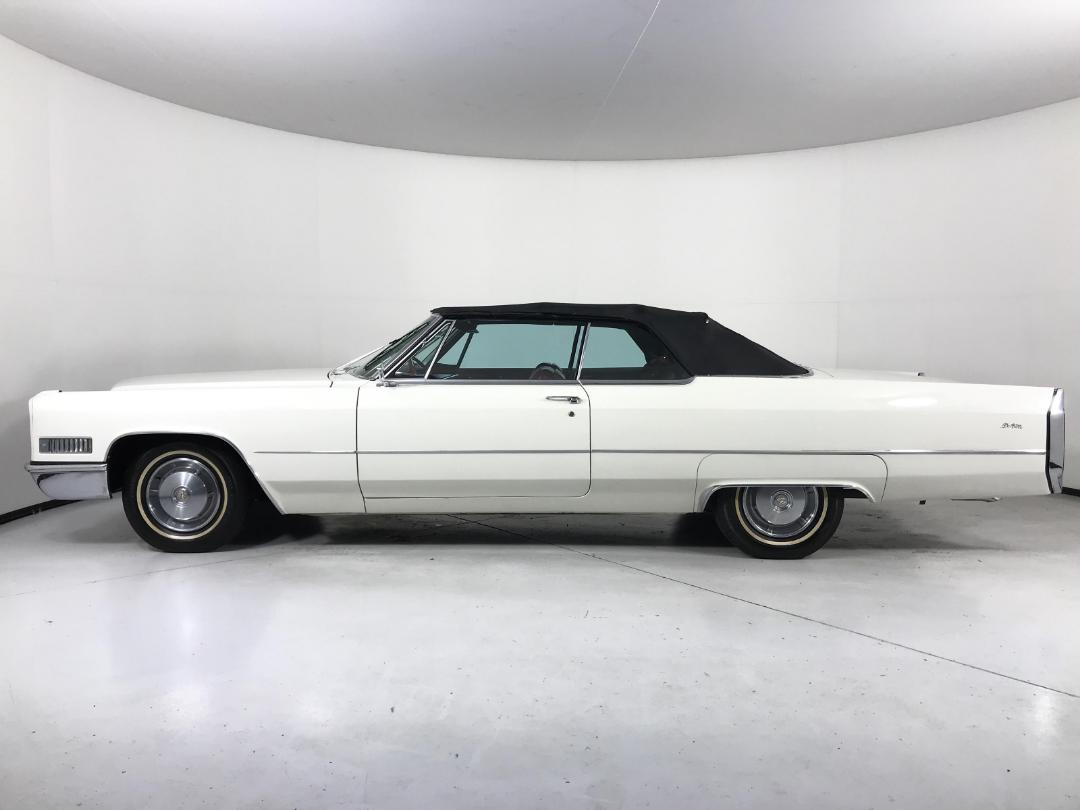 There's no getting around the fact that the Cadillac is large – literally, getting around it requires time and a certain level of fitness. But its size is also the point of the Caddy; a statement of status, wealth and, in the case of the Dukes of Hazzard's Boss Hog, authority. But there is a beauty to the 60s era Cadillacs, especially in side profile. It's a low slung giant slab of surprisingly elegant American steel.
Possibly less attractive is the Caddy's 7 litre V8 that struggles to propel the car's prodigious 2 tonne weight beyond a gentle waft but whose appetite for petrol is significantly more enthusiastic. It's no muscle car so the roar associated with many American V8s is more of a quiet burble here.
Now I know I may be in dangerous territory here, but the Cadillac is a perfect candidate for EV conversion. Converting to electric is not cheap but the savings in petrol will pay for it within a few hundred miles of use. The car will continue to be quiet but will be quicker and the range, normally a problem more associated with EVs, will be improved.
Whether you stick with the big V8 or go electric the extravert in you will decide whether you bid on this striking Cadillac Deville. You won't go unnoticed and you'll have ridiculous fun on every drive...until you have to find a park in town.
The auction for this slice of 60s Americana takes place at Turners Christchurch on 28th June. More details here.
Leave a Comment
Please login to comment