Baby You're a Suprastar
Jul 15, 2021
Loading...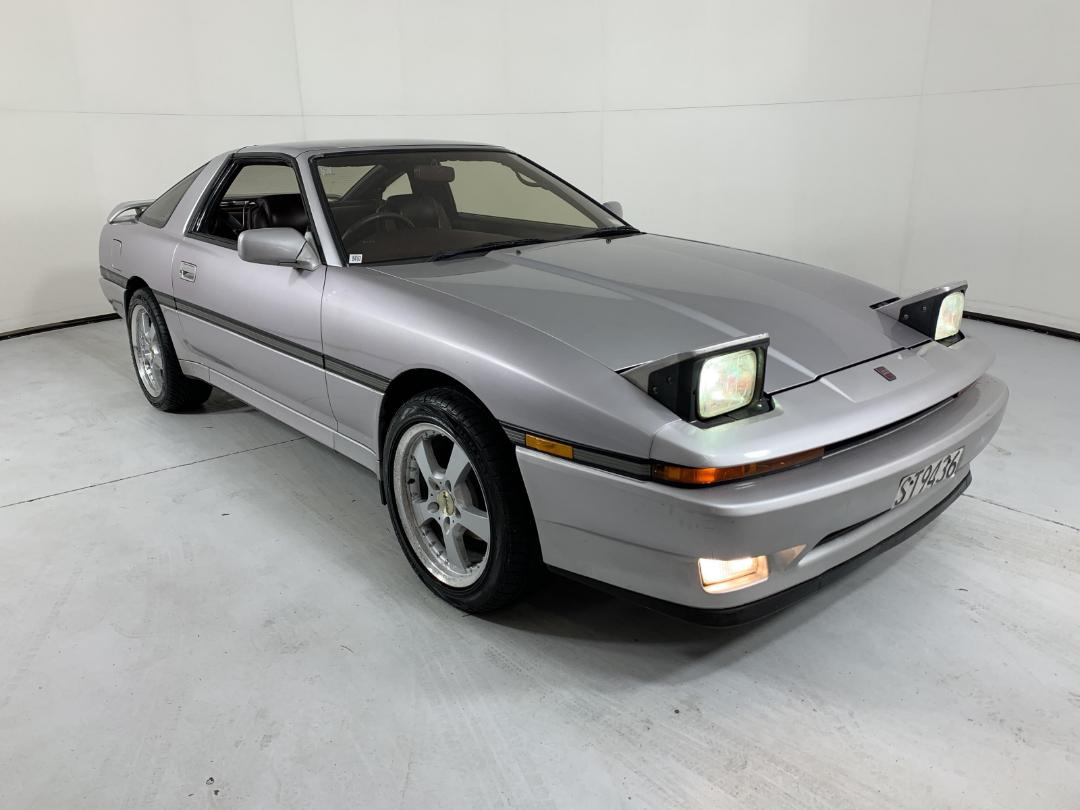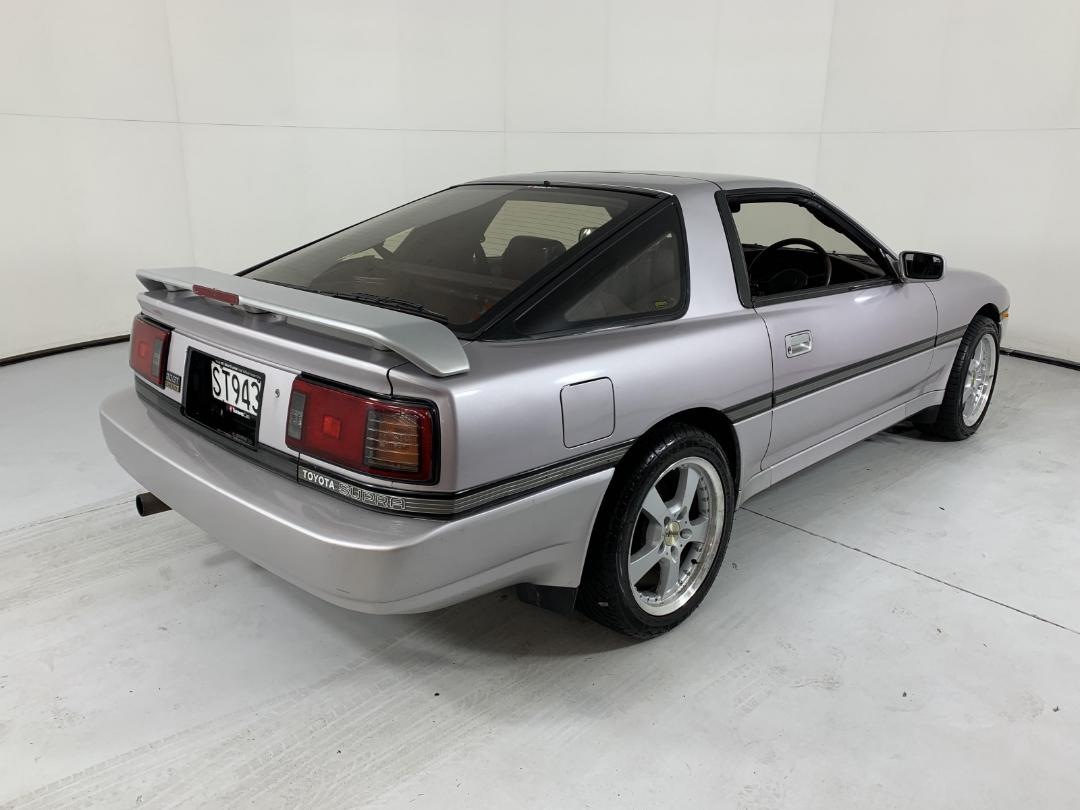 If you fancy getting yourself a nice mark 4 twin turbo Supra with a manual transmission then prepare to get a pretty decent extension to your mortgage. Asking prices in NZ are approaching $100k and in America there has been some frankly insane money exchanging hands for these very desirable cars. Yet the previous generation can still be picked up for substantially less, and even cheaper with an Auto box fitted.
The Mark 3 Supra may be the poorer cousin to the Mk4 but when it was launched the turbo version was the fastest Japanese car of its day. The 231hp 3L engine could accelerate the Supra from 0-100kph in just over 6 seconds. Remember, this was in the 1980s when this sort of pace was more associated with a Porsche 911. There was other clever tech going on under the Supra's skin, too, such as the TEMS electronically controlled damping system and ABS brakes.
This particular 1987 Supra GT Turbo came to NZ in 1994 and is showing 128,000kms. Sadly it has been lumbered with the cruel, and unfortunately common, inclusion of a slush-box transmission that has no place on a high performance sports car. But if you can look past that there is a lot to like about this retro rocket ship. Principally the price (bidding starting at $16k), the digital dash, the sea of burgundy upholstery, the T-top roof and pop-up headlights.
This generation Supra is a competitive buy right now but will it stay that way? Some will tell you they will never be worth more but in my experience those people are nearly always wrong.
This Supra is being auctioned online closing on 21st July. More details here.
Leave a Comment
Please login to comment