Cuddly Cactus
Jul 22, 2021
Loading...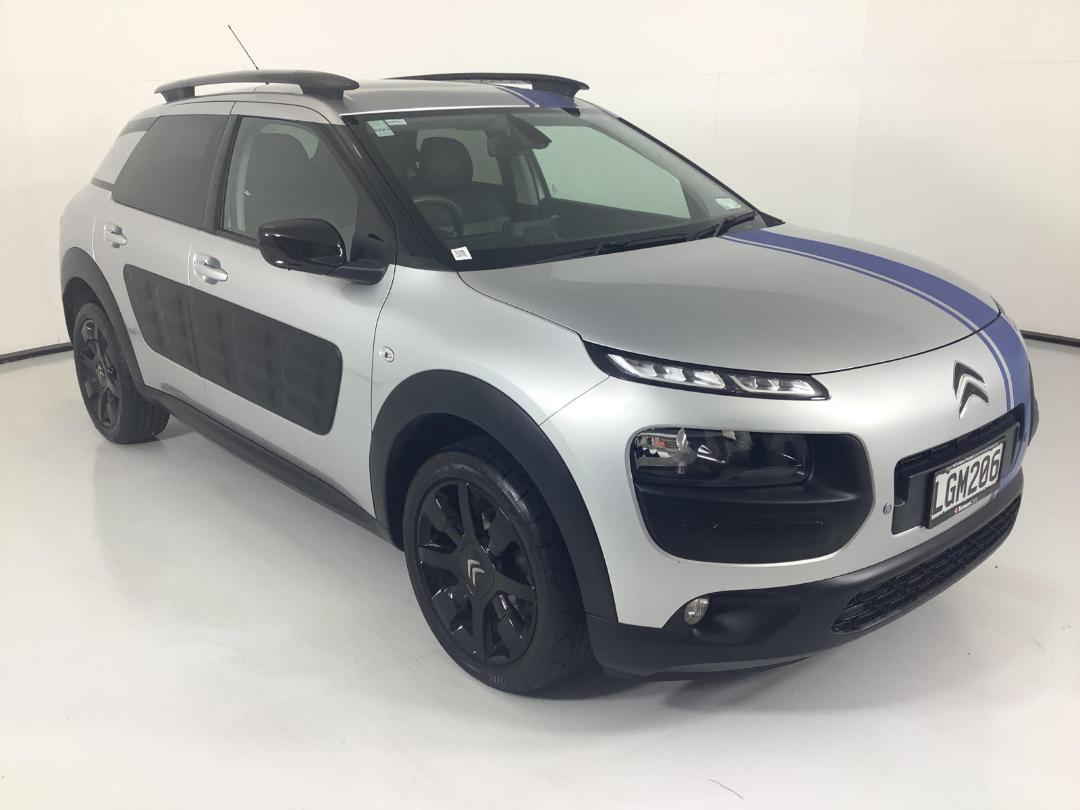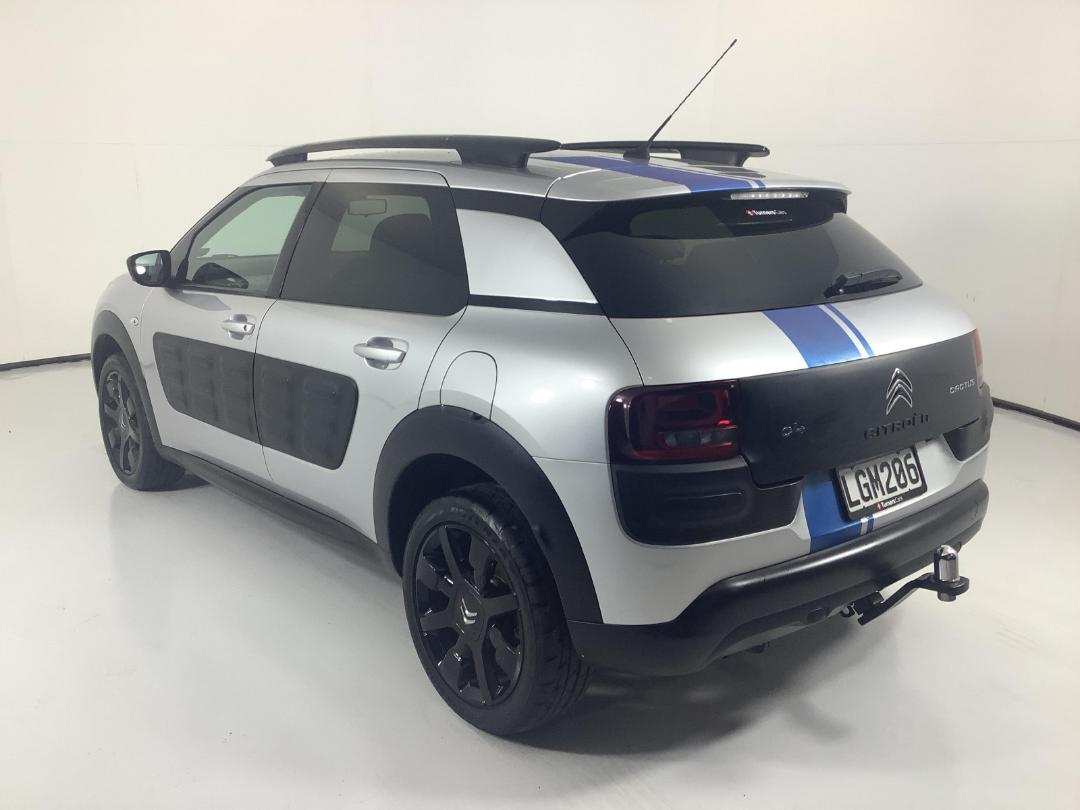 Ironically, despite its name, the Cactus has a unique feature that actually makes most other cars seem more "cactus" like than the C4 Cactus. As the cactus plant is primarily known for its thorns you'd expect the C4 Cactus to be the last car you'd want to bump into. But the Cactus has a useful feature known as Airbumps that potentially make it the nicest car to bump into. The doors and bumpers have air-filled plastic "bumps" that protect it against low speed nudges and the sort of annoying damage inflicted in car parks every day. It's a sort of cuddly cactus.
It's not all about the styling though. The Cactus has a very efficient 1.2L turbocharged, 3 cylinder, petrol engine that, although small, is pretty eager. And at a little over 1000kg it's a rare featherweight among modern cars meaning it'll get along pretty well despite its diminutive 110hp.
The Cactus interior is also lacking in spiky bits and is actually quite spacious with a dash of that goofy Citroen flair that sets it apart. It has clever touch screens that give the dash layout a clean and uncluttered look. All in all, the Cactus is typical Citroen: interesting, unique and quirky whilst still being practical.
This 2018 C4 Cactus is NZ new and has travelled just 59,300kms and comes with a 5 day money back guarantee. So, if you are the sort of person who likes your car to attract attention but hates all the small dents and scratches that entails then this Cactus is definitely on point. It's just $19,990 drive away. More details here.
Leave a Comment
Please login to comment