Watt's all the fuss about?
Jan 14, 2021
Loading...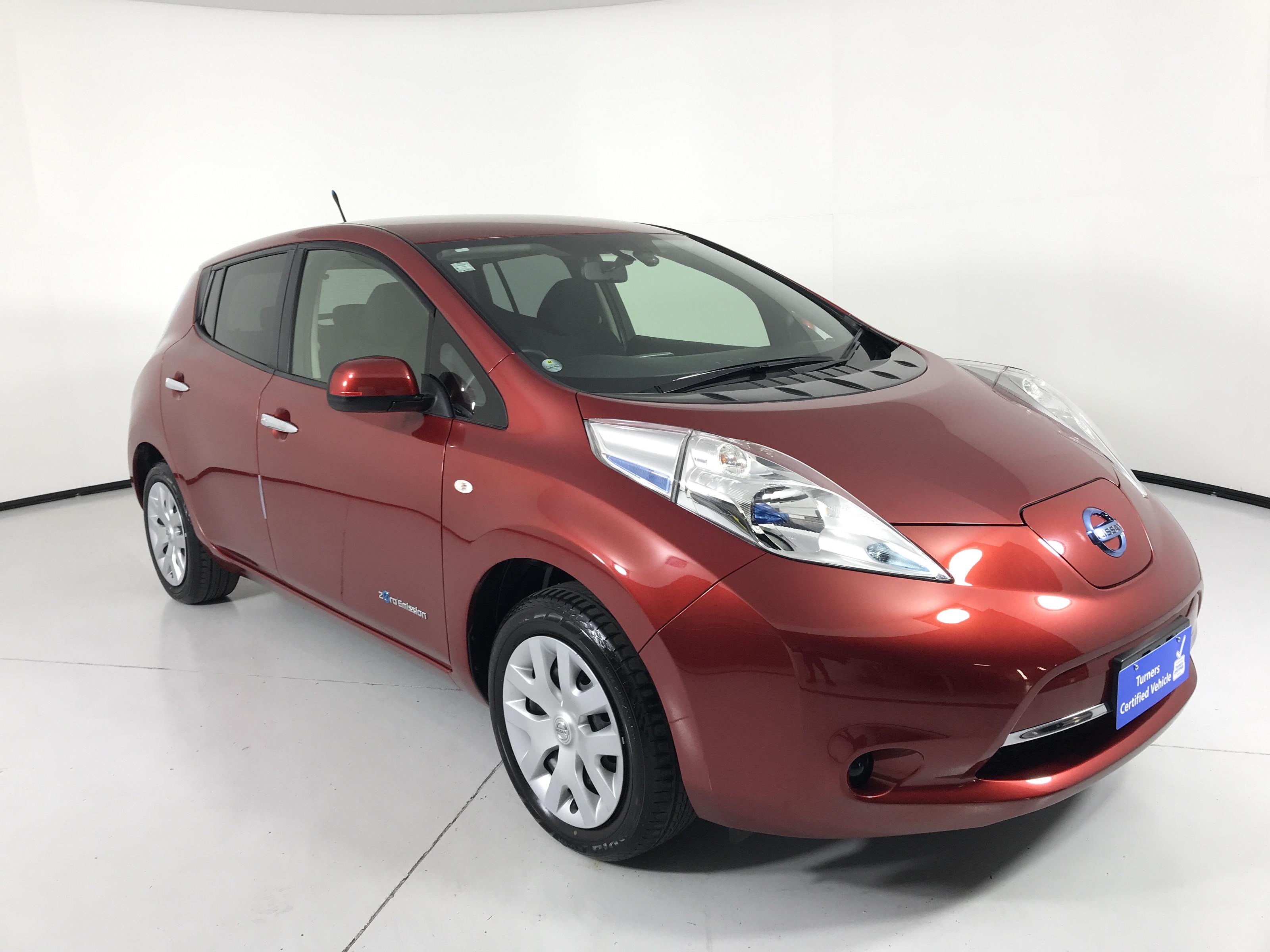 Sick of paying for petrol? Noticed those supermarket petrol discount vouchers getting meaner? Do you suffer from 'pump pessimism'? Then leave it all behind with a Nissan Leaf. If you currently spend $100 on petrol in your average sized car the Leaf will go the same distance for less than $20. And prices for used first and second generation Leafs are starting to look pretty attractive. Read more...
The Leaf - or "Leading environmentally friendly affordable car" to use its full name - is New Zealand's most popular fully electric car. It may cost a bit more than an equivalent petrol powered car but it makes up for it in other areas. First there's the savings in fuel – if you currently spend $5000 per year on petrol, the Leaf will cost only $1000 in electricity (even less if charged during off-peak hours). In 3 years you will have saved nearly $13k. And mechanically the Leaf engine requires no drive chain servicing, so it's just tyres, brakes and suspension that will require periodic attention.
And the Leaf isn't slow either. It'll do 150kph and 0 – 100kph will take around 10 seconds – all in near silence.
But where some people may have an issue with the Leaf is its range. Depending on what mode you are using and the type of driving, you will get around 120km on a charge. Using the supplied cable plugged into a household power outlet it'll take up to 12 hours to charge (or faster with a fast charger installed in your garage). All of this is perfectly acceptable for a city car and statistically 90% of journeys by car in NZ are less than 90kms. For a very clear guide to owning and buying a Leaf in NZ this site is excellent.
So if you want to save the planet one trip to work at a time while saving a bunch of cash then the Nissan Leaf is definitely worth considering. Currently Turners has 40+ Nissan Leafs (or is that Leaves?) in stock. Click here
Leave a Comment
Please login to comment