Caravantastic
Dec 23, 2020
Loading...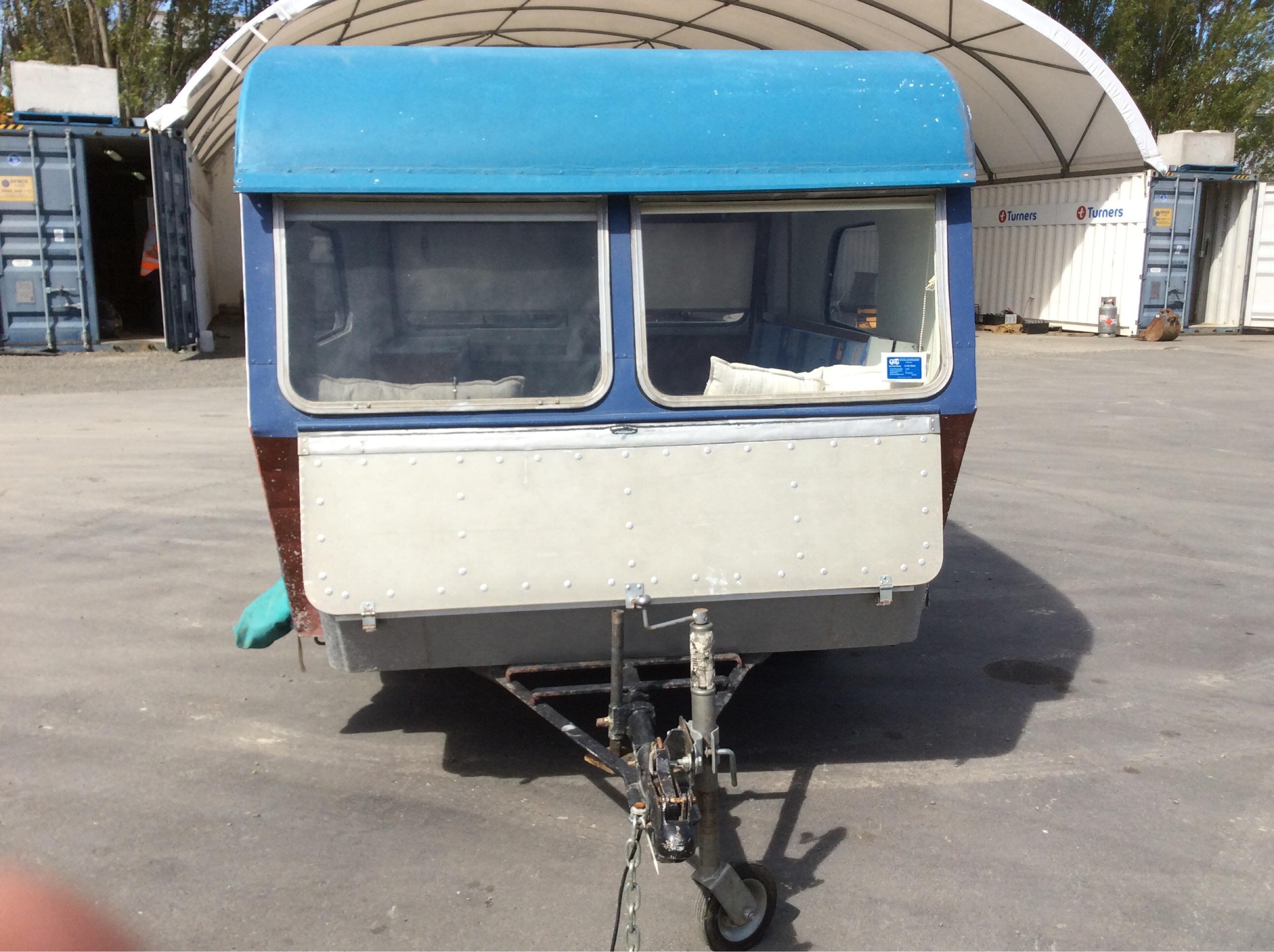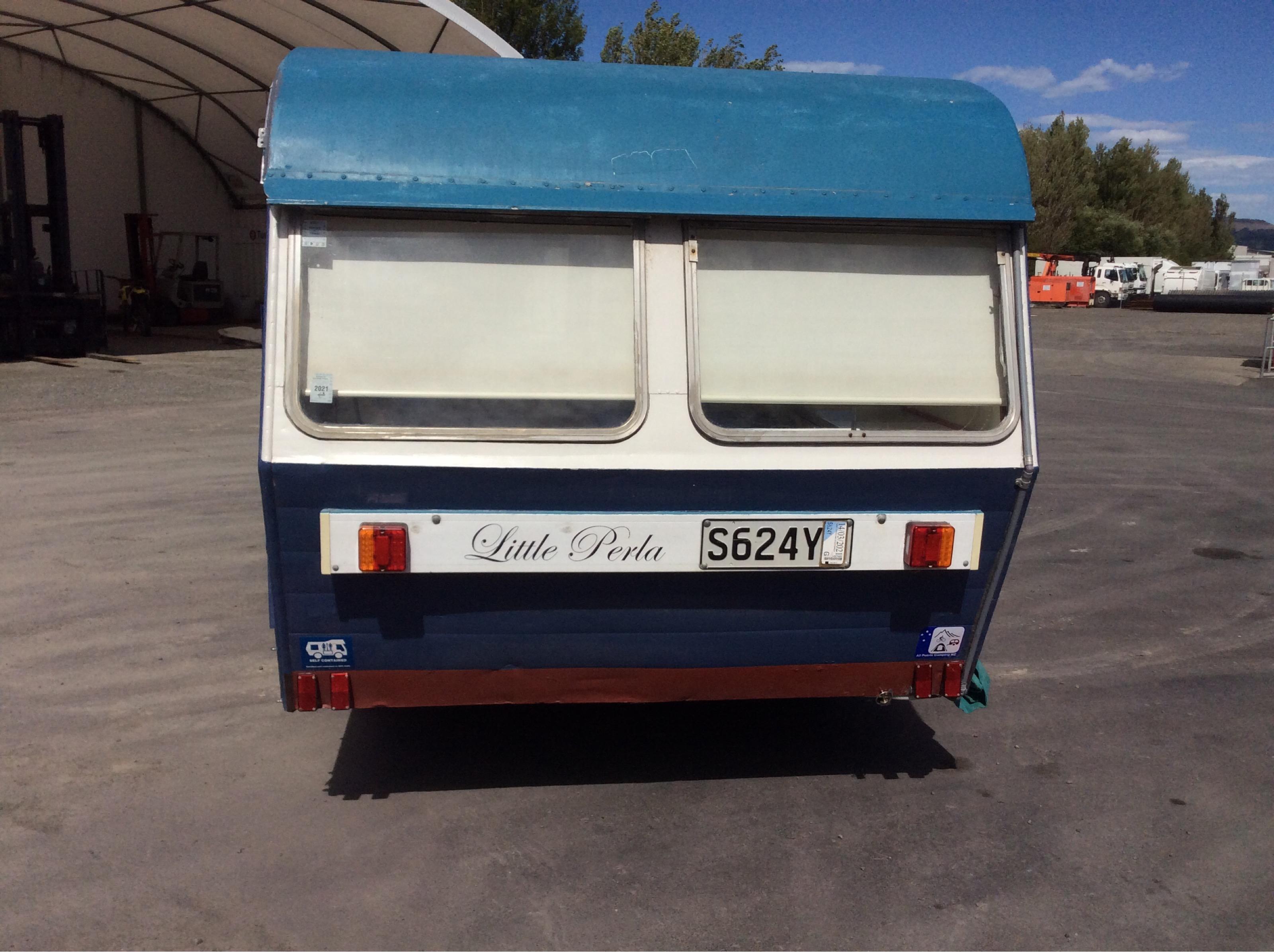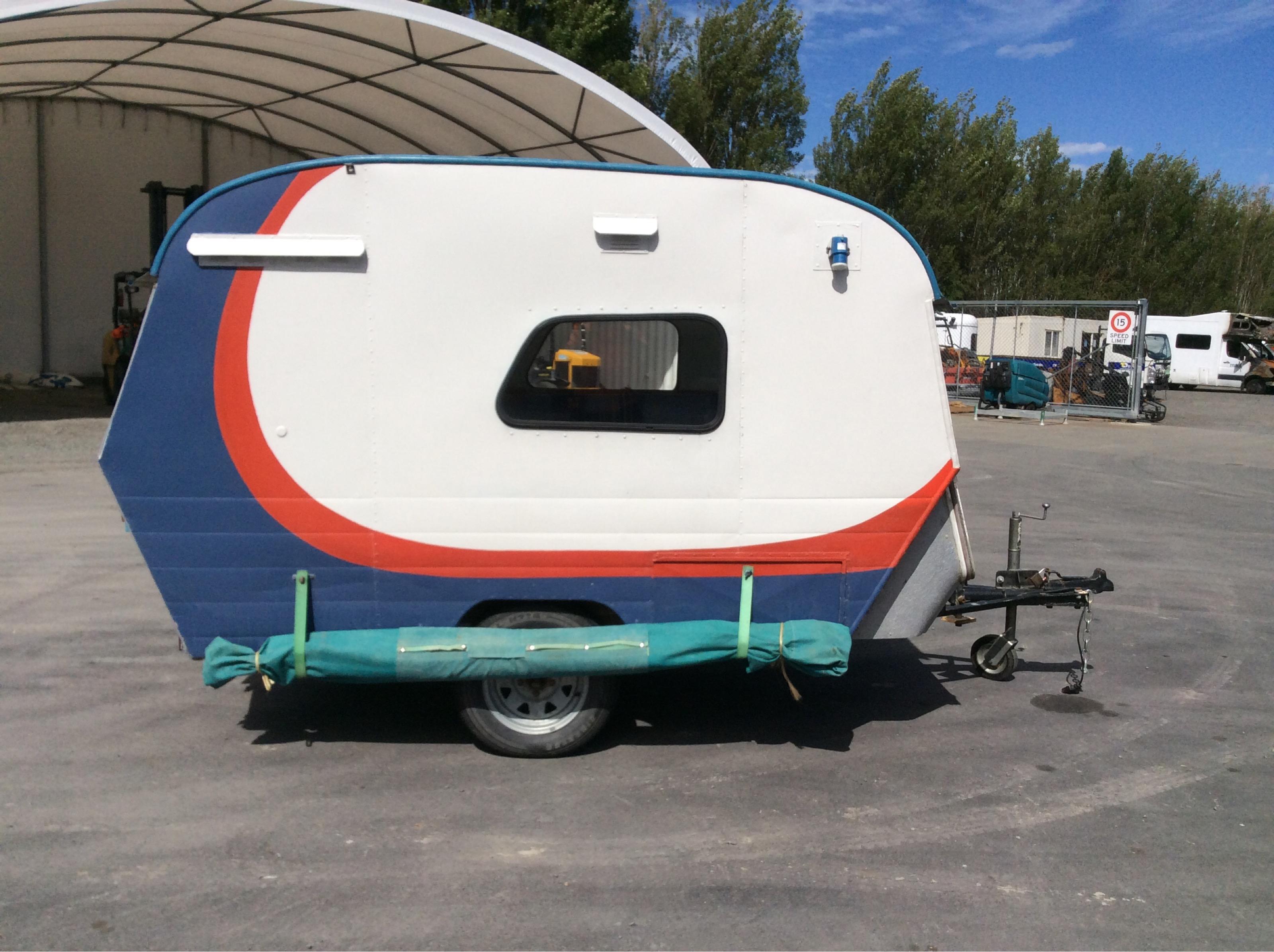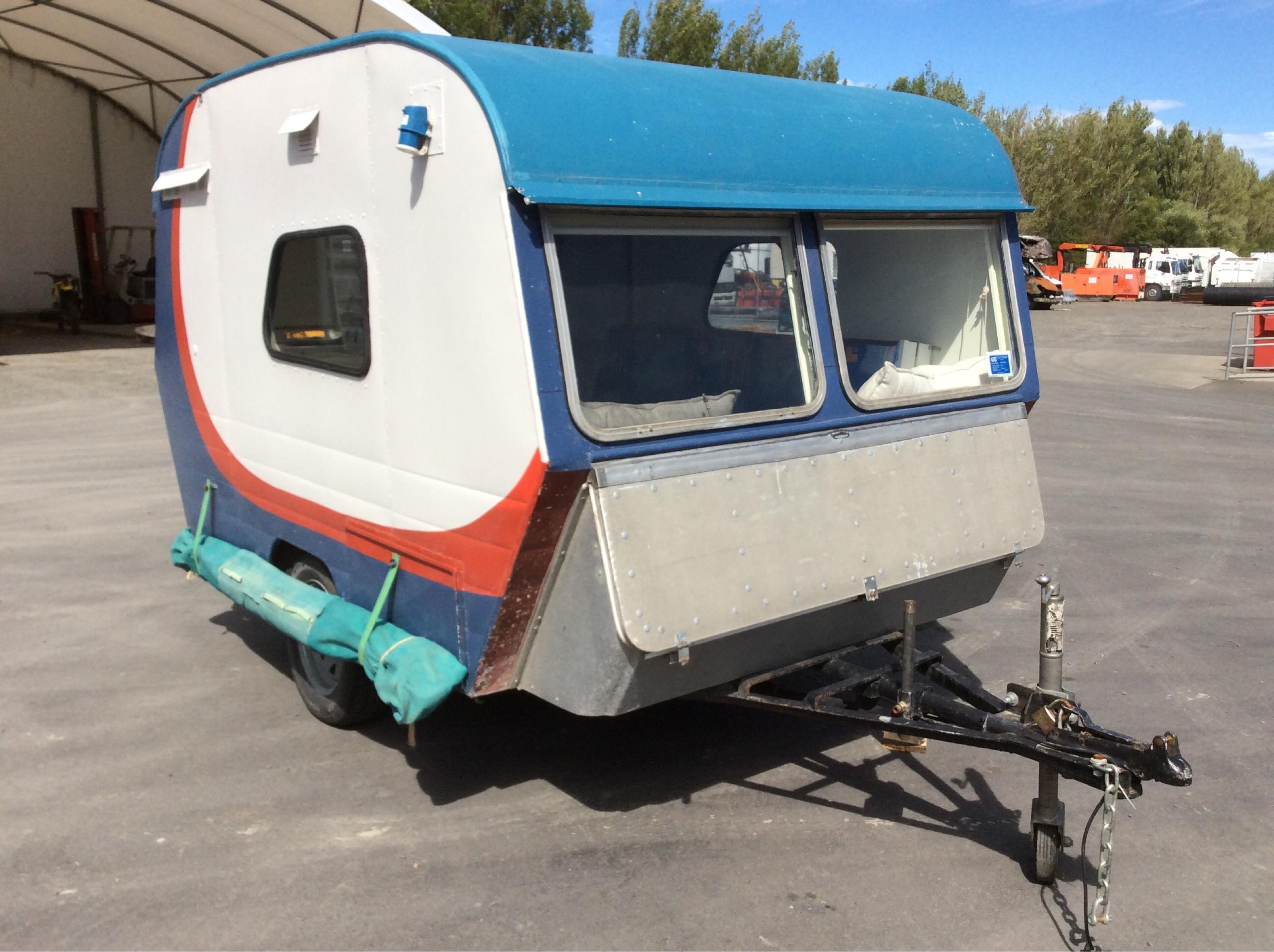 Christmas is nearly upon us and then it's time to hit the holiday spots where you'll be sleeping in a tent at a crowded camp site or splashing out the big dollars on motels and AirBnBs. Or you could get a wee caravan and holiday in budget comfort. Here's one, and it's very cool.
Most caravans are big and heavy making the family towing it rather unpopular with other road users as they lumber up hills at walking speed, blocking the straight ahead view and much of the sun too. Sure, they are big and comfortable when you reach your destination but you'll need the comfort such is the stress of towing it, parking it and setting it up.
Or you could find something altogether more compact that will allow for enough comfort for the parents while a tent can house the kids. This is the perfect compromise. After all, camping holidays aren't supposed to be super comfortable but a cheap tent in 'unseasonable' wet, windy weather is no fun either. The kids in the tent will be alright, it's character building.
This pint sized caravan was built in 1958 and, frankly, looks like a pretty nice home away from home. It has a couple of beds, is certified self -contained, has an electrical WOF, a standard WOF and rego. Use it for holidays this summer and give the interior a funky makeover during the winter months.
Retro caravans are hot right now, and small is in. Don't muck around with a cheap tent with dubious build quality. Buy this mobile real estate now. Your Family's bliss is riding on it. More details here.
Leave a Comment
Please login to comment