Future Classic or Future Scrap?
Jan 28, 2021
Loading...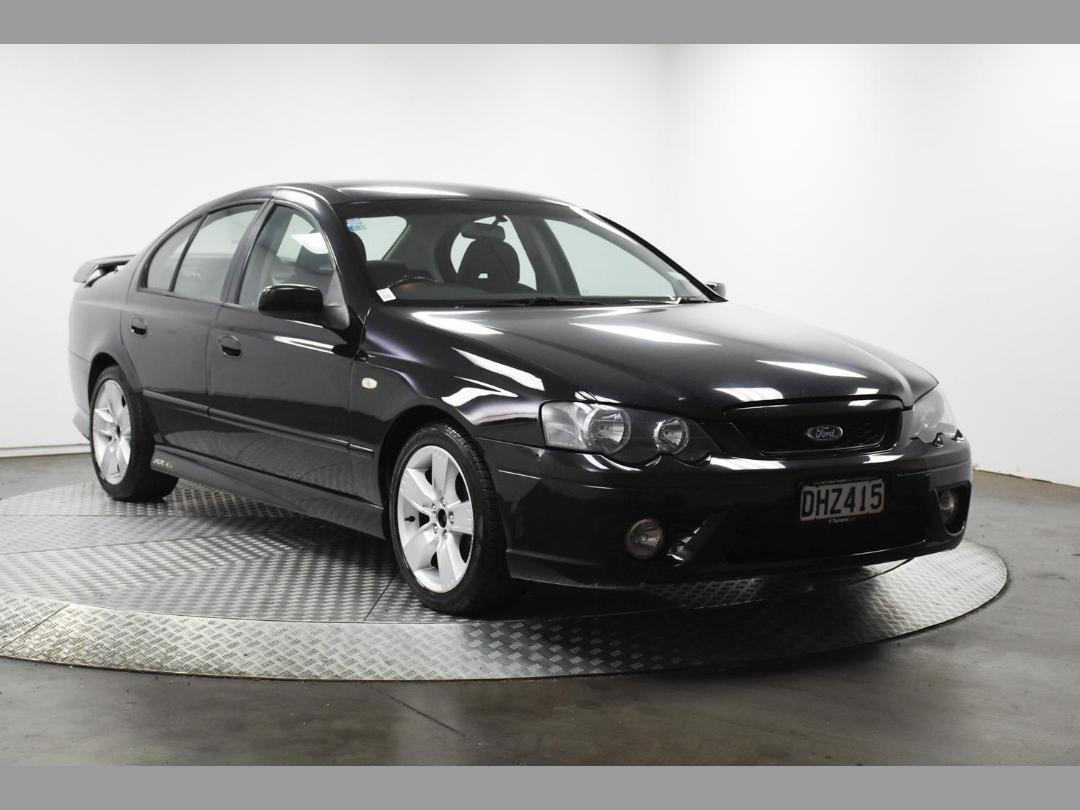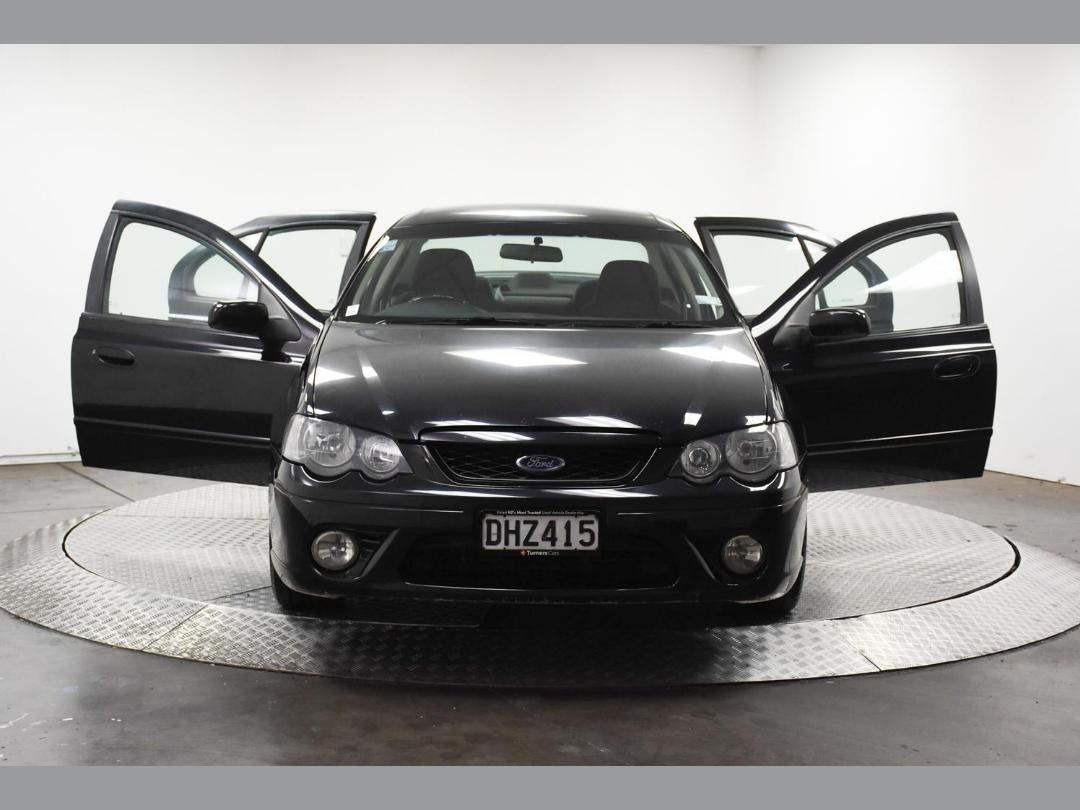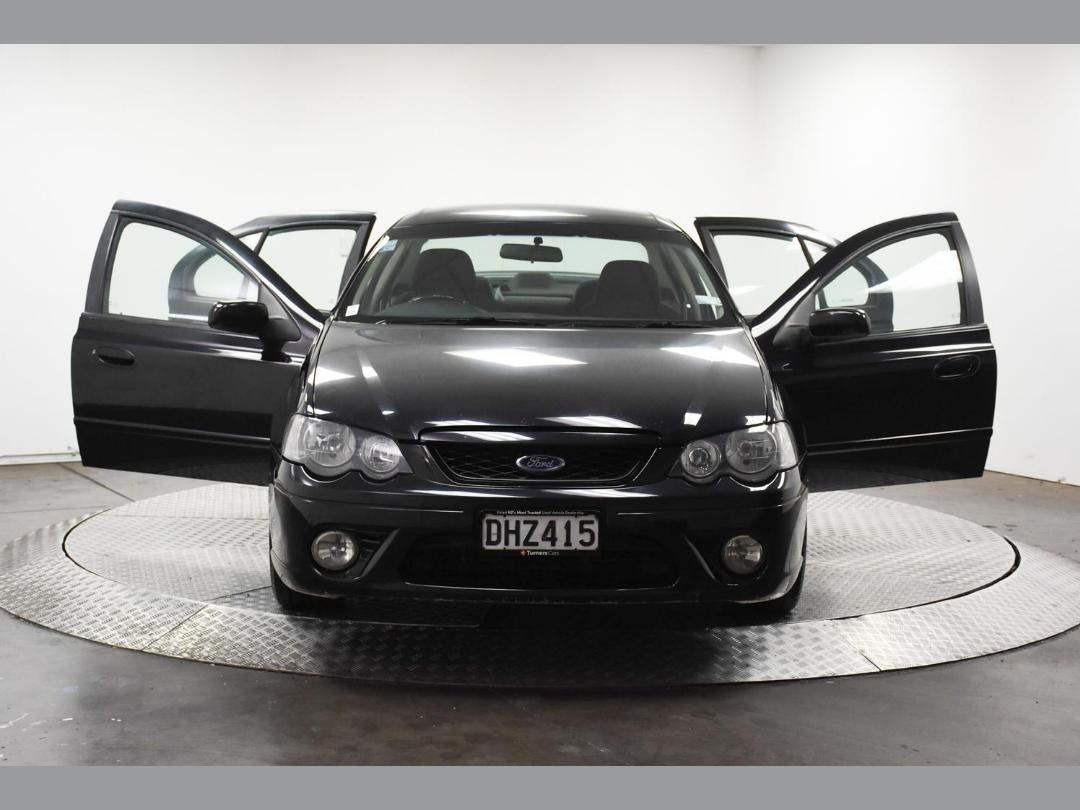 It may seem unlikely now but looking at the surging tide of old Ford Falcon prices suggests newer ones will one day be prized by future enthusiasts. In which case buying this 15 year old BF XR6 with low kilometres and only two owners for $8500 makes a lot of sense.
Now I know every time someone suggests something like this it's usually met with a chorus of experts explaining why this model or that model will never be collectible whilst ignoring historic evidence to the contrary.
So, if you look for any pre-1980 (and many pre-1990) Falcons in good shape you will notice that, no matter what model, spec level, how popular/unpopular it once was, it will be fetching money not dreamed of 20 years earlier. With that in mind this 2006 XR6 should be worth 3-4 times more in 2041 than you can buy it for today. That may not be real estate type returns but it's a small investment with a potentially decent payday.
Now the other way of looking at it is old fossil fuel powered cars will be outlawed, scrapped and forgotten in an effort to curb climate change. And if that happens your $8500 investment will be worth the same as a newer car after ten years of depreciation. Basically, if you use the Falcon a bit it will have paid for itself.
Which ever way you look at it, the downside of buying this Falcon is much less than the possible upside. And at very least you get to own and drive a very nice example of a once very popular car.
This 2006 Falcon XR6 has travelled just 126,200kms, had 2 owners, is freshly serviced and has long WOF and Rego. Drive it, enjoy it, stick it away in the shed and we'll compare notes in 20 years from now.
This XR6 is available right now. More details here.
Leave a Comment
Please login to comment