It's Classic Car Auction Time Again
Feb 4, 2021
Loading...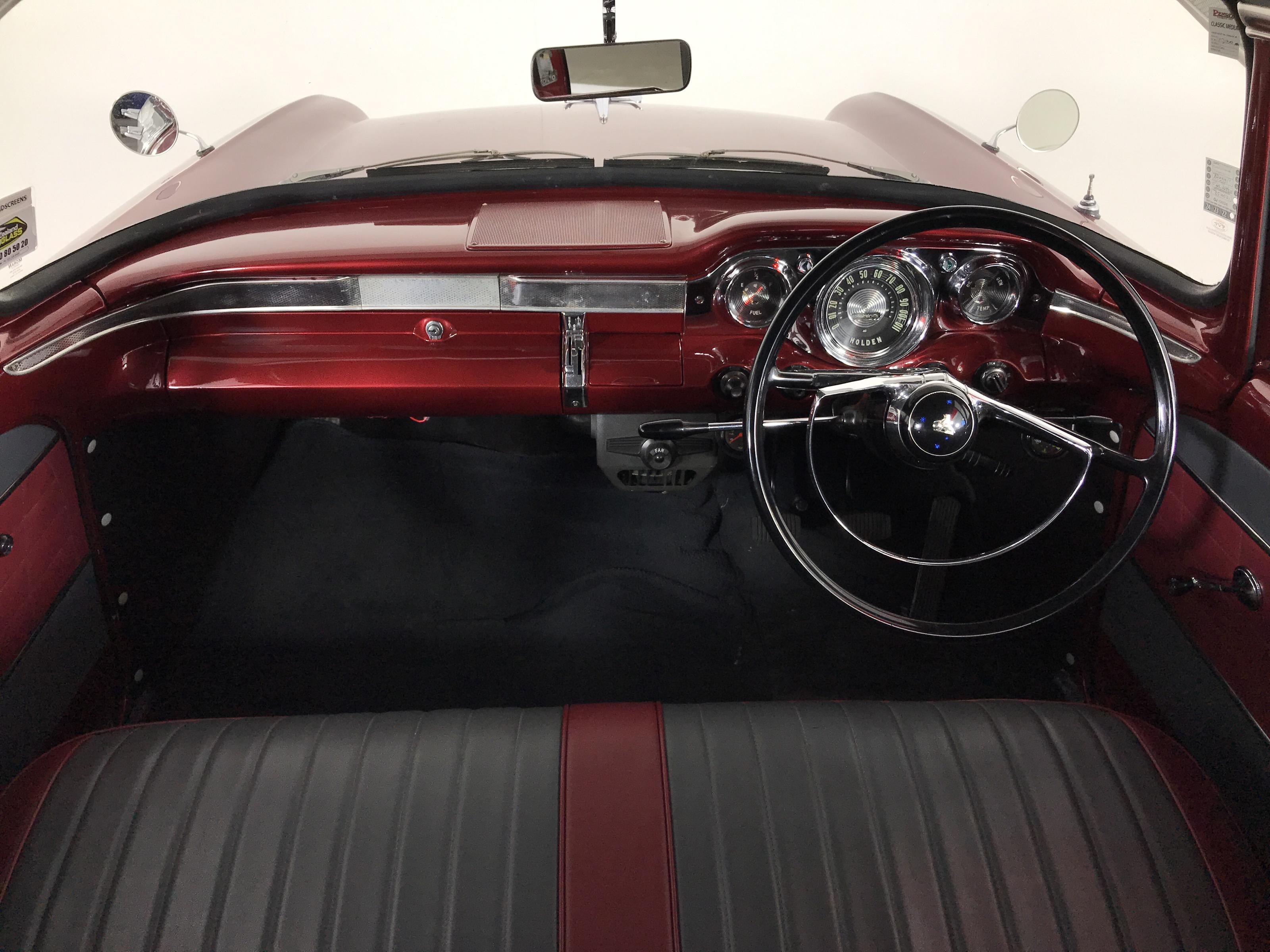 The next Turners classic car auction is on Saturday February 20th in Christchurch. We'll kick off our series of features with a car that started it's life on the road in Christchurch 60 years ago and looks as good today as it did the day it was registered just before Christmas 1960.
1960 was an eventful year in NZ. We had our first official TV broadcast, the first woman juror in a criminal trial and Peter Snell and Murray Halberg won Olympic gold medals in Rome. Sadly it was also the year the All Blacks sent an all white team to South Africa to satisfy that nation's apartheid laws, and, unsurprisingly, they lost.
Meanwhile, across the ditch, Holden released its new American influenced model, the FB. It was heralded as being longer, lower, more spacious and more powerful than the outgoing FC, which was possibly a triumph of marketing over reality. The new Holden was a tad longer and wider but the extra 4 horsepower was not enough to make up for the FB's extra weight. However, the FB looked smart and after just 16 months in production just under 148,000 drove off the Melbourne assembly line, including Holden's first ever run of left hookers for export markets.
The FB Holden is a stately cruiser, which is a nice way of saying it's slow and big boned. The 75hp straight six engine and 3 speed gearbox is hardly a match for the FB's fulsome figure by today's standards but 1960 was a different time; less hurried, less frantic than today. Even Peter Snell's Olympic gold medal winning performance of 1960 wouldn't be fast enough to qualify for this year's games, let alone the final.
This particular car is a true survivor. It's owned by an enthusiast, has it's original registration papers and handbook and looks to be in superb condition. This will be a very popular lot. More details here.
Leave a Comment
Please login to comment