A Humble Morrie in Spectacular Shape
Feb 17, 2021
Loading...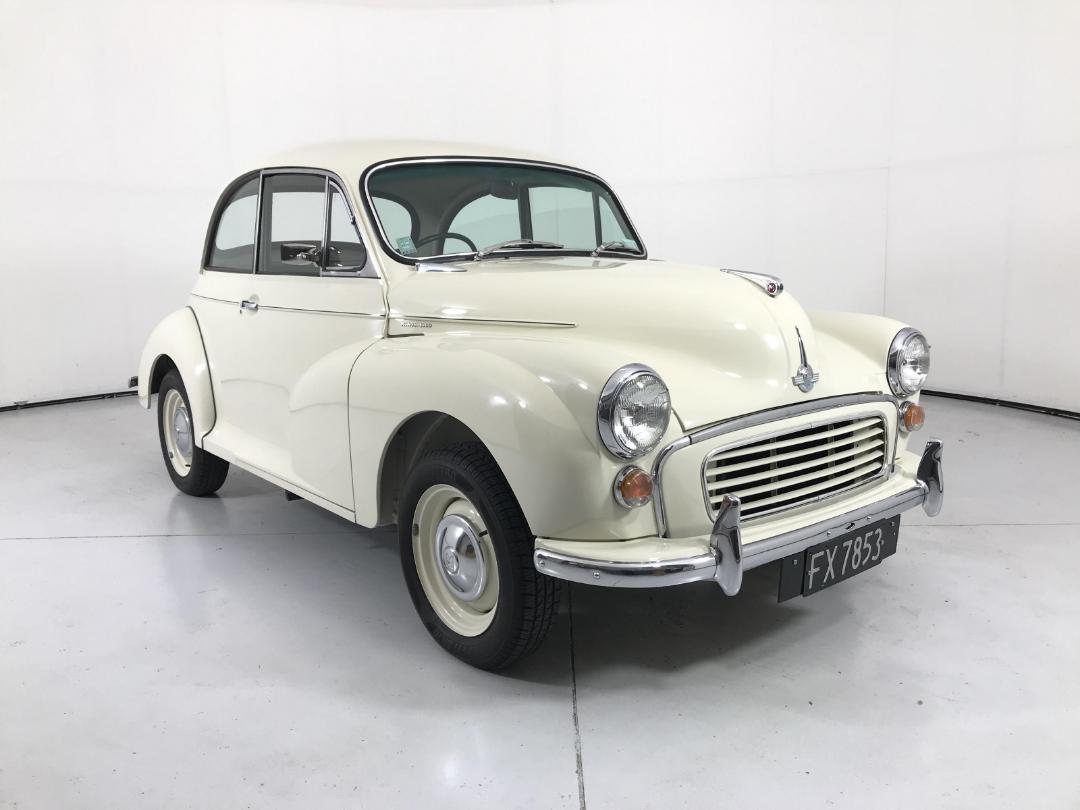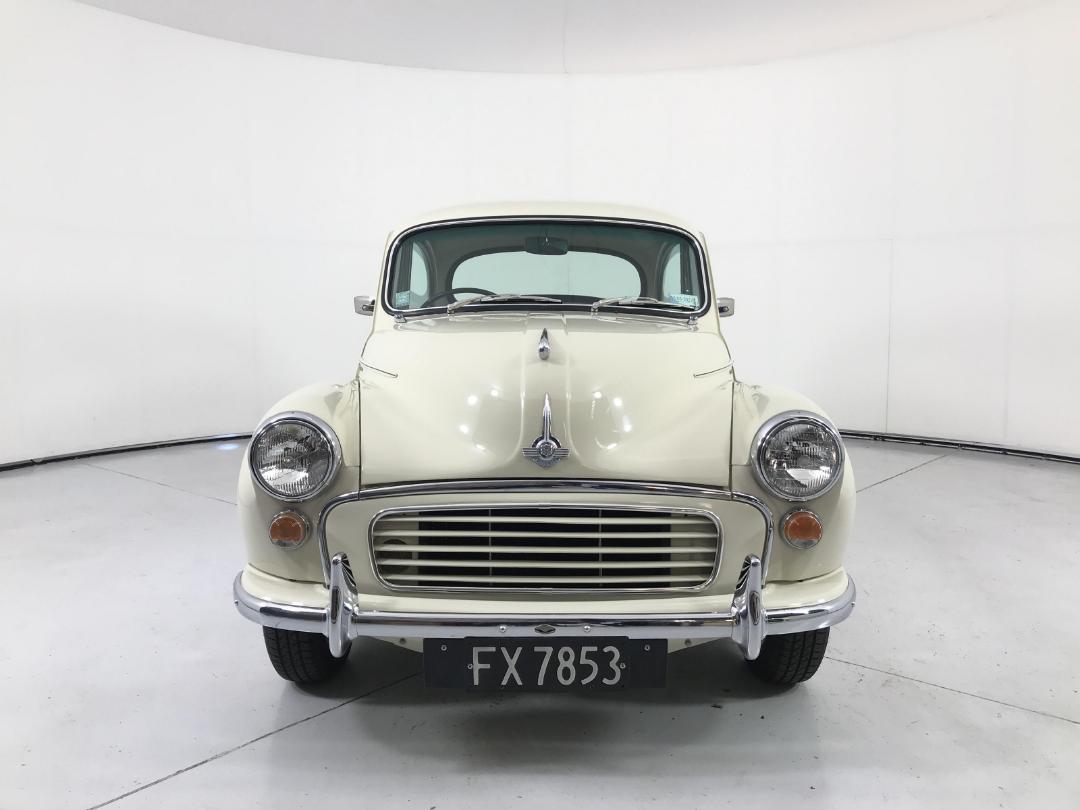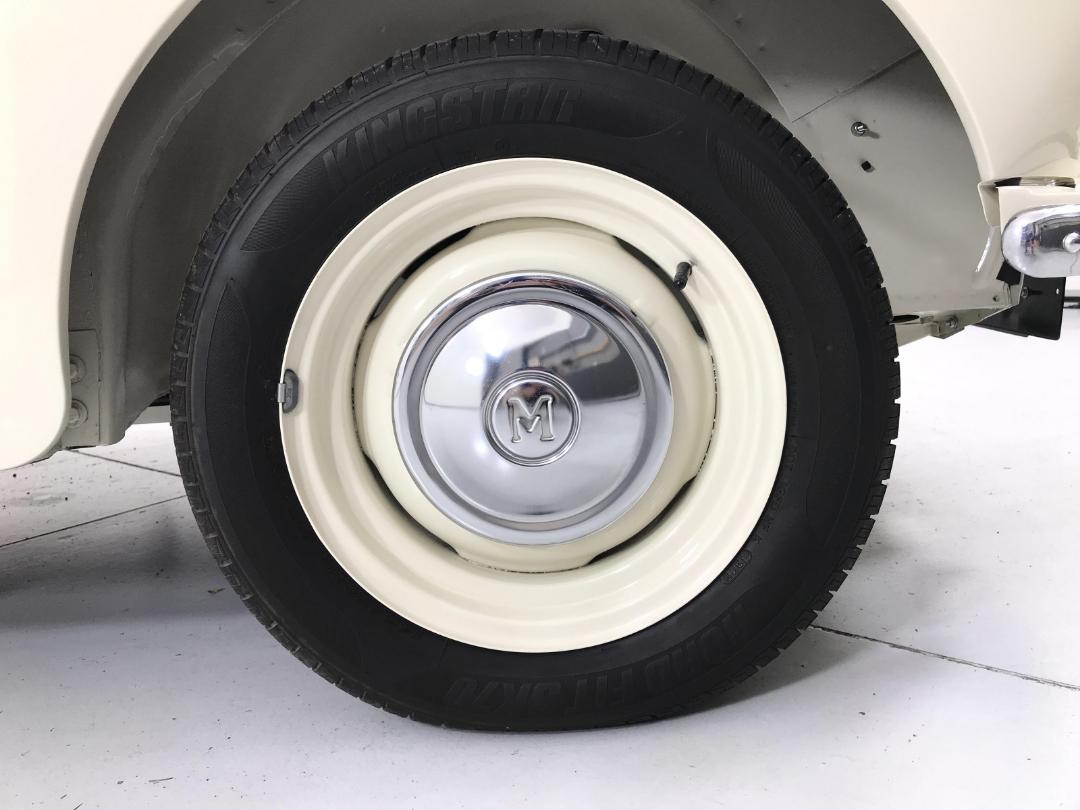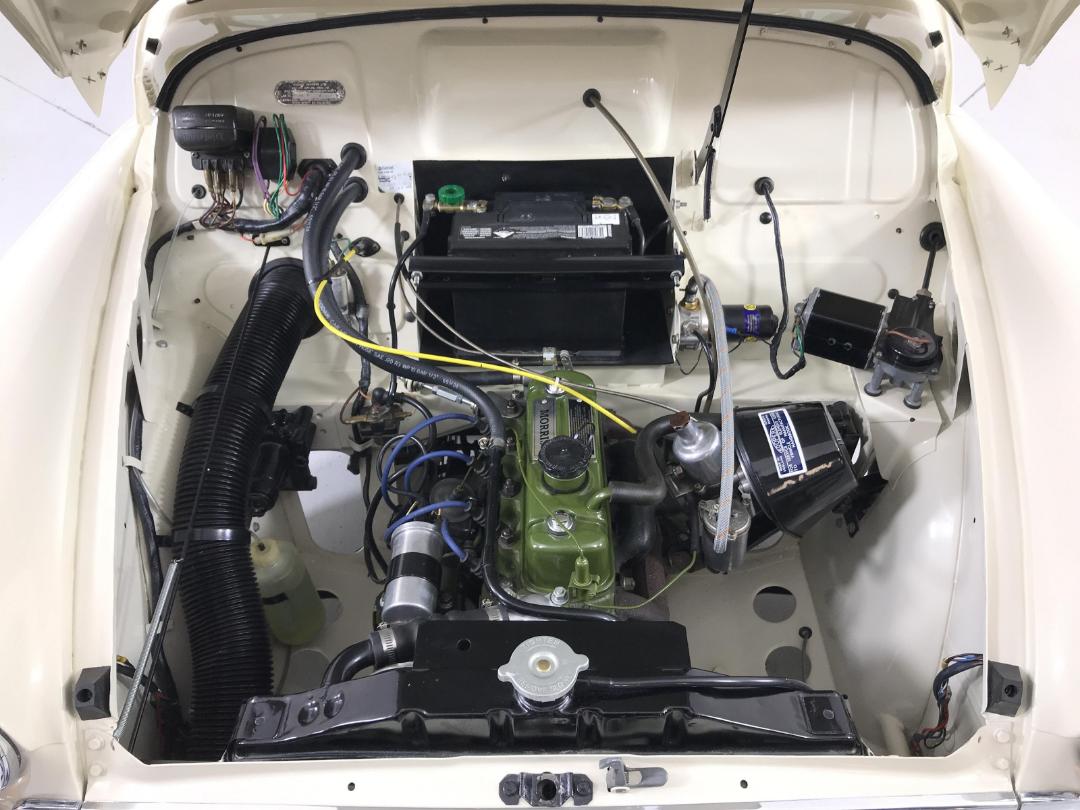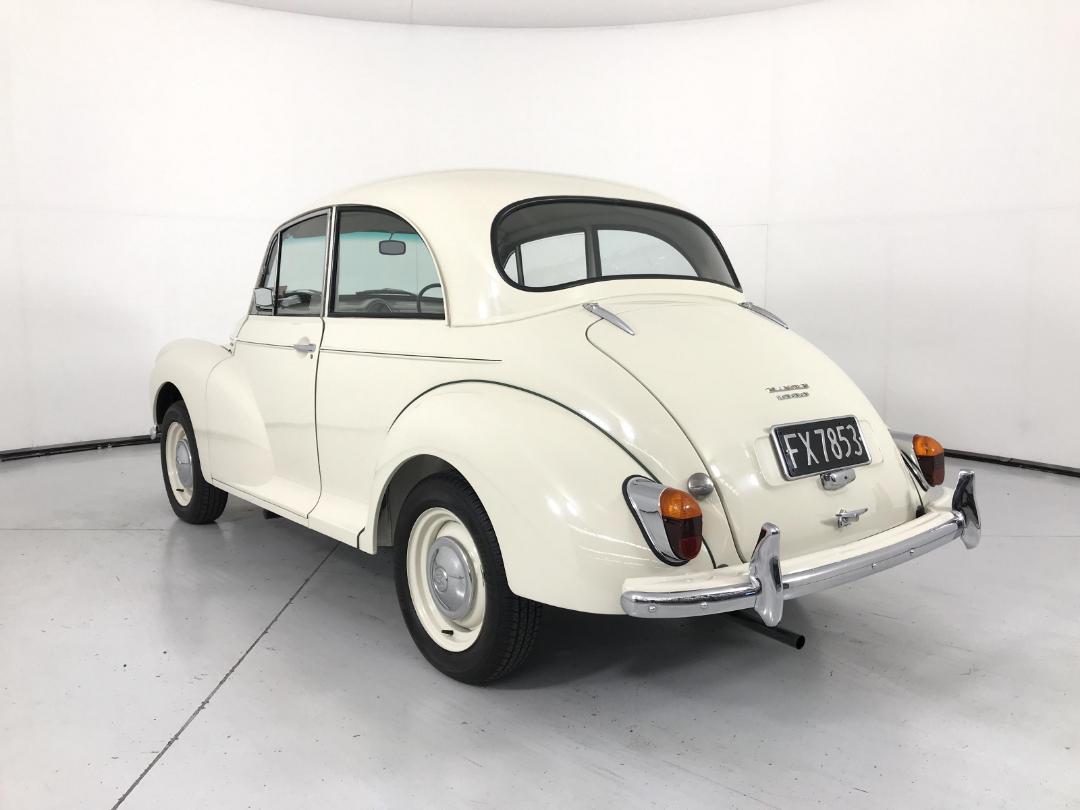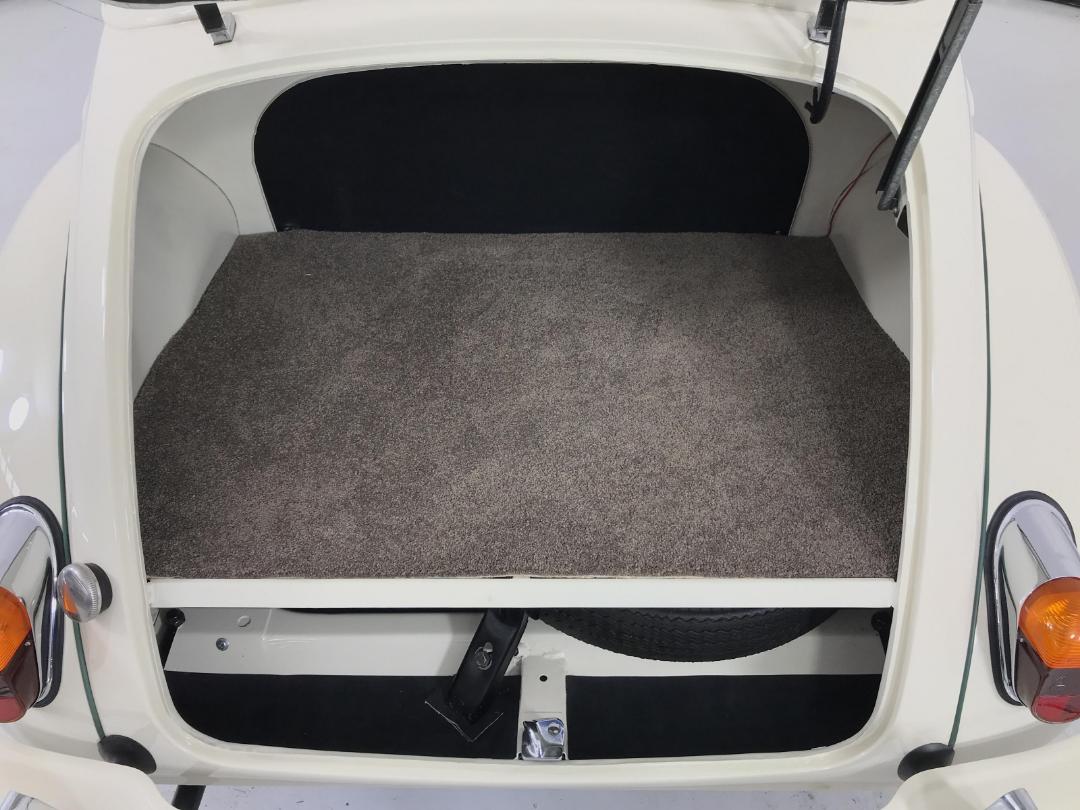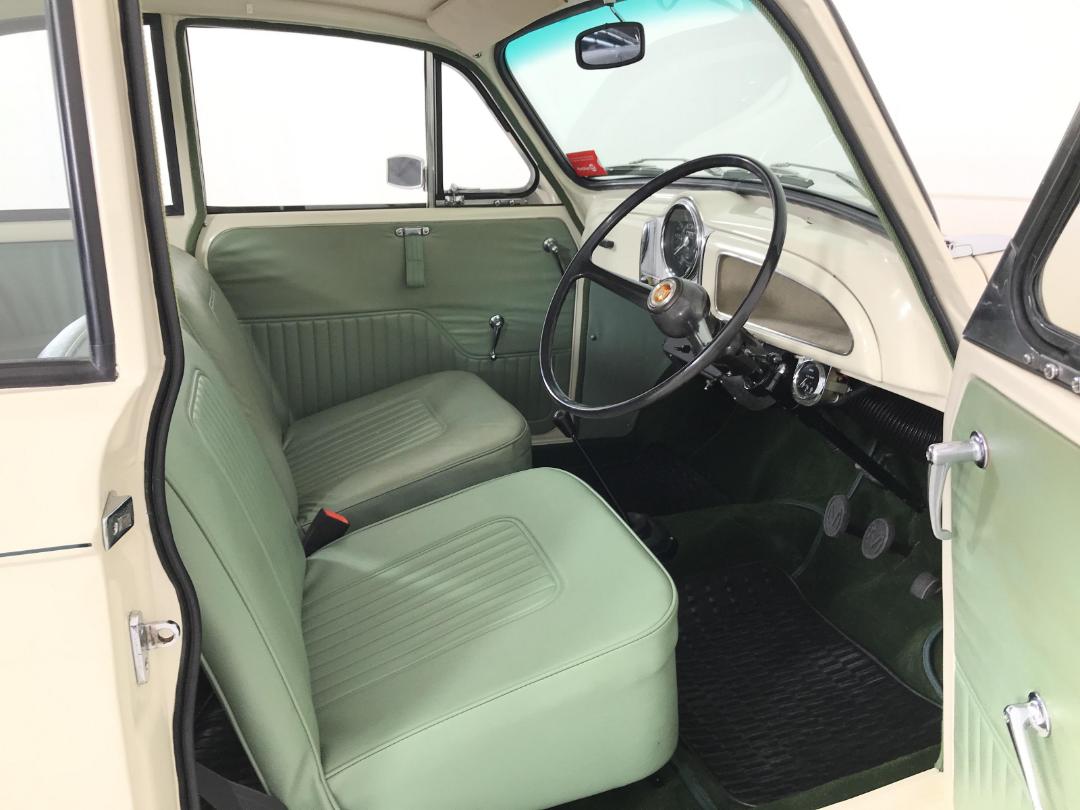 Turner's classic car auction takes place next Saturday in Christchurch and today's spotlight is on an entry that's a true classic of the people – the lovable Morris Minor. You haven't been able to buy a new one for decades but this car has been described as better than new. Read on...
The Morris Minor is an evergreen classic - cheap to buy, easy to work on and full of character. But like any old car the cheapest one will, in the long run, likely cost more than the more expensive ones. "Always buy the best example you can afford" is the sage advice of wise mechanics. And they don't get much better than this 1969 example.
The Morrie Minor was in production from 1948 to 1972 (although they were still being assembled in NZ as late as 1974) and was the first British car to sell over 1 million units. So it's not rare and the survival rate in NZ is very high. This means the MM is not exactly exclusive and it's also not fast or refined either. But then neither is the VW Beetle and they are hugely popular, too. The upside is parts are plentiful and cheap and keeping a MM on the road is fairly easy and inexpensive.
However, restoring any car is expensive, even an old Moggie. And when you restore a car to a level where you can eat roast beef and Yorkshire puddings off the engine (and let's be honest, this car's engine bay is so clean I wouldn't let Gordon Ramsay soil it with one of his fancy creations let alone one of my feeble dishes) then you've invested a hefty sum of money regardless of whether it's a Morrie or a Maserati. Yes, this car is clean – beautifully clean.
This 1969 Morris Minor has an auction guide of $10000 - $12000 and I think I can safely say you couldn't bring an average example to this level for that sort of money. It probably doesn't even leak oil!
The auction is on Saturday 20th February. More details here.
Leave a Comment
Please login to comment