A Classic Crumpy
Dec 9, 2021
Loading...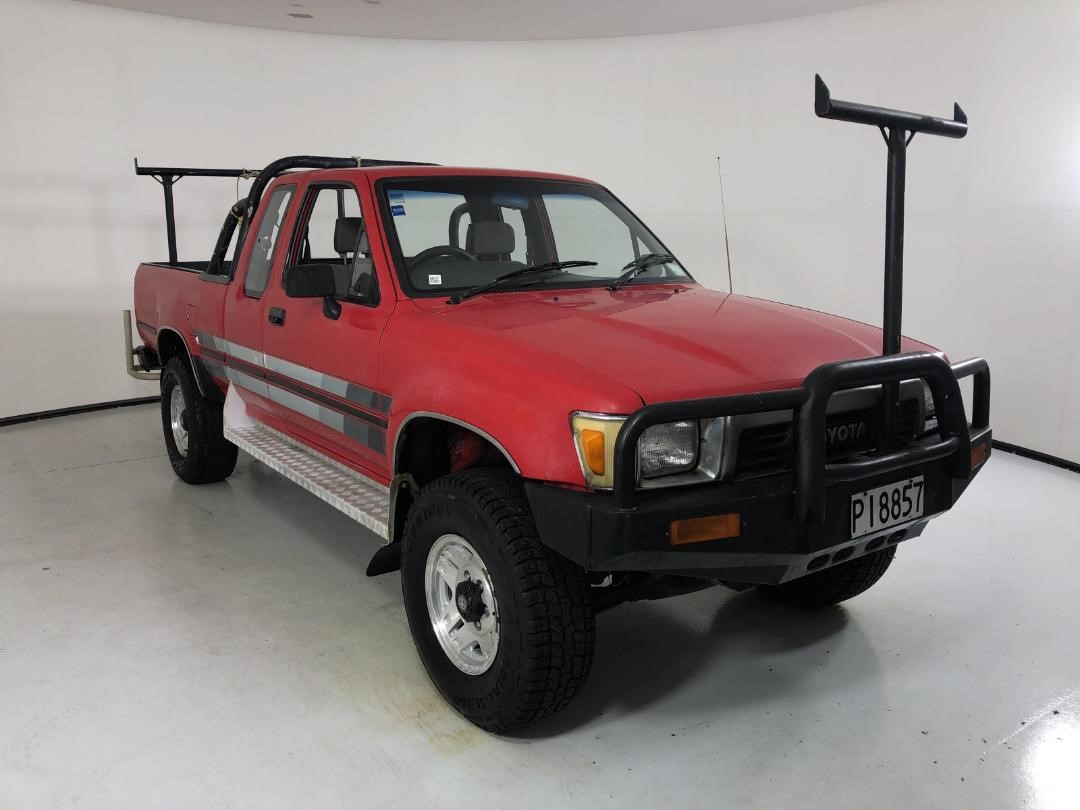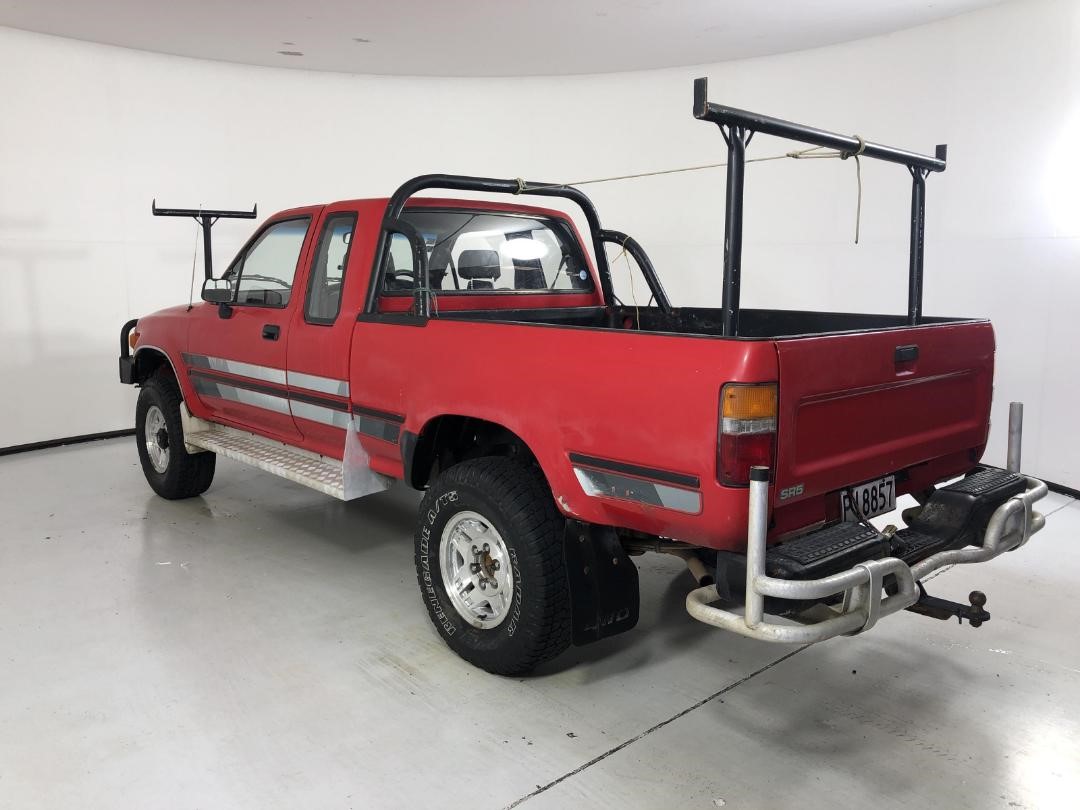 The Toyota Hilux is an international phenomenon, used by everyone from farmers and tradies to accountants and soccer moms through to despot dictatorships in war torn countries. But since the Barry Crump and 'bugger' ads from the 80s and 90s NZ has felt a special bond with Toyota's bomb-proof workhorse. Now the earlier survivors are taking on classic status. Like this one. Read on...
The original Hilux dates back to 1968 but its coming of age in NZ came in 1982 with the first Crumpy and Scotty ad where a city slicker car dealer takes the new Hilux to show off to grizzled farmer, Barry Crump. Crumpy takes them on a test drive on his farm and the legend was born. Another ad followed in 1983 further cementing the Hilux as the toughest vehicle in NZ. Scotty later got his revenge taking Crumpy for a hair raising drive in the city but this ad only aired briefly due to complaints. In 1999 the 'bugger' ad hit our TV screens. It was a huge success and wasn't even banned.
Throughout the 80s and 90s the Hilux didn't change much cosmetically. In keeping with the advertising campaigns it remained basic, no frills, minimal comfort transport. It was, however, incredibly well built, tough, reliable and extremely popular with its target audience.
By the 2000's residual values on the trusty Hilux were incredible. Even if it had a life being driven by a Crump devotee and looking like it had been to war, they still changed hands for crazy money. I remember once auctioning a Hilux for a power company that was missing the driver side door and what panels remained had more hits than an Adele album. It didn't deter the bidders though.
So when a straight (by Hilux standards) 31 year old one turns up you know interest will be high. This truck has travelled a fairly easy 245,000kms and there's a bit of rust, dirt and dents but, despite what drivers were encouraged to do with their indestructible Hilux, it's in very good shape. It's the upper-class SR5 model so has carpet and body stripes and is also 4WD and has an extended cab to transport the kiddy-winkies in literally no comfort. Proper Hilux spec.
The auction for this 1990 Hilux is taking place at Turners Hamilton on 14th December. I expect the bidding to head towards the upper end of its $7,000-$11,000 estimate. More details here.
Leave a Comment
Please login to comment