Fiery Fiat Project
Dec 15, 2021
Loading...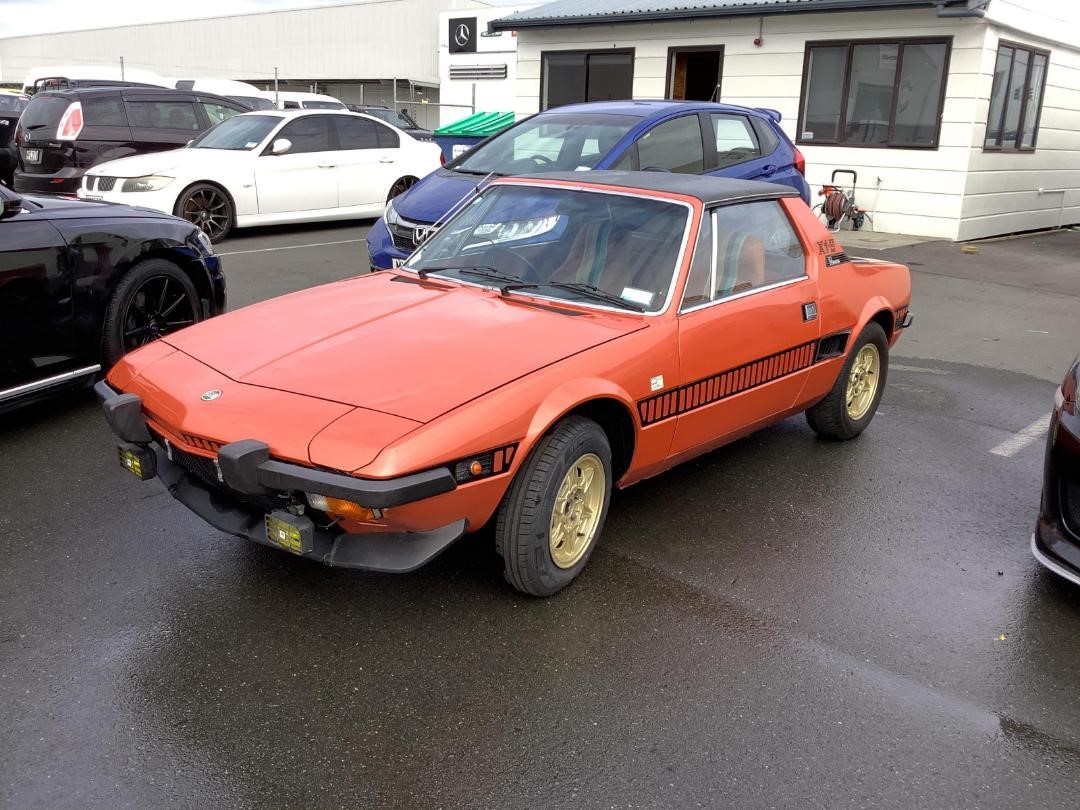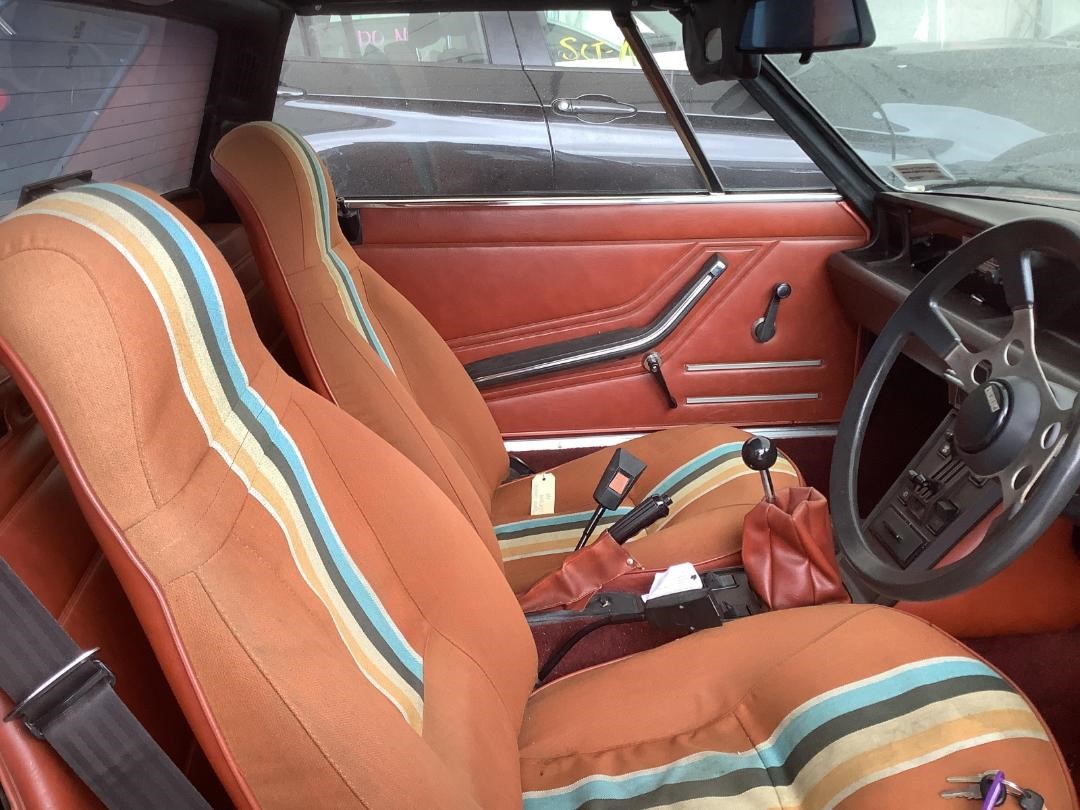 It's a project due to an engine bay fire but this 1979 Fiat X/19 looks to have a solid body which is the most important part of a 70s Fiat. Put your 'fix it again Tony' jokes back in your ageing dad joke bag because there's more to the X1/9 than rust and dodgy electrics. And this one, currently being auctioned online, will definitely be saved. Read on...
Yes, Fiats from the seventies rusted alarmingly quickly and they had their fair share of electrical issues. But what car from this era didn't? What Fiats did well was creating driver focused cars that are still fun to drive today. The X1/9 was the first affordable two seater, mid-engine sports car and had more than a hint of supercar DNA. The Marcello Gandini (Lamborghini Miura) designed X1/9 came out in 1972, and like many Fiats of the time it had independent suspension and disc brakes all-round. Like the Miura the engine was mounted just behind the cockpit, driving the rear wheels, giving the little Fiat amazing balance.
What it didn't inherit from its supercar cousins was power. But the 1.3L over head cam engine from the Fiat 128 may have produced just 75hp but it was designed by famous Ferrari engine designer Aurelio Lampredi so it revved hard, was very responsive and pretty tough, too. The X1/9 had more horsepower and weighed about the same as a Ford Escort 1300GT but being so low to the ground it felt so much quicker.
This particular car is an insurance write-off due to an engine bay fire and has been deregistered. This makes it a perfect candidate for a 1500cc, 5-speed upgrade or even a Fiat Uno Turbo engine swap (if you can find one). Or rebuild the slightly charred 1.3 engine. The main thing is this NZ new X1/9 has low mileage, appears to have a solid body and values are only going one way.
This is a great summer/winter project that you could easily have ready for next summer. Go on, be different. More details here.
Leave a Comment
Please login to comment