Exceptionally Unexceptional
Aug 19, 2021
Loading...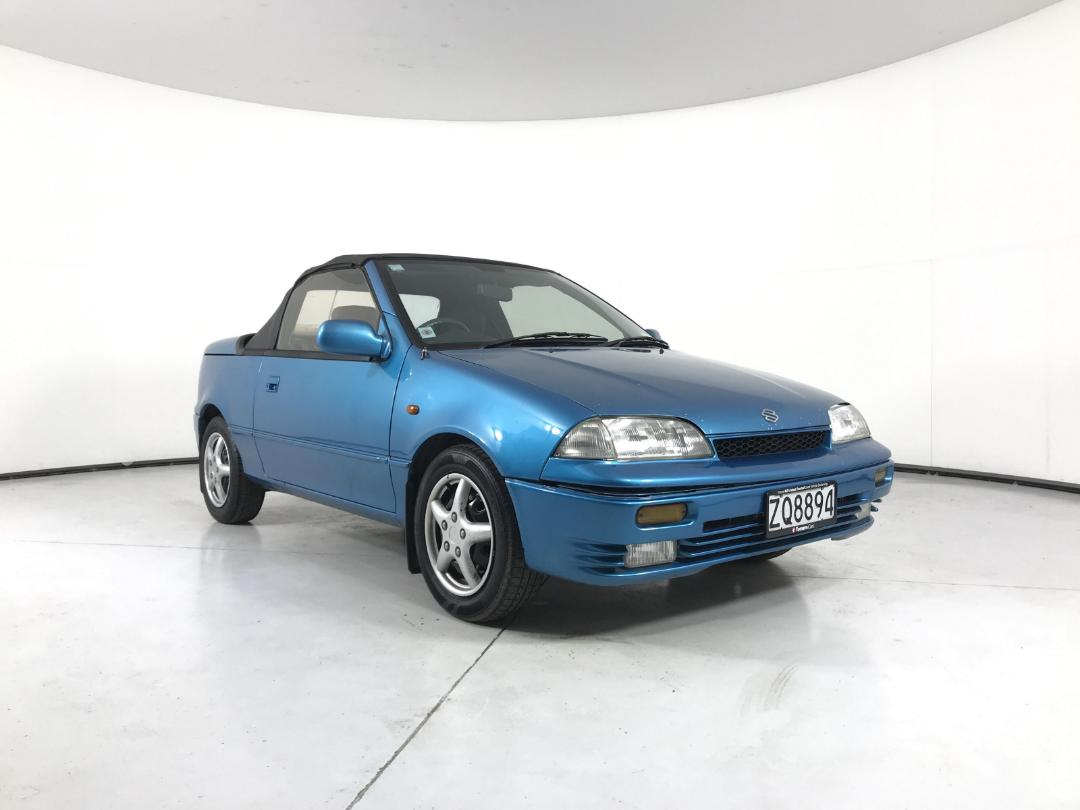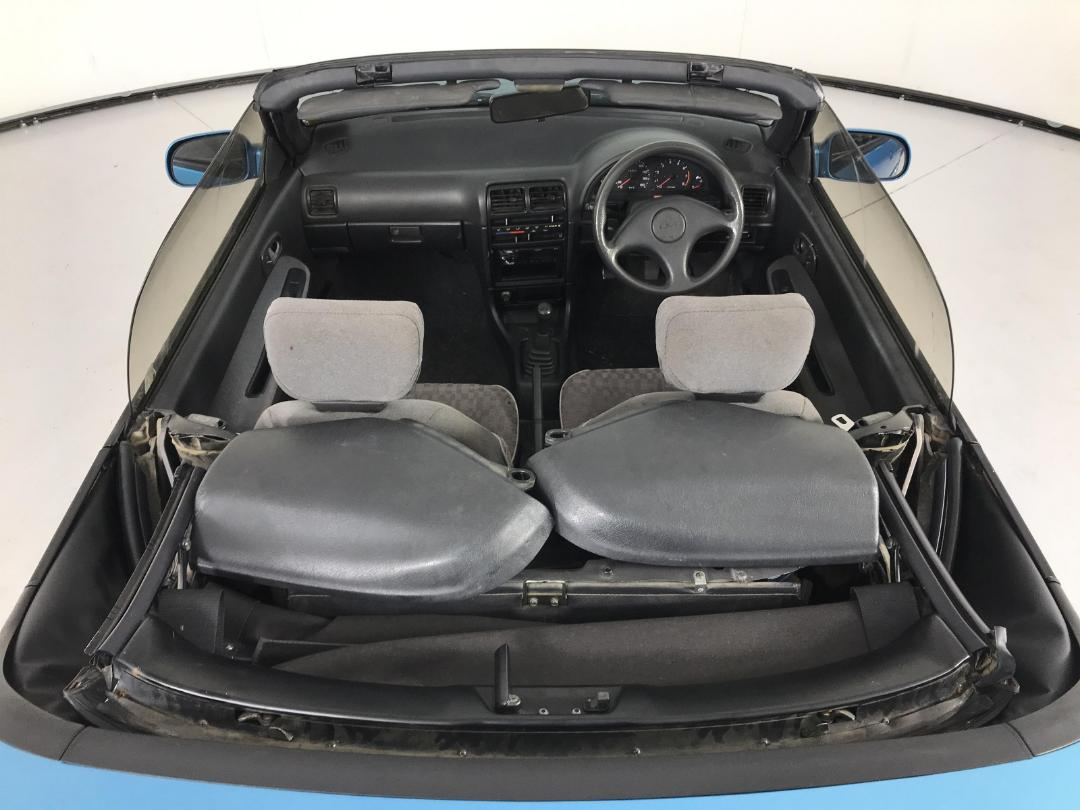 Last week's scruffy Holden HZ Wagon drew almost universal love here. Some ignored, or didn't see the rust, one even reckoned it was a great driver's car without a hint of irony and without being challenged. This is great. It's wonderful to see car enthusiasts happy to look past a car's limitations and celebrate its coolness.
This Suzuki Cultus convertible may not appeal to as many car people but beauty is in the eye of the beholder. And with its 16V 82hp 1.3L engine, 5 speed manual gearbox this lightweight wee car will almost certainly be faster and handle better than the big Holden even if it doesn't have the room and load carrying ability. It does have a tow bar though.
But let's be clear, this Cultus, even with the roof chopped off and the back seats removed, is a pretty unexceptional car. But with the UK's Festival of the Unexceptional and Youtube channels like Hubnut becoming very popular, unexceptional is becoming just a bit more exceptional and celebrated.
This 1992 example needs some love but it seems to be all there and has a WOF and Rego. And with an expected auction price of $2500-$3500 it's an affordable, and undoubtedly rare, oddball that'll get admiring looks this coming summer. It's being auctioned at Turners Christchurch (if Lockdown is lifted) next Monday. More info here.
Leave a Comment
Please login to comment