Just Holden On for Summer
Aug 10, 2021
Loading...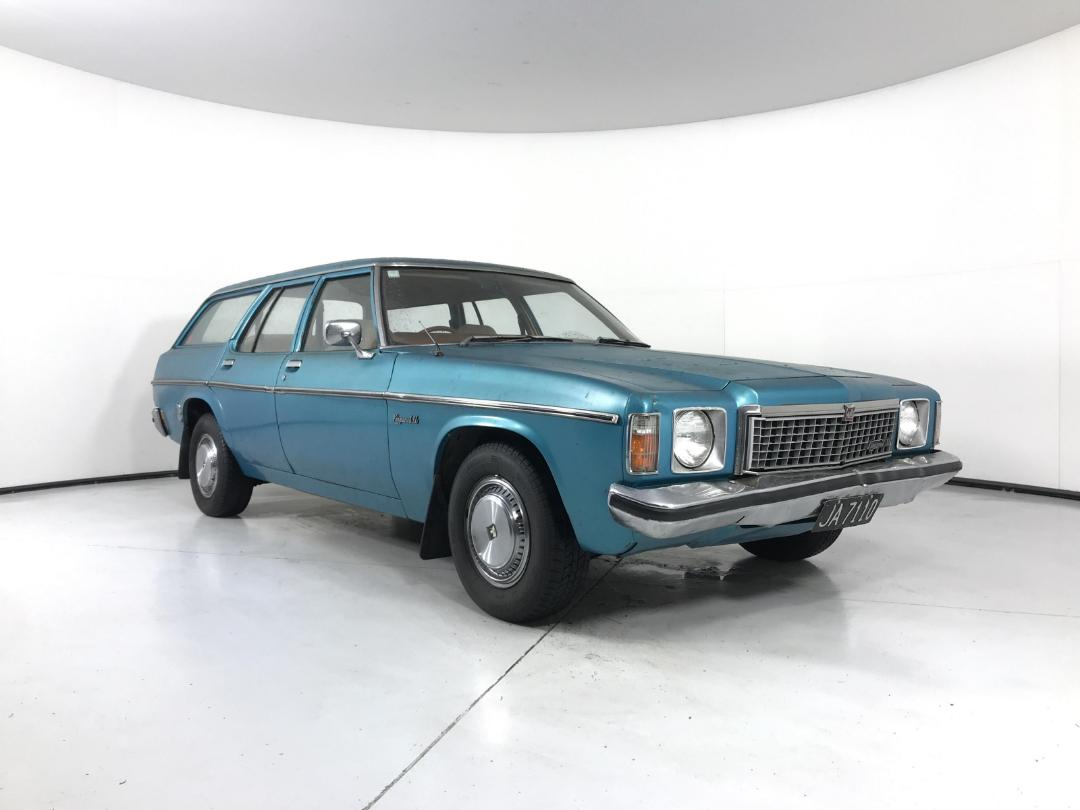 1979, the year this Holden was built, was the year of the huge and successful Nambassa music festival, Th' Dude winning best group at the NZ music awards and the Beehive becoming home to the country's politicians. But before the rose tinted specs get too comfortable it was also the year of a big oil shock and the introduction of carless days, the Erebus disaster and rubbish cheap beer.
But for many the 70s were the decade that started with the mighty HQ Holden and ended with the HZ before succumbing to the all new Commodore. They were everywhere – police cars, company cars, taxis, family wagons. Fond memories of those too short stubbies not protecting thighs on hot vinyl seats in summer, kids rolling around in the back along unsealed roads with no seat belts. Those were the days.
If you want to relive those heady days you'll have a hard time finding Stubbies at your local Farmers menswear department, but cheap, tasteless beer is still cheap and easy to find. But hardest of all is finding the once ubiquitous Holden wagon of that decade. Most have gone the way of the Stubbies and now, unlike the Stubbies, there's a strong market for those few survivors left.
This very original looking HZ Kingswood wagon is showing its age with plenty of patina and some genuine old school rust that you just don't get with cars today. The upholstery looks like it could tell some stories but I'm not sure you'd want to hear them all. It is warranted and registered, too.
Who said nostalgia is cheap? When it comes to the cars we loved in our youth, nostalgia is a luxury. But one that just might be worth it? This Holden is being auctioned at Turners Christchurch on the 16th August with a price guide of $22,000 - $28,000. More details here.
Leave a Comment
Please login to comment