One for the Drivers
Aug 6, 2021
Loading...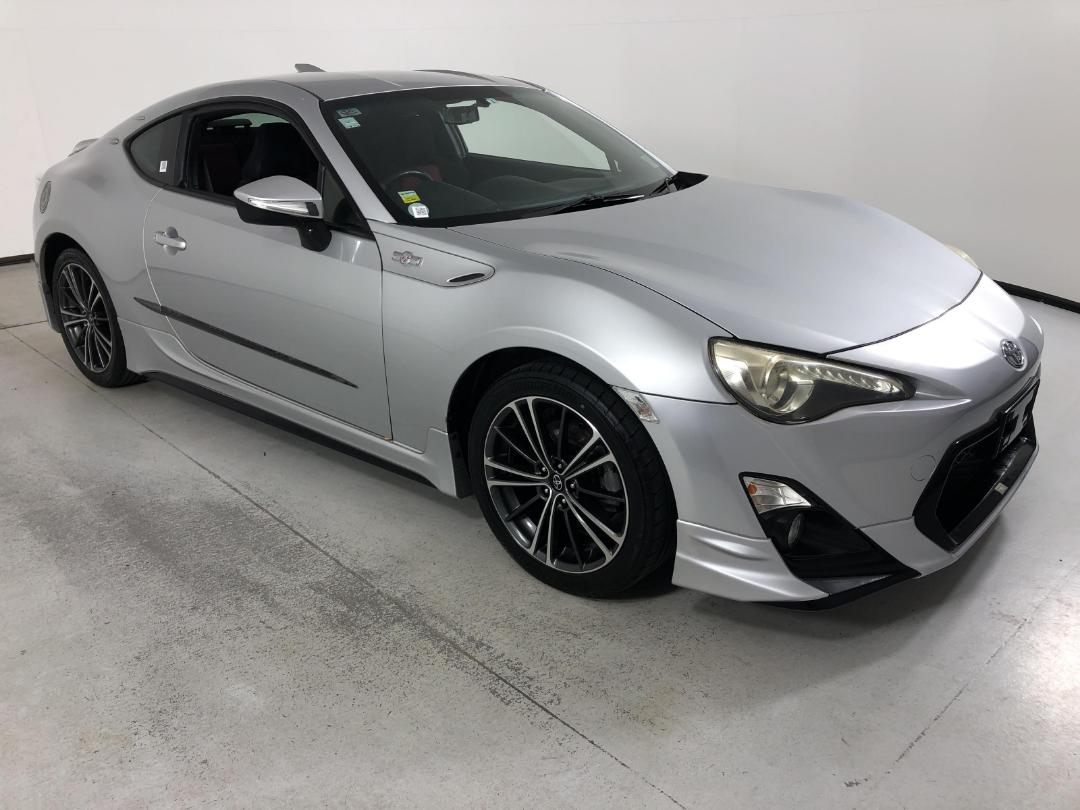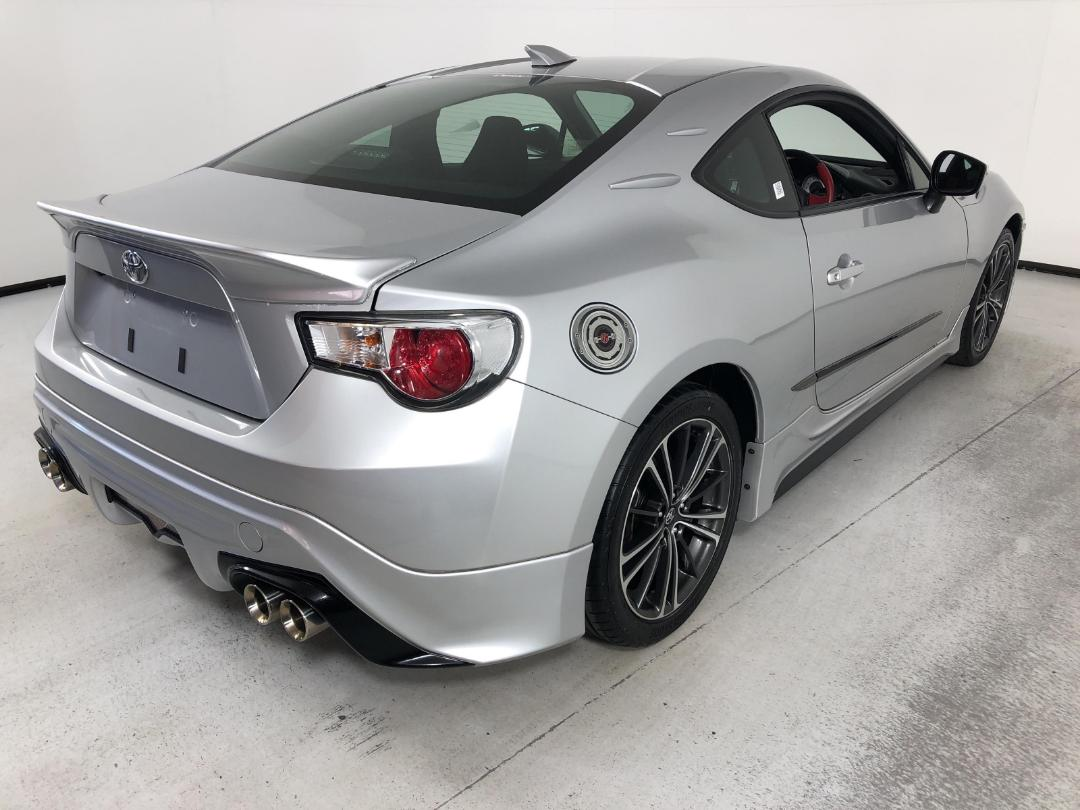 The Toyota 86 was a much hyped sports car from a manufacturer that had become more comfortable building reliable, functional vehicles in recent times. The 86 was a collaboration with Subaru (also sold by Subaru as the BRZ) and features a flat four boxer engine designed by Subaru and fitted with Toyota's fuel injection system. It came with 6 speed manual or auto boxes and achieved a near 50-50 weight distribution. The engine is normally aspirated so no forced induction which keeps power to a modest 147kw and the 0-100 time is a respectable 7.6s or 8.2s with the auto box.
But putting all the technical stuff aside the 86 is all about the driving experience. The lightweight rear wheel drive platform combined with a revvy engine and driver focused suspension and steering combines to deliver a pure sports car driving experience that's not matched by many in this price range.
This GT spec 86 has the larger 17" wheels, plush trim, uprated brakes, aero kit and a few other fruity bits. It's destined to become a classic of the future but right now it's the most fun on four wheels for under $30k. It's a Turners Certified car and can be purchased right now for $24950. More details here.
Leave a Comment
Please login to comment