The Pinnacle of Automotive Art
Oct 21, 2020
Loading...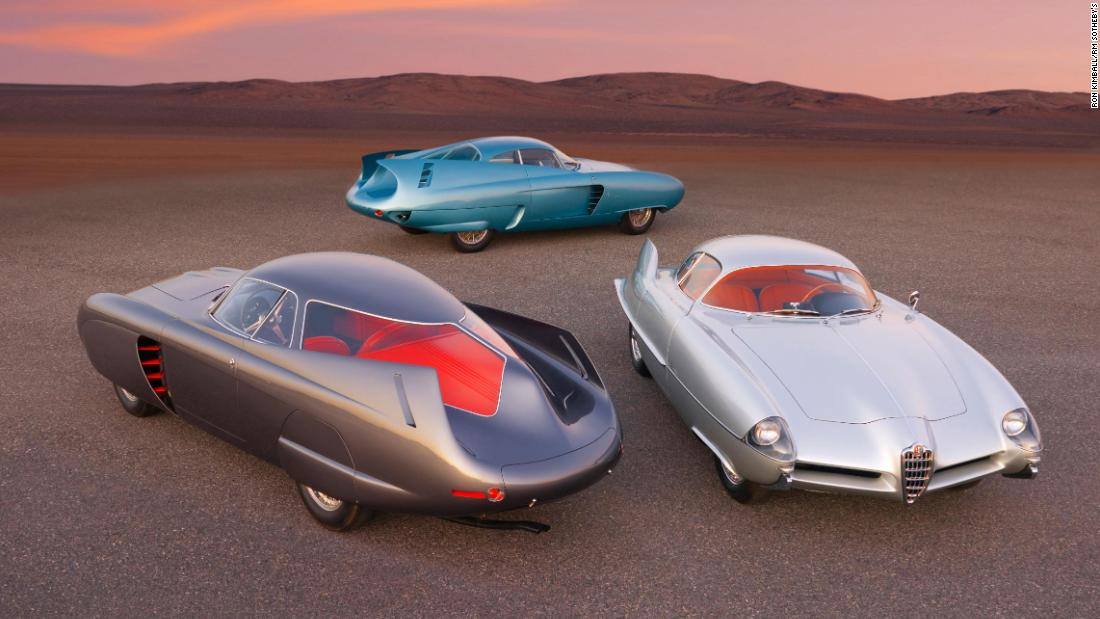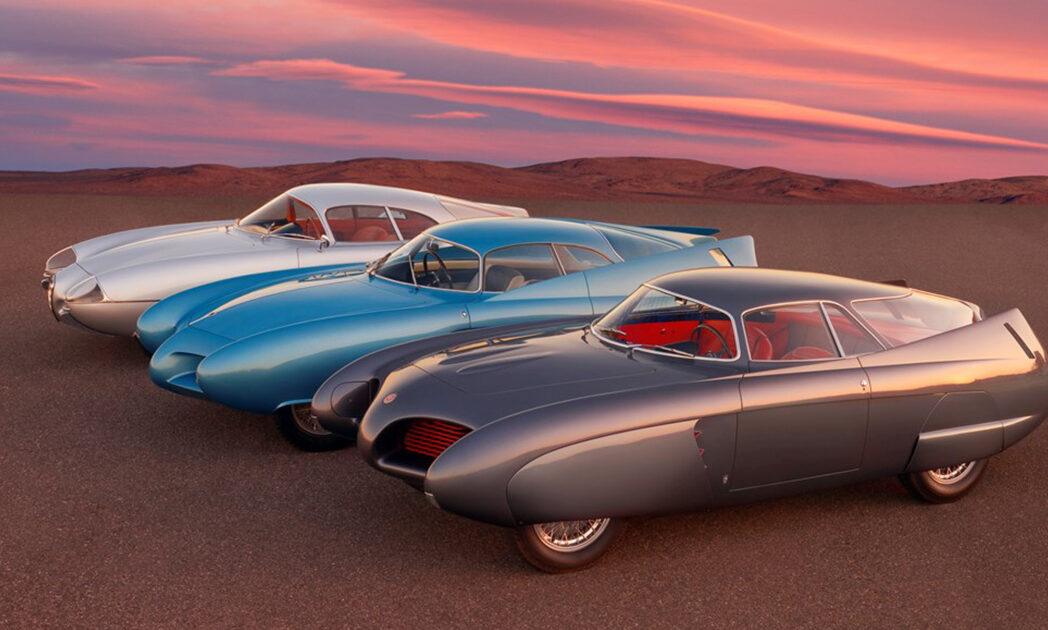 There are beautiful cars and there are 'work of art' cars. The 1950s Alfa Romeo BAT concept cars fall into the latter category which is why they are going under the hammer as one lot at an art auction rather than a car auction in New York next week.
You could argue that all cars are art and that's what fuels our obsession with owning certain cars beyond just a need to get from A to B. Whether it's a Ford Ranger or a Suzuki Swift we tend to buy more on aesthetics than anything else. But like all art there's good, sometimes great and even sublime. And then there are masterpieces at the very pinnacle. The three Alfa Romeo BAT concept cars are automotive masterpieces. They were unveiled in 1953, 1954 and 1955 as fully working, road-going cars and only one of each was ever produced.
These cars were the creation of Nuccio Bertone and Franco Scaglione for the 1953, 54 and 55 Turin Motor shows. The cars were, perhaps less artistically, christened BAT 5, 7 and 9d, the BAT name having nothing to do with Batman but actually standing for Berlina Aerodinamica Tecnica. While referencing the 1950s fascination for all things jet and space-age they were technically very advanced aerodynamically. BAT 7 had a drag coefficient of 0.19 making it slipperier than a Tesla Model S. The Alfa BAT cars went on to have a profound influence on Detriot with pictures of the cars adorning the walls of the GM design department.
The three cars were sold to collectors after the shows but were reunited by a single collector in the early 90s. They are now being sold as one lot, a triptych, a collection of three unified artworks telling a story. Are there three other cars in existence that should be kept together like this? I can't think of any.
The BAT cars are being sold as part of Sotheby's contemporary art auction in New York on the 28th October. You'll need your biggest wallet as the guide price is US$14-$20 million. Jeremy Clarkson once said; "you can't be a true petrolhead until you've owned an Alfa Romeo". Maybe he meant three.
Leave a Comment
Please login to comment