Get it While You Still Can
Oct 13, 2020
Loading...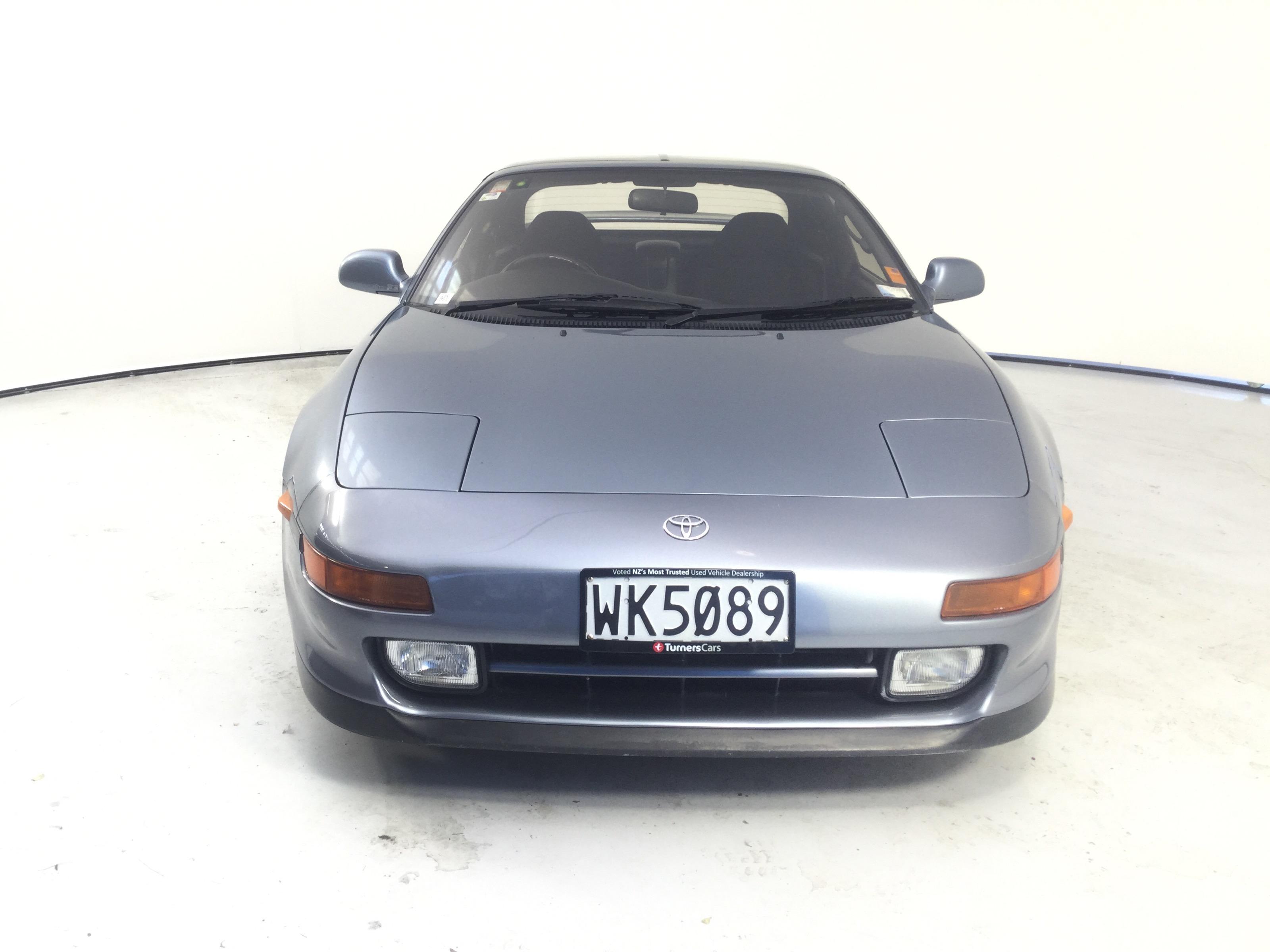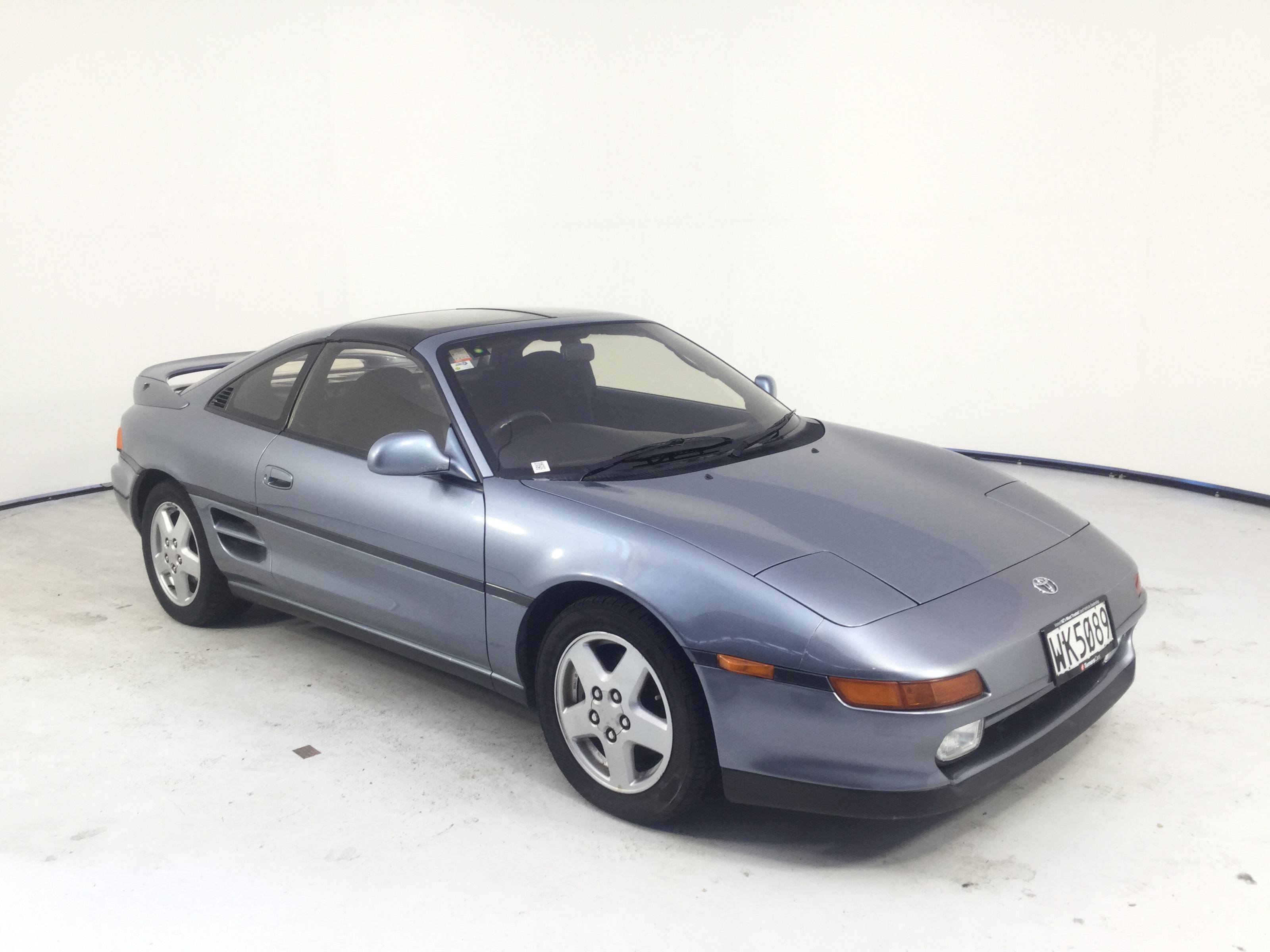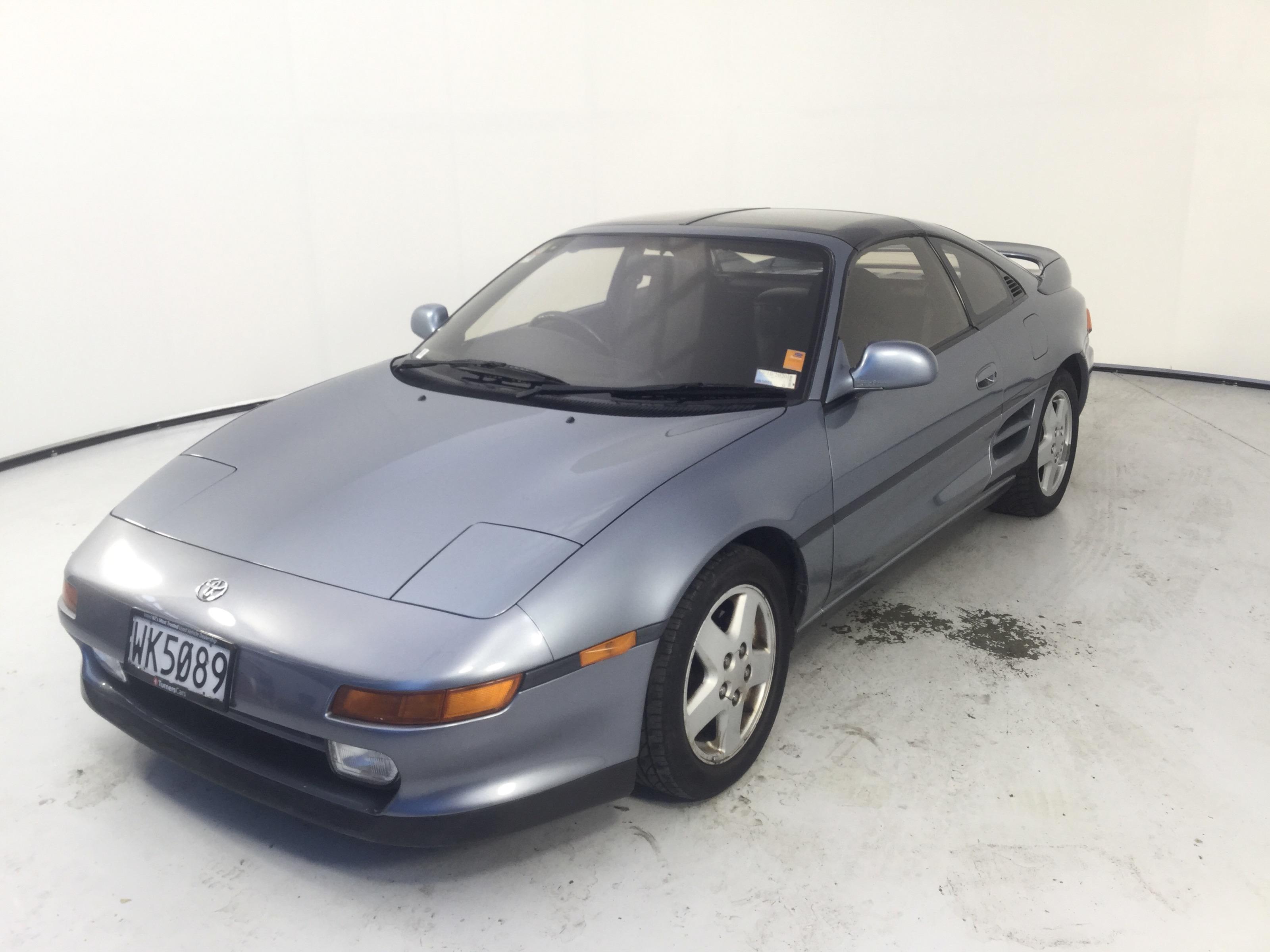 With values of first-generation Toyota MR2s plotting a course for the stars, the second-generation cars are looking like a good bet at the moment. However, finding sub-200,000km manual examples that haven't been messed with is not easy. But don't give up because Turners Dunedin has a candidate that ticks the right boxes.
When you think about mid-engined sports cars you are likely to conjure up images of Ferraris, Lamborghinis and other supercars only driven by Premier League footballers, oil barons and social media influencers. But why should rich people have all the fun? That's what Toyota was clearly thinking when they introduced the first MR2 (MR=midship runabout) in 1984. It wasn't as powerful as a Ferrari but it was huge fun, reliable and cheap and it was rightfully highly praised in the motoring press.
Today the first generation MR2s are very much a classic on the rise and really nice ones sell for strong money. But waiting in the wings is the second generation car; still fun, still reliable and still relatively cheap. However, the cheap bit won't last as this model is headed for classic status and it's not going to wait around while you decide whether you should buy one. And that's especially the case with low mileage, low owner, unmodified manual examples.
Which brings us to this car. It's a low mileage (pretty low at 110,800kms in 28 years), low owners (2 in NZ), unmodified and manual. It came to NZ from Japan when only 5 years old, has the glass targa roof and less common paint colour. It's not mint and there will be some things you can do to improve it, but, ultimately, this is a desirable car that will keep rising in value.
This piece of Japanese sports car history is being auctioned on October 20th with a guide price of $7000 - $8000. Buy it while you still can. More details here.
Leave a Comment
Please login to comment