Loading...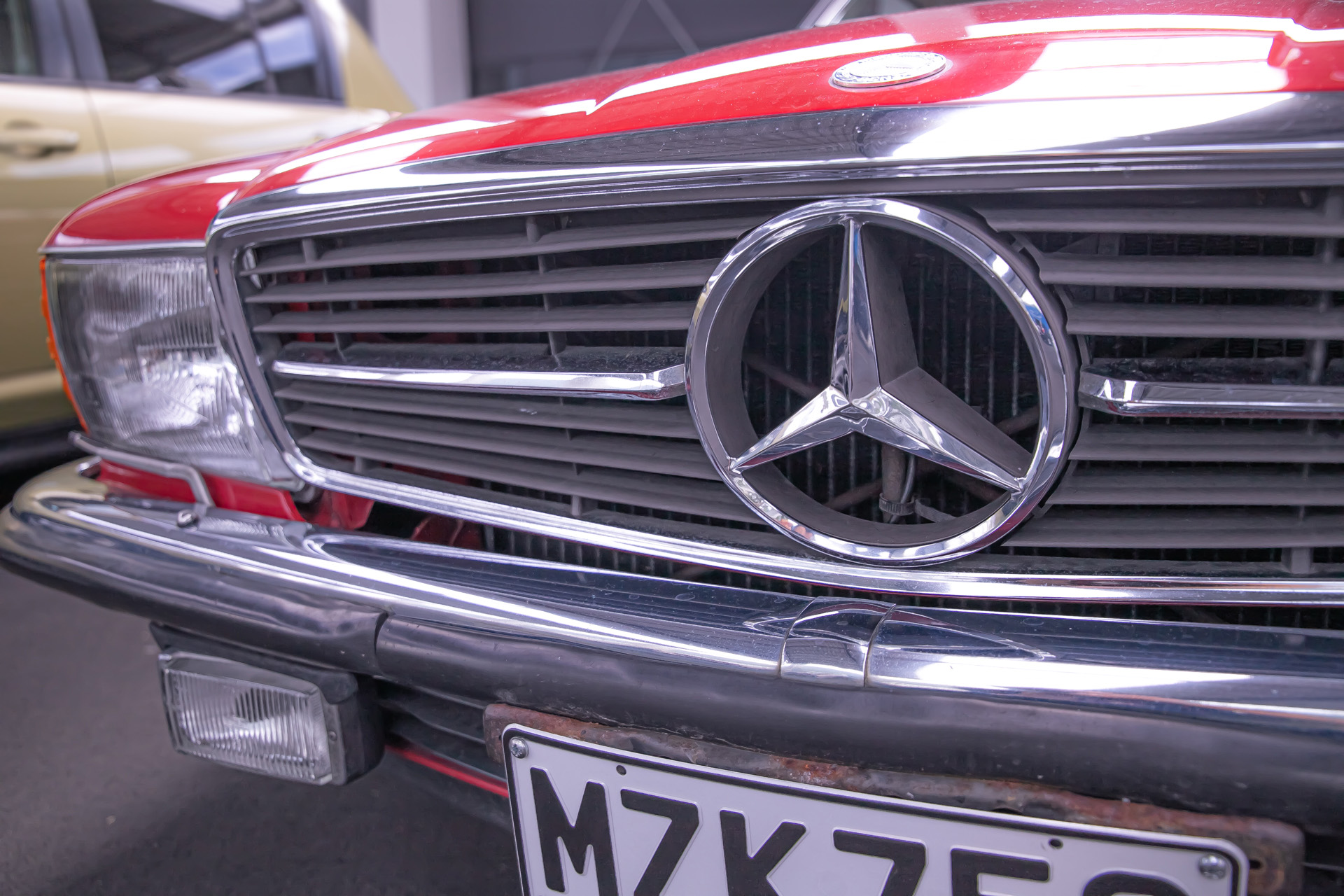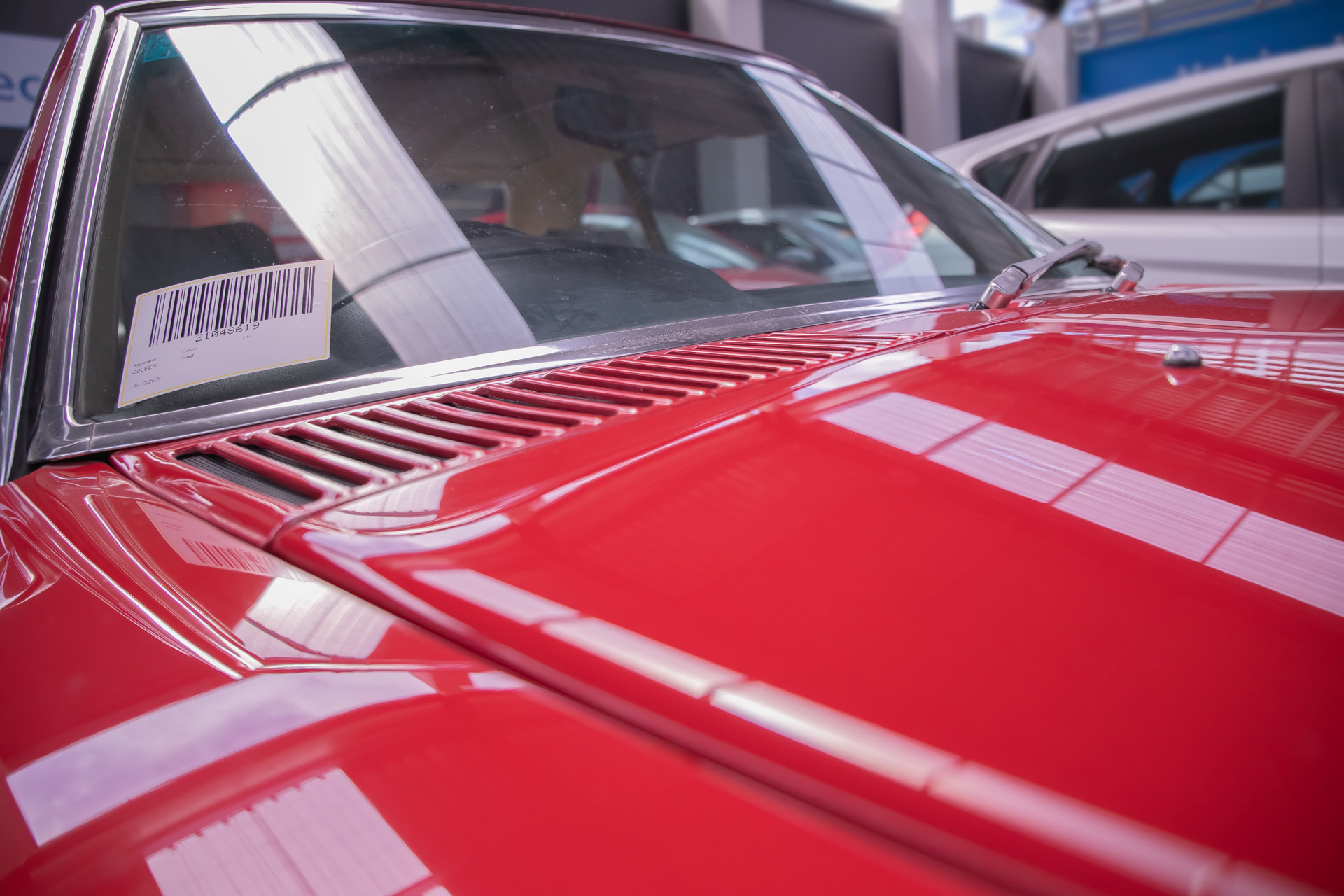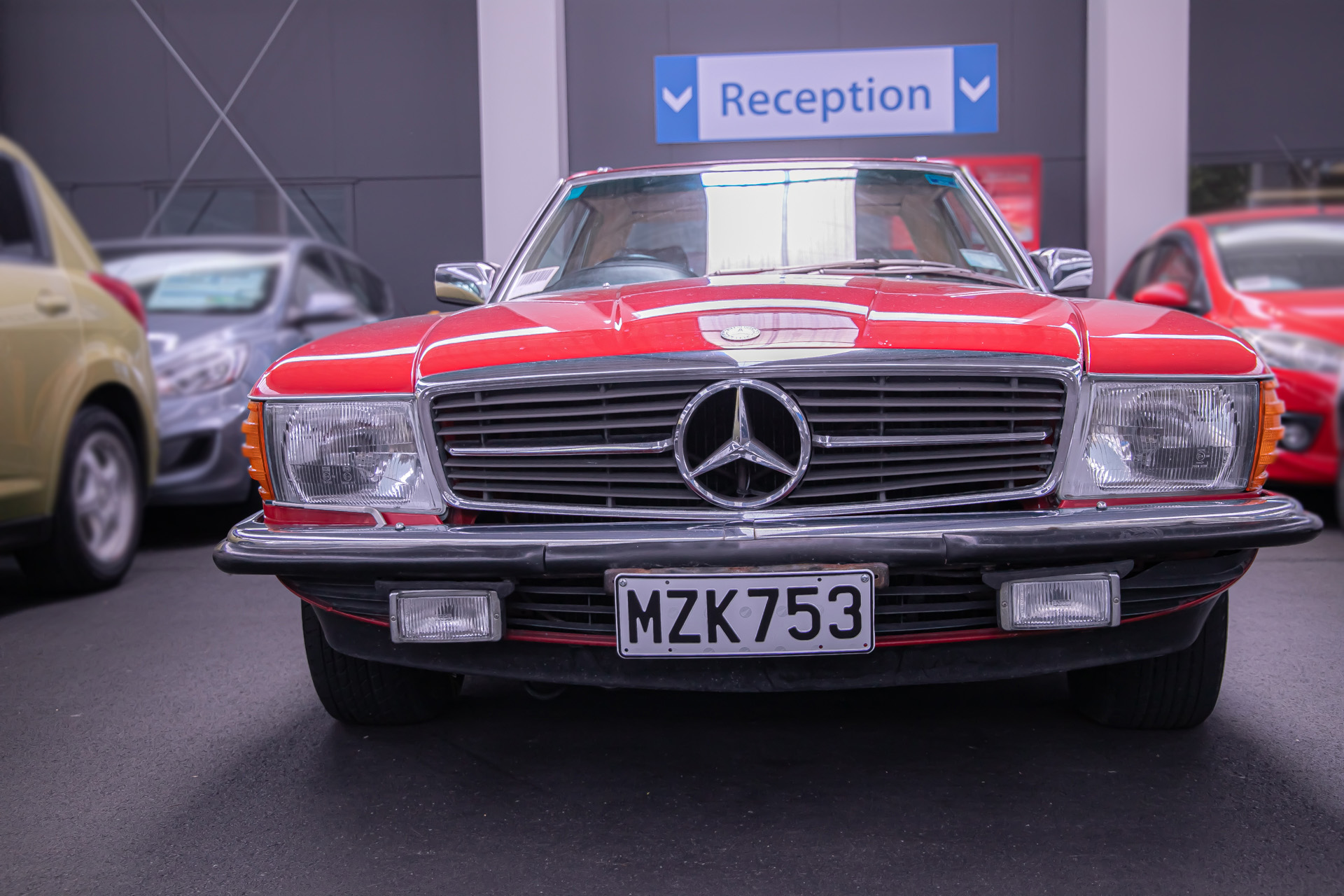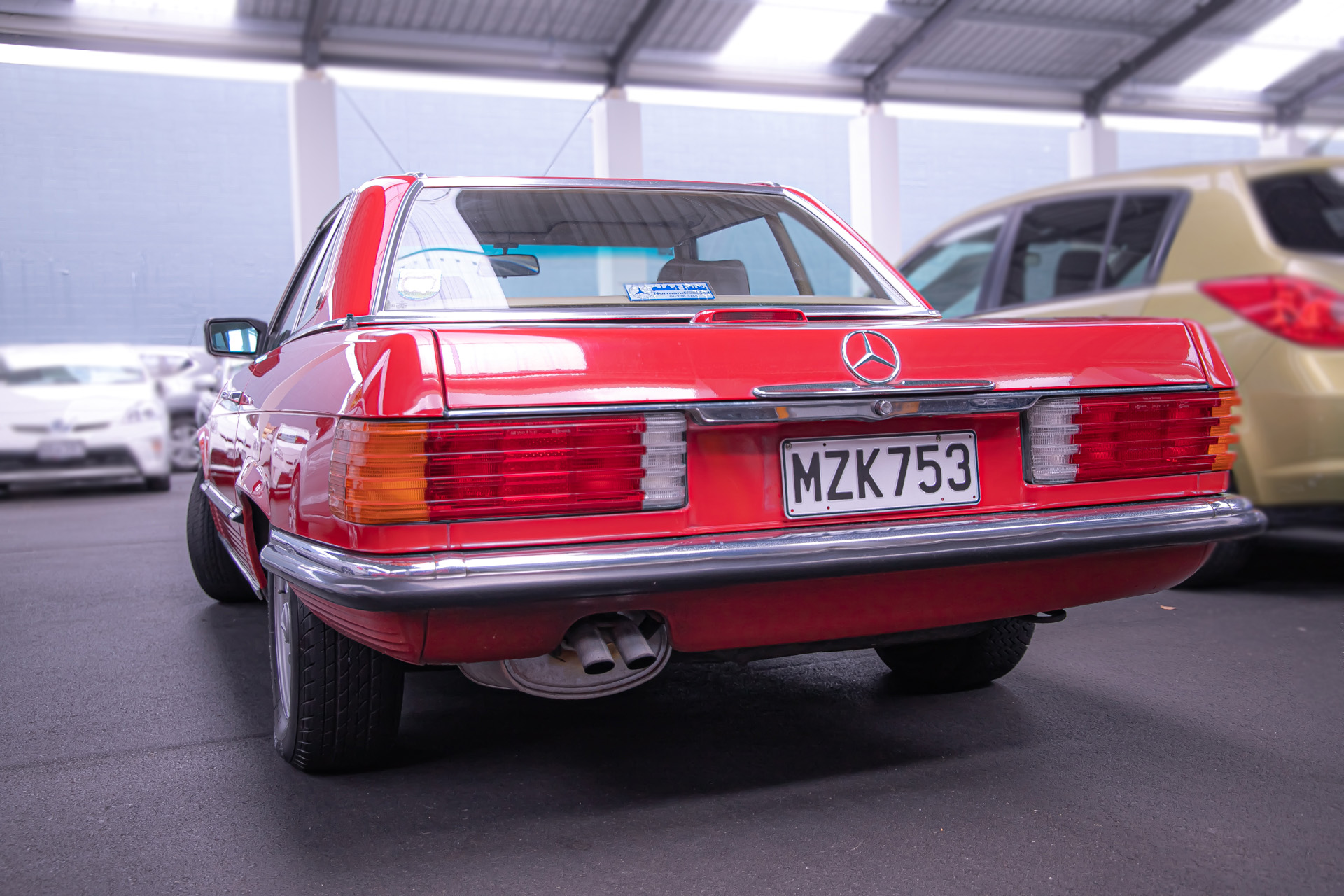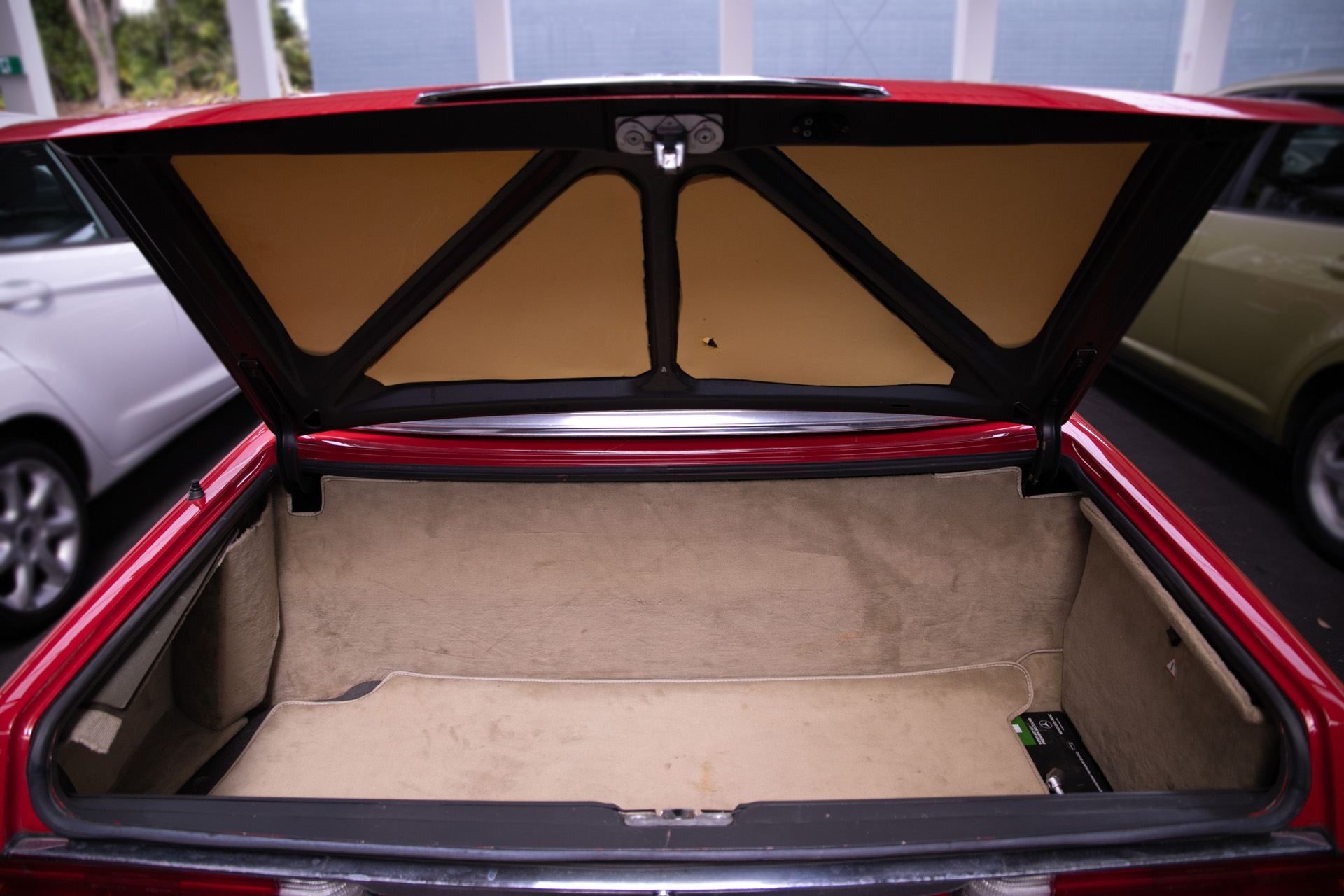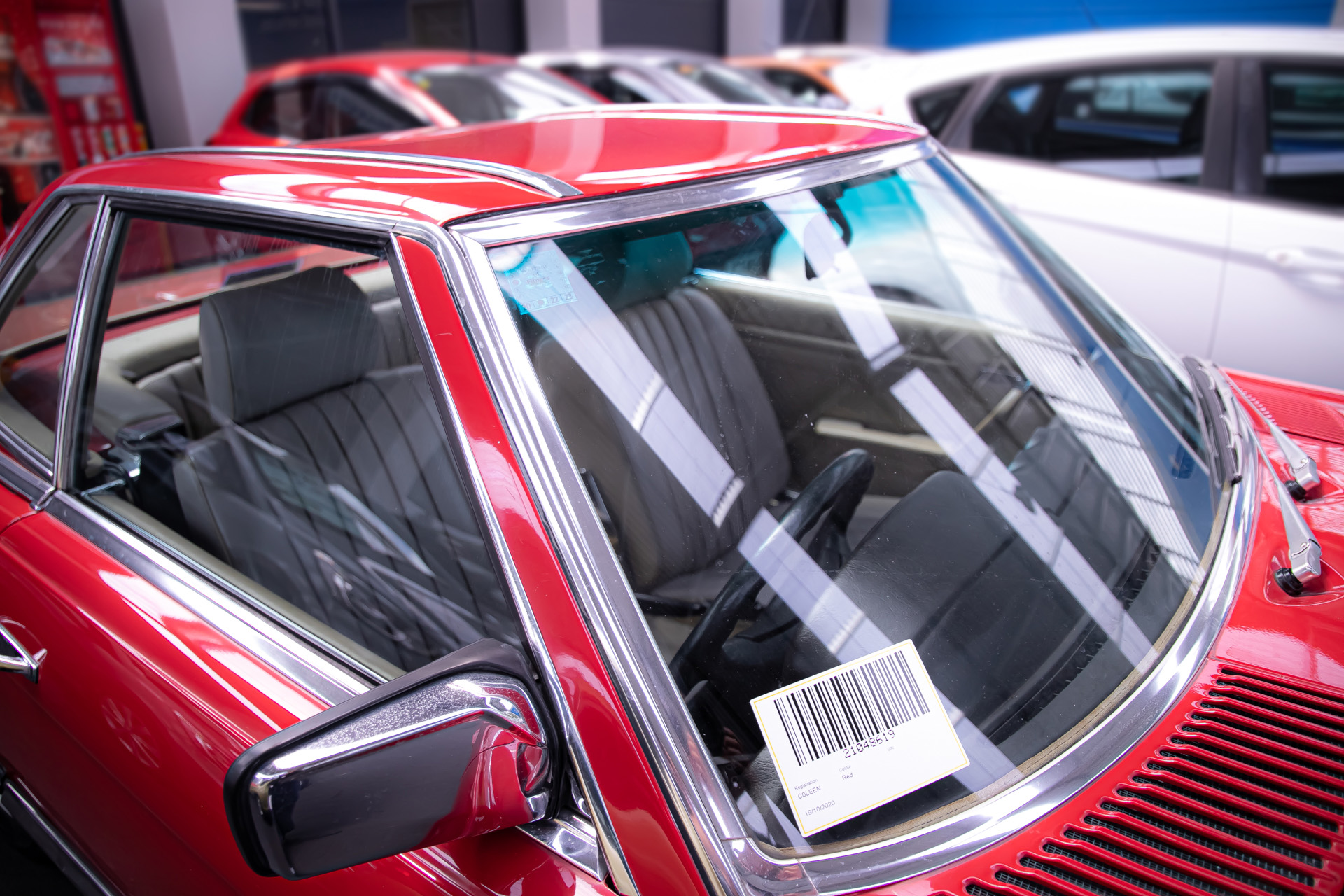 You know when a car is truly loved when the owner, who bought it brand new in England, has it shipped it to NZ when emigrating here and keeps the mileage really low and the condition super tidy. It's not that surprising when you consider it's an iconic Mercedes SL and as such would be hard to part with. But, alas, the time has come for this beautiful machine to find a new home. Read on...
The R107 Mercedes SL has the distinction of being the company's second longest-running model (after the G-Class) remaining in production from 1971 until 1989. There was a straight six and a variety of V8s and nearly all were fitted with an automatic transmission. This model SL has become a favourite of classic buyers looking for affordable classic luxury and it's likely they will always be popular.
While the "S" in SL stands for Sports the R107 is definitely more of a cruiser than a sports car. It's a car for wafting through the countryside, wind in the hair but comfort all around. It isn't slow but it ain't fast either. It's fair to say the SL drinks fossil fuel faster than it actually gets down the road.
So we've established the R107 is desirable and collectible but few examples will have details to rival this particular car. With one owner from new, only 29,000 miles on the clock (under 47,000kms), a full-service history and all the brochures and handbooks, this car is an incredible find. Some will argue that a V8 version would be more desirable but the twin-cam straight-six that this car has is a willing engine that will last a lifetime. It has a convertible ragtop and the optional hardtop as well. Being 35 years old there are some areas requiring attention but it'll all be worth it.
If you want to invest in an affordable classic always buy the best one you can find and afford. This car is guided at $18,000-$22,000 which is very reasonable. You'd pay that in sterling in the UK.
The auction is next Tuesday at Turners North Shore. More details here.
Leave a Comment
Please login to comment