WRXcellent Value
Nov 3, 2020
Loading...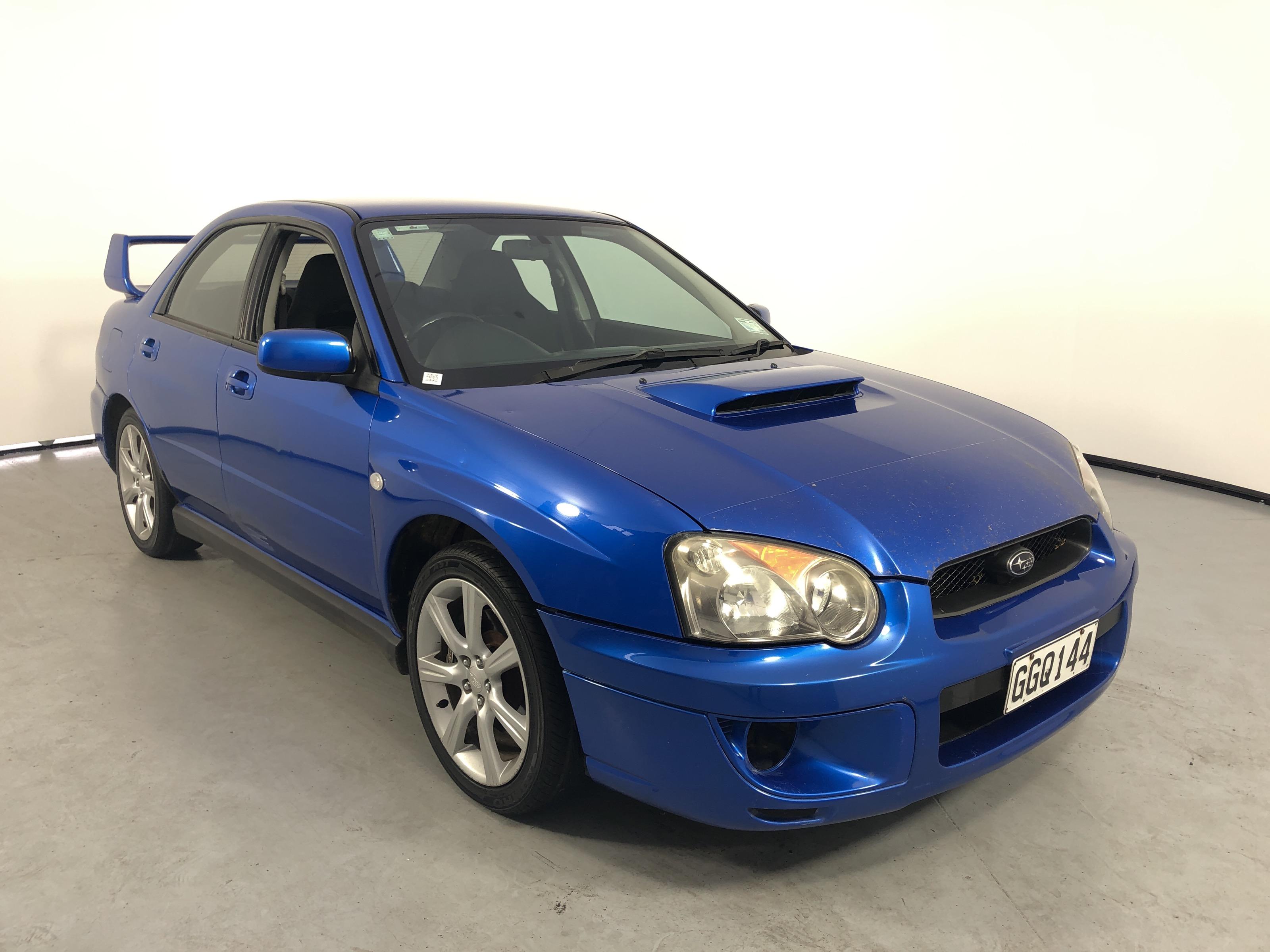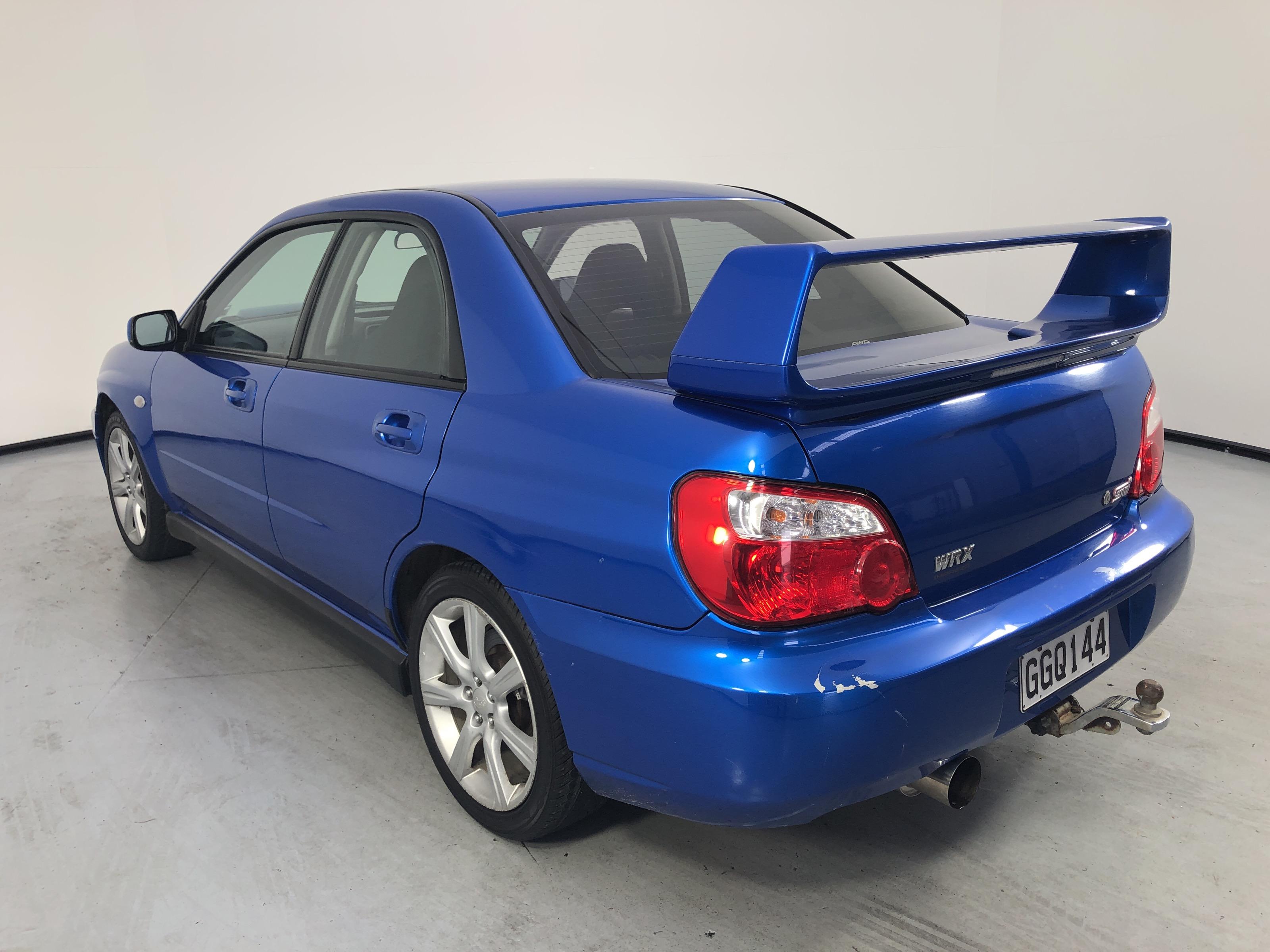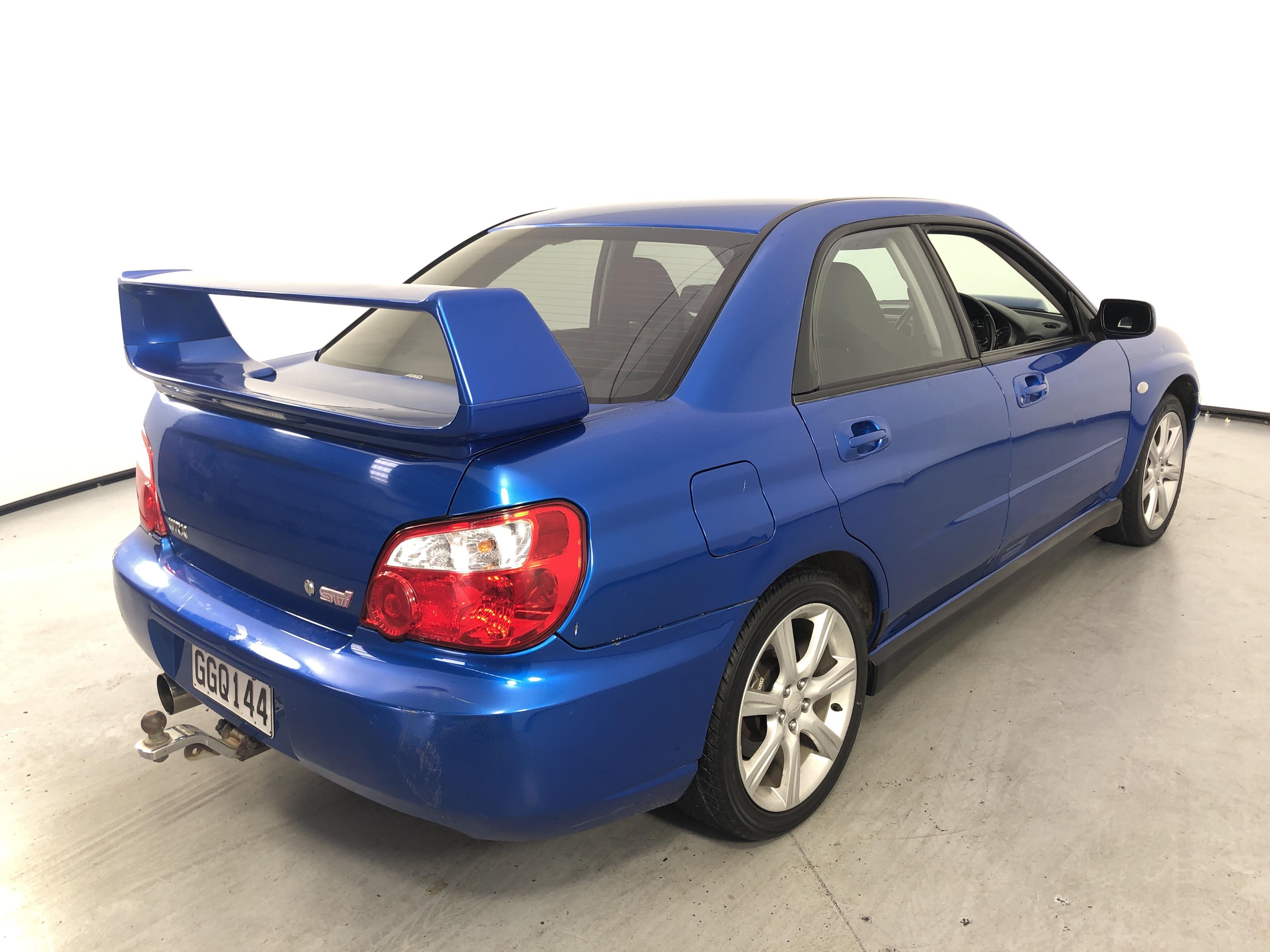 Most older Subaru WRXs are now showing mileage equivalent to several trips to the moon with most of it travelled with the driver's right foot welded to the floor. But not all of them. And this one's a potential bargain.
Subaru's Impreza WRX is an iconic car that shot to fame with the likes of Colin McRae, Richard Burns and NZ's own Possum Bourne, fanging them around the forests of the World Rally Championship. They have been in production since 1992 and continue to be produced today. However, since 1992 there have been roughly one million different versions with different specifications, model codes, version numbers etc.
If you are a WRX-spotter then you'll know what this particular car is but put simply it's a 2003 facelift, second generation WRX. This car was also sold new in NZ which is rare as most were imported from Japan. It's manual and has only done 136,000kms. And it has a towbar, a rarely seen accessory on a WRX.
So it's a desirable model, spent all its life in NZ, has relatively low kilometres and has a towbar. But what catches the eye most with this car is the auction estimate of just $8000 - $10000. That seems like a pretty decent price for a future classic that's huge fun to drive now.
The auction is at Turners Palmerston North this Thursday evening so get it checked out now. More details here.
Leave a Comment
Please login to comment