Smart Business
Nov 11, 2020
Loading...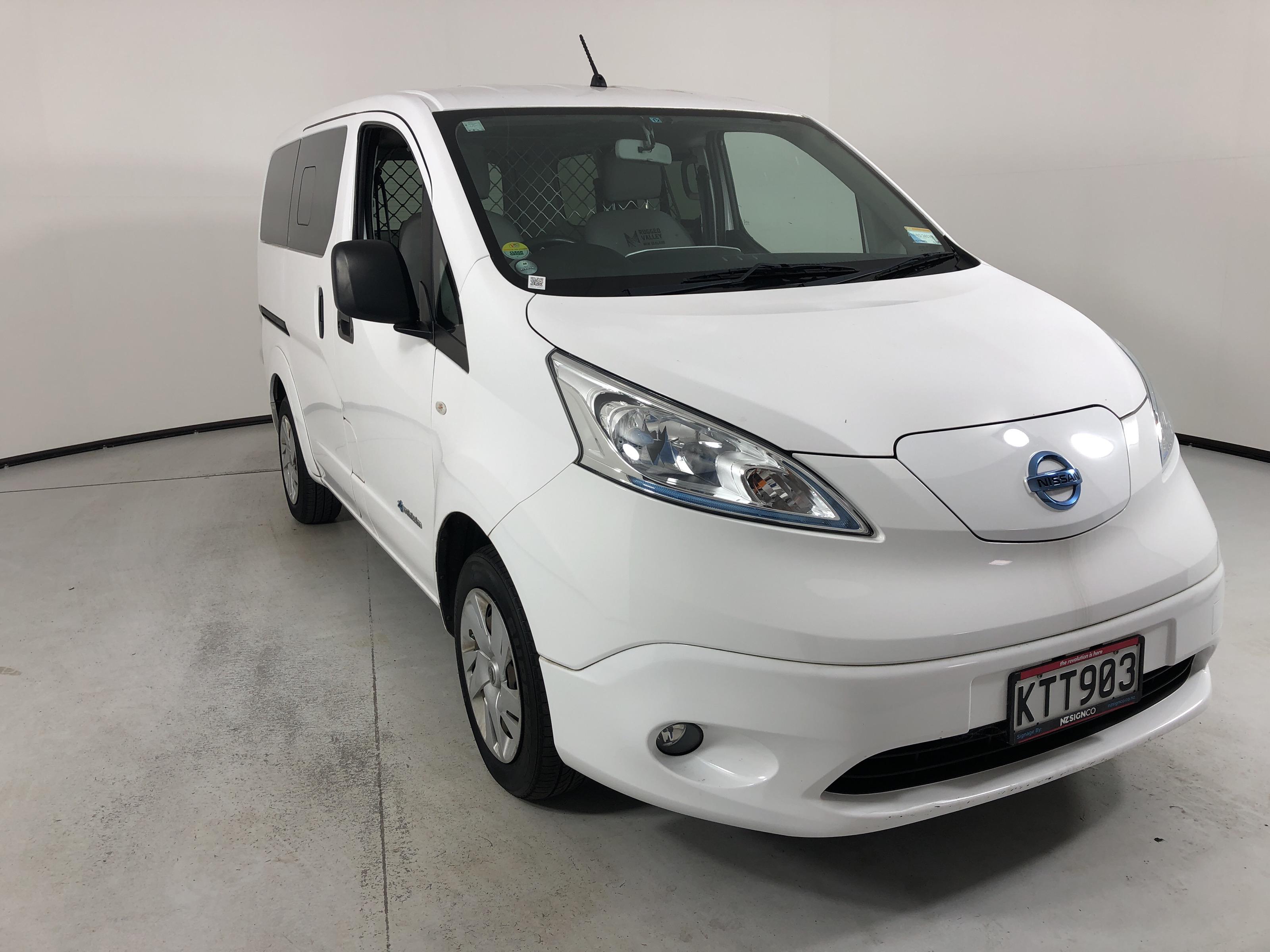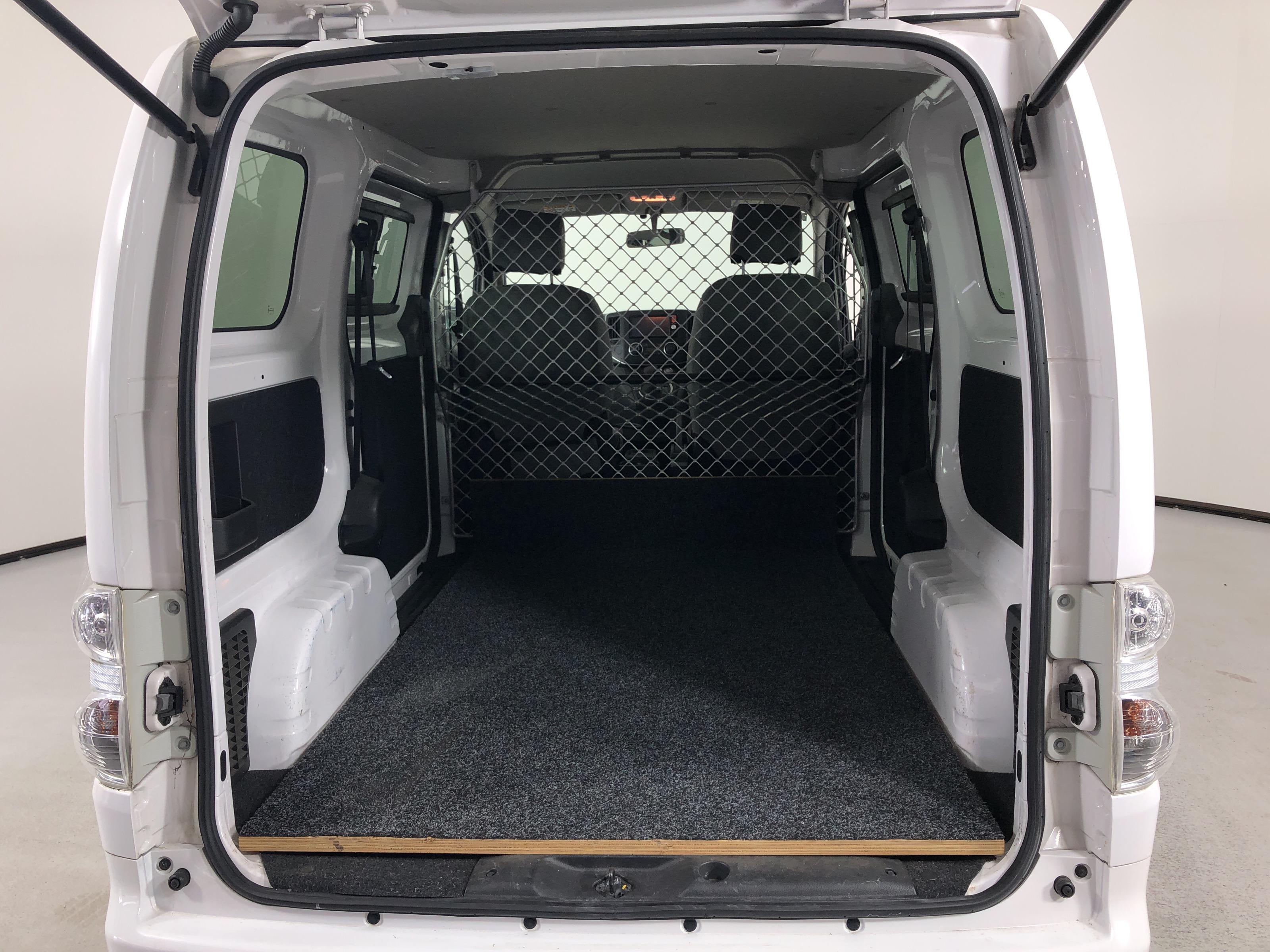 Whatever your views on the current crop of electric vehicles this Nissan E-NV200 all electric small van makes a decent case for a small business. If you need to make deliveries around town or you're a tradie who works fairly local then this van makes sense, and it's not just the fuel savings.
The E-NV200 uses the power train from the Nissan Leaf and actually weighs about the same as the Leaf, at least before you load it with stuff. The 24kw battery is good for around 120kms on a full charge depending on the terrain, load, speed etc. With a fast charger it can be topped up to 80% in around 20 minutes or leave it overnight for a full charge. The electricity cost will typically be around 80% cheaper than petrol. That's huge. Then there are the maintenance costs, which for the E-NV200 are low. For a regular petrol/diesel van, with all its mechanical moving parts, you're up for standard 10,000km – 15,000km service intervals and the costs involved, not to mention the time the van will be out of action while being fixed/serviced.
Of course there is the small issue of range anxiety. If you need a van to do more than 100 kilometres a day with no access to charging stops then the Nissan may not be right for you. But as the average Kiwi car travels just 40kms a day you may not have anything to worry about.
This Nissan E-NV200 has travelled 36000kms and has had just one NZ owner. So from a business angle it's at least 80% cheaper to run than a petrol/diesel equivalent, requires hardly any servicing and is good for the environment. It's well worth thinking about and you'll be the NV of your workmates. This van is being auctioned at Turners Hamilton on Thursday. More details here.
Leave a Comment
Please login to comment