The Smart Buy MX5
Nov 25, 2020
Loading...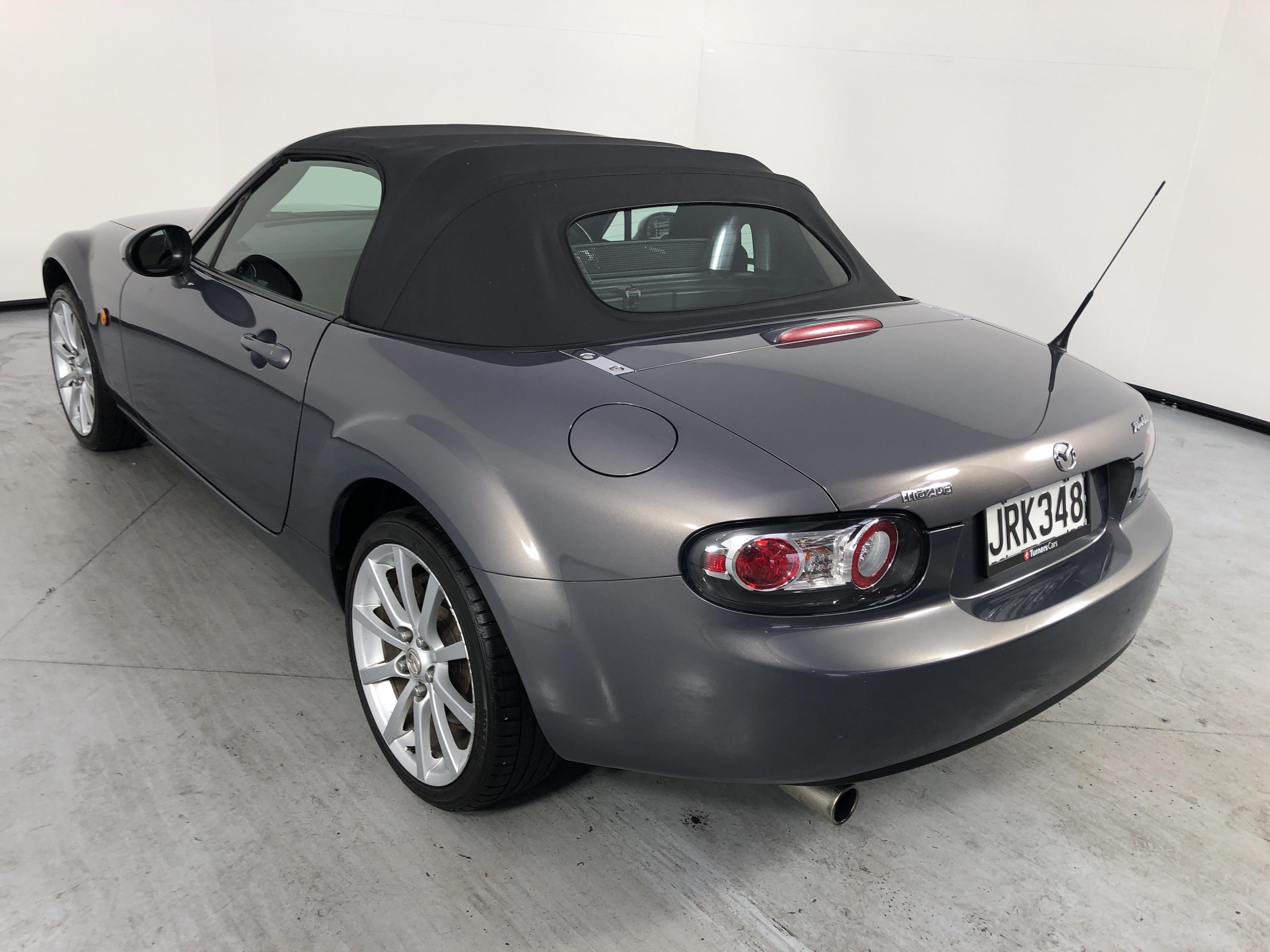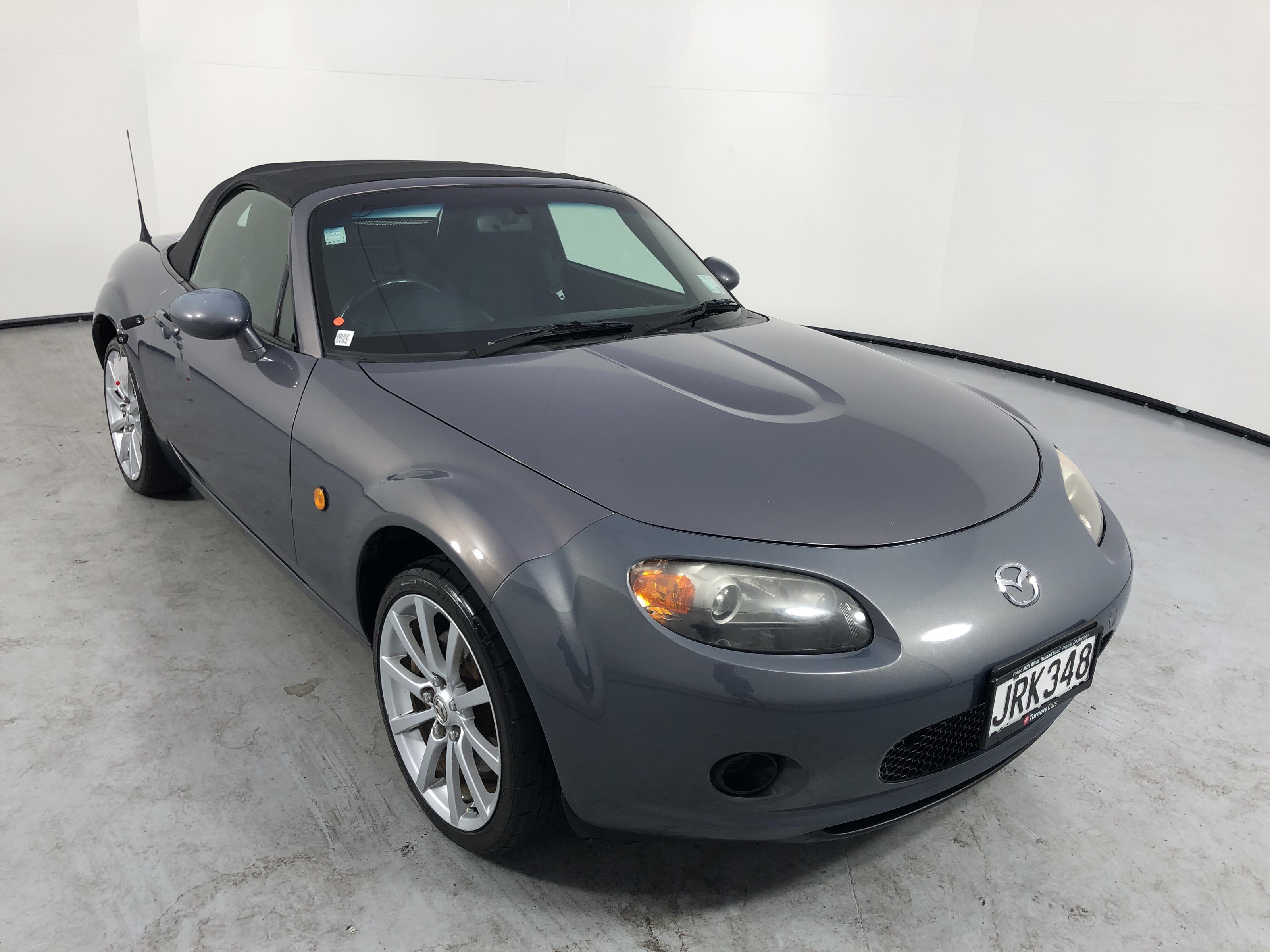 You may or may not have noticed that prices for early NA and NB Mazda MX5s have jumped up recently. This is partly due to summer arriving but more to do with a move in the classic market that is recognising the mighty Mazda roadster as a true classic that's worth investing in. That's making the often overlooked NC model look like a sensible buy.
I happen to know first hand the speed at which early model MX5 prices have bounced skywards. Having sold my beautiful low mileage 1990 NA model just 2 months ago (buyers weren't exactly queuing up I might add), within two weeks near identical, often vastly inferior, cars were flying out of owners driveways at a 30% premium. Maybe come winter prices will ease but I doubt they'll ease all that much, if at all.
The reason for this is a new type of MX5 buyer entering the market as they realise just what a cracking car they are. A sports car that spends far less time with your mechanic and more time blasting along country roads on the weekend. They are fun, still fairly cheap, and very much getting that "classic" bump that many other cars have experienced before it. You know, the sort of car where you say "I remember when you could buy these for a couple of grand and now look at them. What happened?"
But then there's the third generation NC model that's bigger, heavier, softer but more powerful. It's often seen as the odd one out but it's better than many people give it credit for. It's also more comfortable, safer, faster and better optioned. But now prices of the old cars are converging with those of the newer NC, maybe they are worth a closer look.
This 2006 Manual example has travelled 176,000kms but, like many old MX5s, is still mechanically very good and the overall condition looks very tidy. And the best bit is you can buy it for just $8995.
It may not have pop up lights and the svelte build of the original but it's day will surely come when everyone wants one. In the mean time you've got a fun toy you can use every day. More details here.
Leave a Comment
Please login to comment