Loading...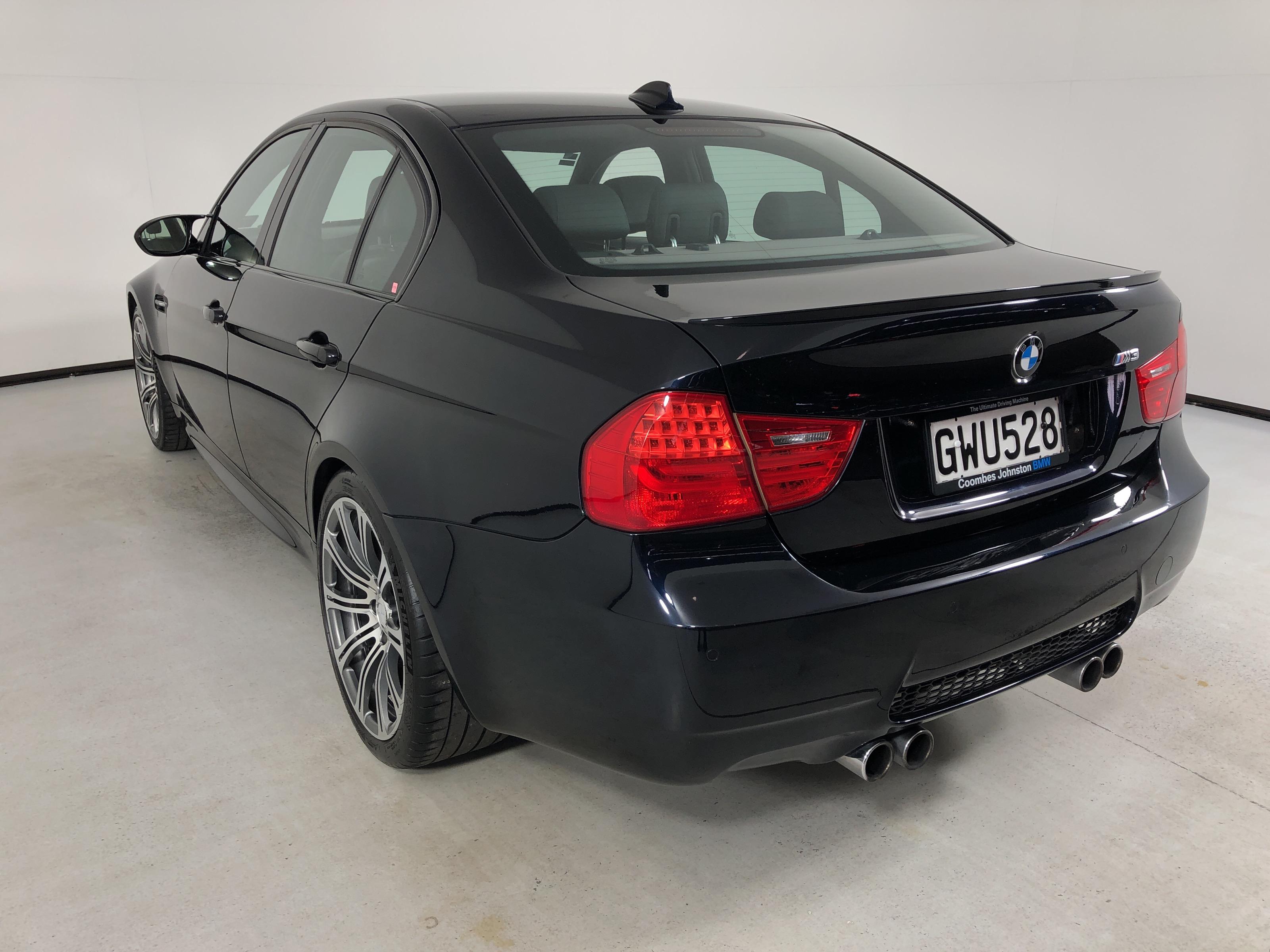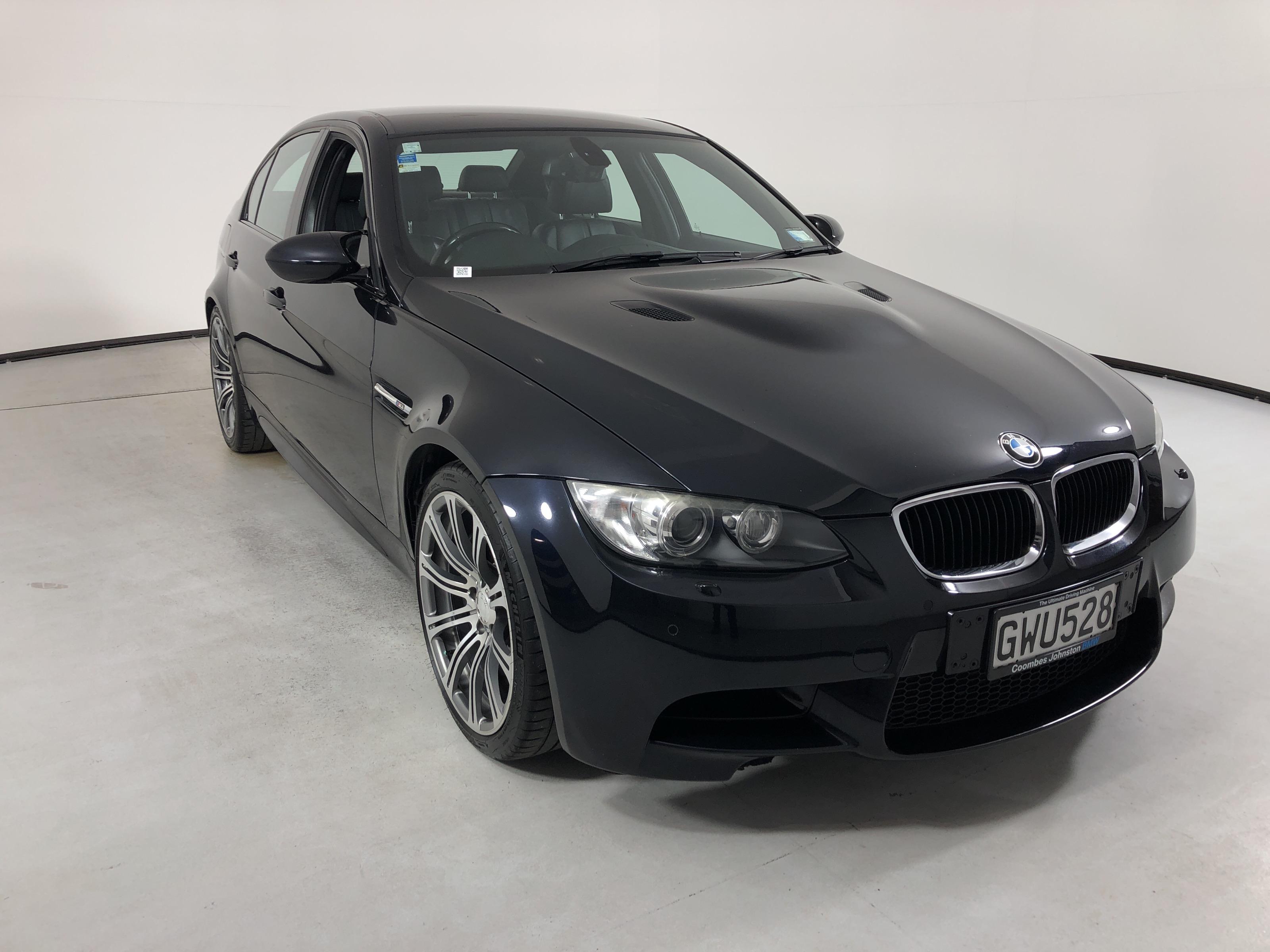 The BMW M3 is the Supercar you can drive daily to work and take to the track on weekends. It's not exactly a wolf in sheep's clothing but it blends in better than a Ferrari but can still frighten you with some potent performance when asked. This E90 model is being auctioned at Turners soon. Read on...
In the beginning there was the amazing E30 M3 of the eighties that was a homologation special of one of the all-time great touring cars to grace race tracks the world over. Over the decades there has been several iterations of the M3 but the only one to get an all singing, all dancing V8 was the E90/92/93. This high revving, highly strung V8 produces over 400hp and can power this mighty E90 sedan to 100kph in under 5 seconds. It's fast.
But like any Beema the M3 is comfortable, too. You get leather, cruise control, and a quick changing 7 speed DSG transmission and all the fruity extras you expect in a car of this quality.
What you don't get with this M3 is the massive price tag. A new M3 will cost you over $160k today but this NZ new 2011 model has an auction guide of $32,000-$35,000 for what many believe is the best M3 of the lot.
Every model of M3 has become an instant classic and the E90 M3 is no exception. Drive it and marvel at its awesomeness. More details here.
Leave a Comment
Please login to comment