You Can Bet the Ranch on This One
Nov 27, 2020
Loading...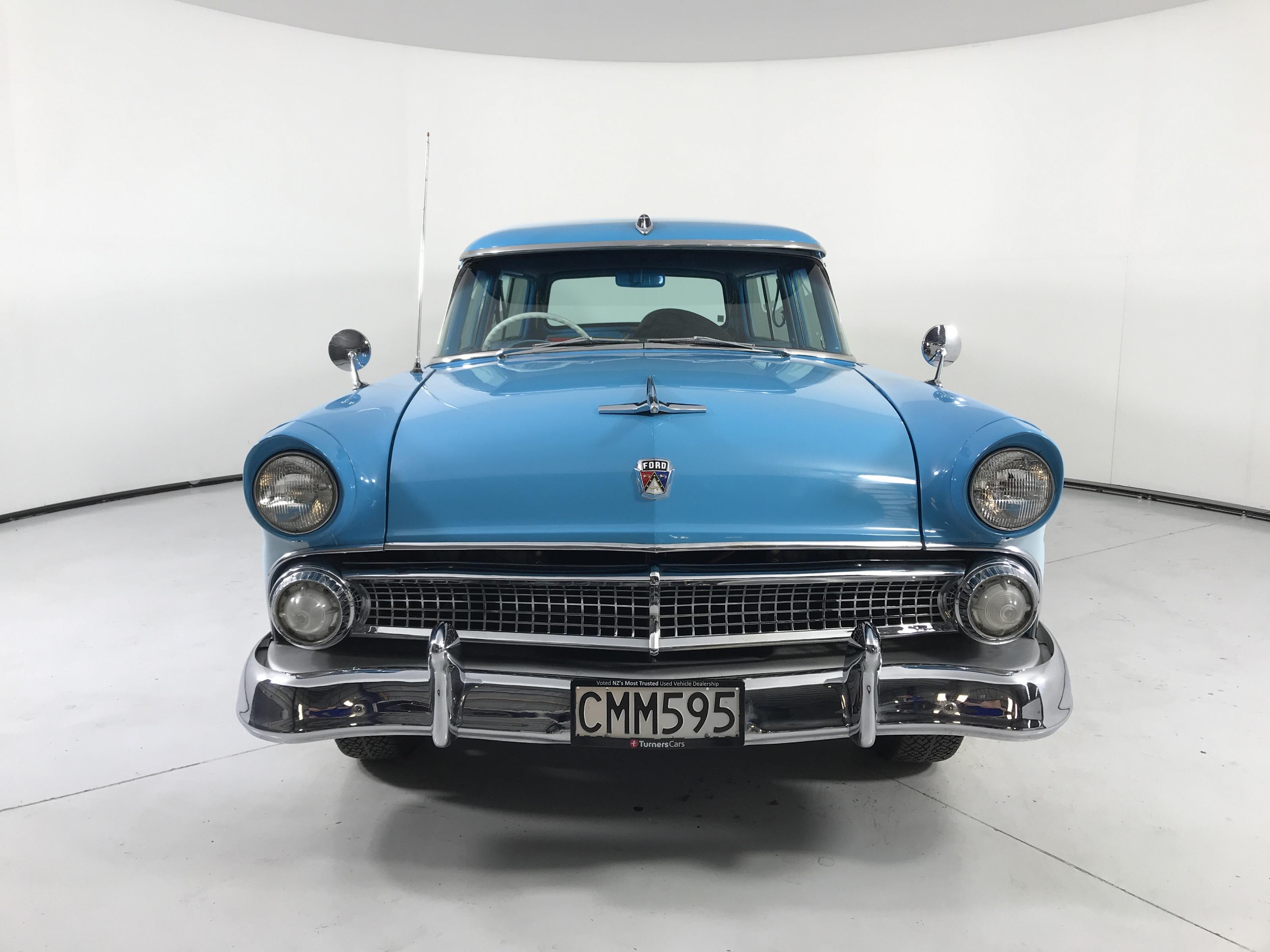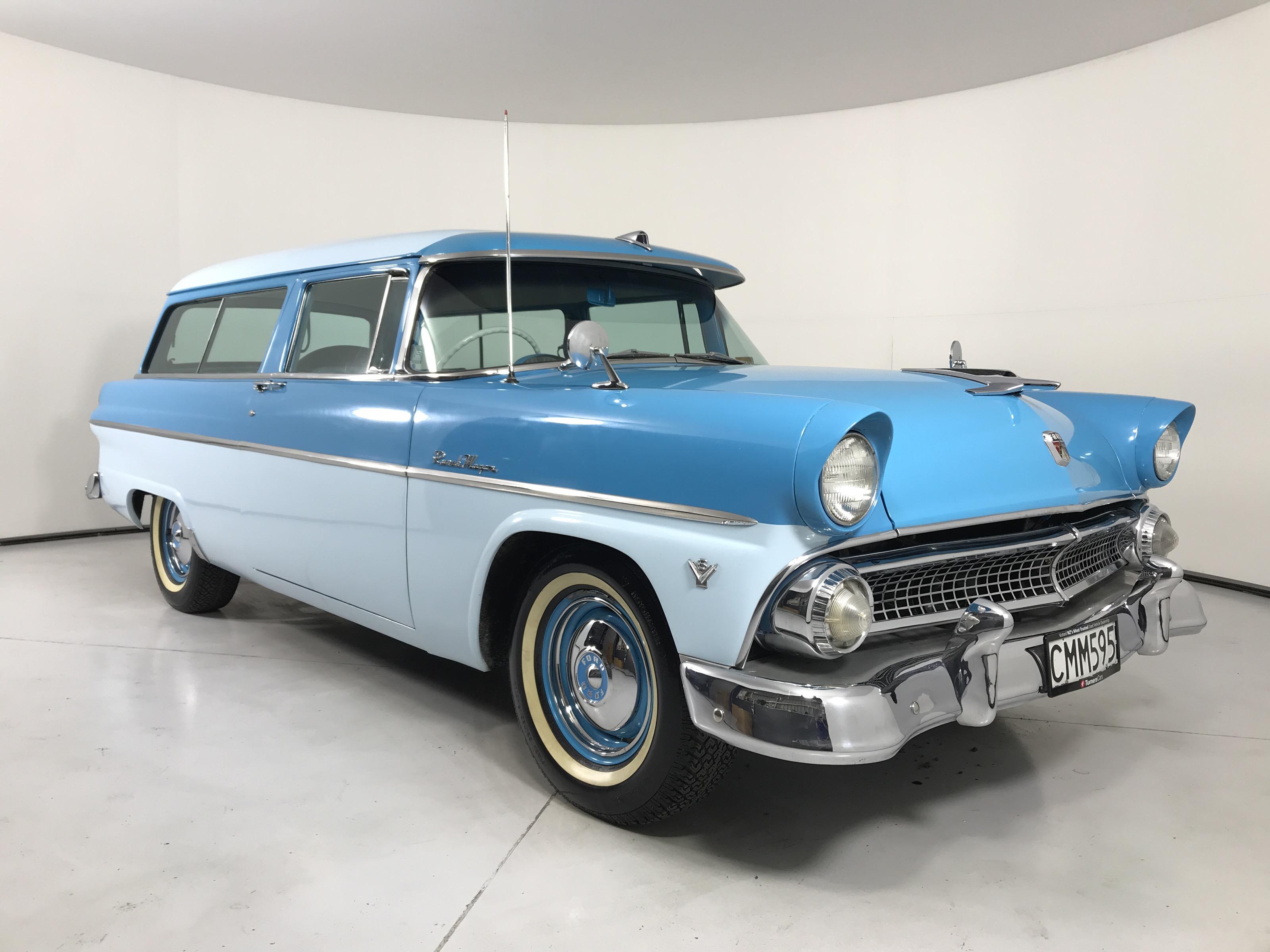 Big old American wagons are very desirable right now but that usually means settling for an imported left hooker with unknown history. But this 1955 Ford Ranch Wagon was sold new in NZ and has the steering wheel correctly located for our roads. And it could be yours. Read on...
The Ford Ranch Wagon is as American as apple pie, processed orange cheese and Twinkies but in the 1950s some were assembled in Australia with the steering on the right. And a very small number of these cars were sent to our shores where upwardly mobile New Zealanders with names like Sidney and Nancy snapped them up. And there was plenty of room for the kids Frank, Bing and Doris.
This was an important time for Ford as the 'long in the tooth' flathead V8 was replaced by the new overhead valve Y block V8 in 1954 and this would be the first model to get the new donk on this side of the world. It has the bigger 272ci version that produced around 30% more power than the flathead it replaced. It's not fast, it's more, shall we say, relaxed.
This car is being sold as part of a deceased estate. It has been restored at some point and comes with a boot load of, no doubt, very useful and valuable spares. It has just been re-complied after sitting for a while and the registration going dormant. It's now ready for the next owner to enjoy.
But before the next owner can enjoy this fine 2 door wagon they will first have to bid on, and win the auction that is taking place at Turners Christchurch on the 21st December. That's literally just in time for Christmas. Now there's an idea. More info here.
Leave a Comment
Please login to comment