Safe and Fun? You can have both
Jun 19, 2020
Loading...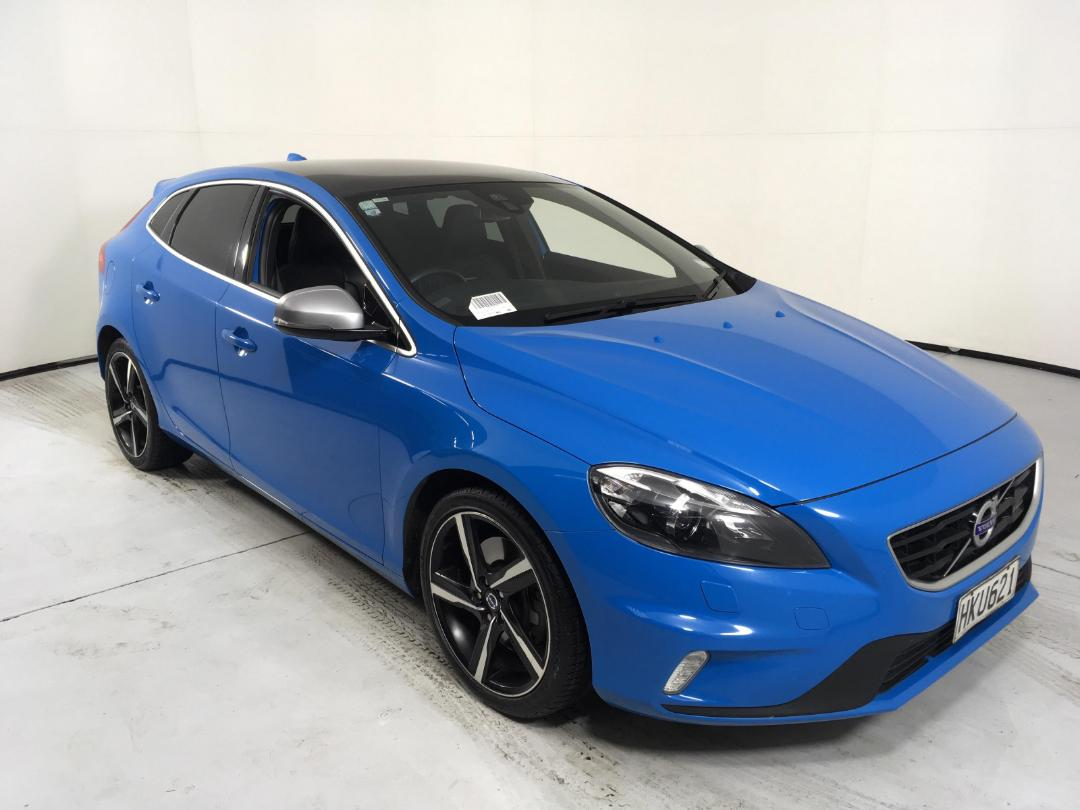 Volvo has a deserved and enviable reputation when it comes to safety, but with safety comes a perception of perhaps being boring – a car for architects, accountants and families from nice suburbs. But there's an exciting side to Volvo, one that involves power, striking looks and colours whilst still being safe. Take this V40 T5 R-Design at Turners Tauranga for example.
Hot hatch: two words rarely, if ever, associated with Volvo until the release of the V40 T5 R-Design. It's got the 250hp, 5 cylinder, turbocharged engine, big wheels, six speed transmission and a 0-100kph time of of just over 6 seconds. But unlike many hot hatches of the past, with their cheap interiors and flimsy build quality, the V40 T5 is all quality and packed with comfort features. But it's a Volvo so you know safety won't be skimped on; quite the opposite as it turned out. The V40 received the highest ever Euro NCAP safety score when released and 6 years on this car is still cutting edge in the safety stakes. You get Volvo's City Safety low speed autonomous braking and pedestrian detection. And if you do happen to hit a pedestrian there is a front airbag to protect them as well as a host of cabin airbags to protect you and your passengers. All of this goes to show that safety and fun are not necessarily mutually exclusive.
This car has had one owner from new and has travelled just 75,000kms, has service history and a clean bill of health. It's not often been said that you should buy a Volvo to stand out from the crowd but this hot V40 in "rebel blue" really does catch the eye amongst the usual BMWs, Audis and Mercs.
This car is available to buy right now. More details here.
Leave a Comment
Please login to comment