Before there was Audi there was Auto Union
Jun 12, 2020
Loading...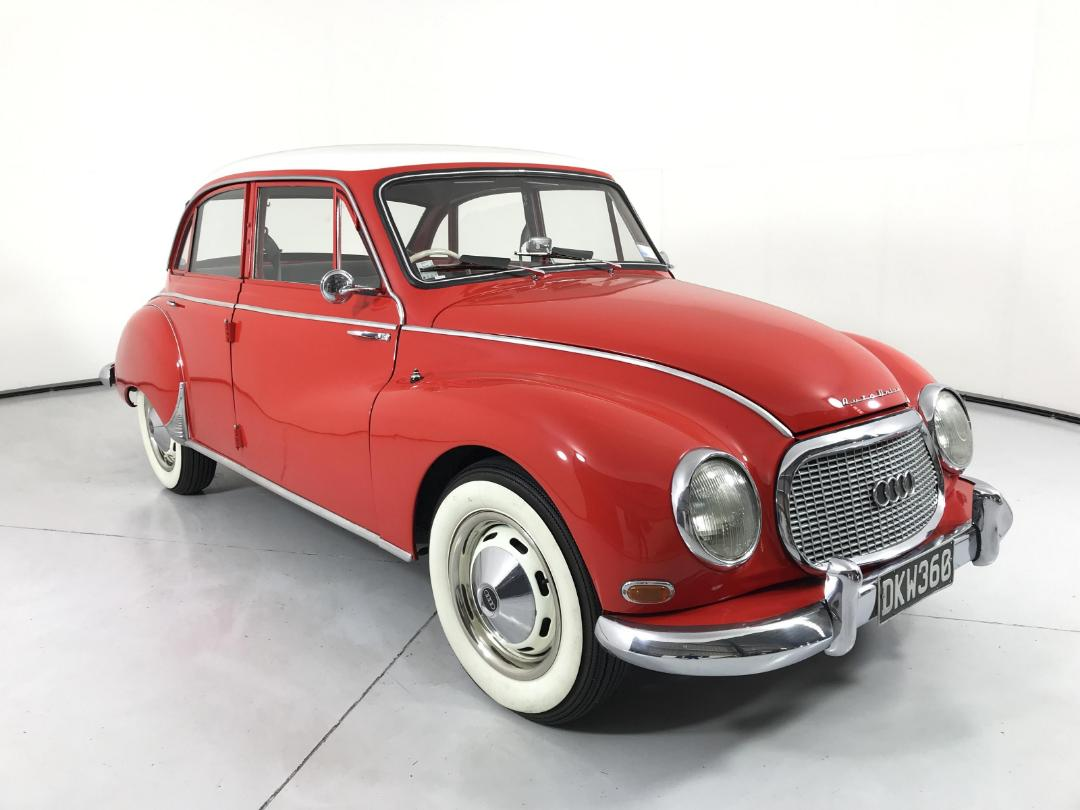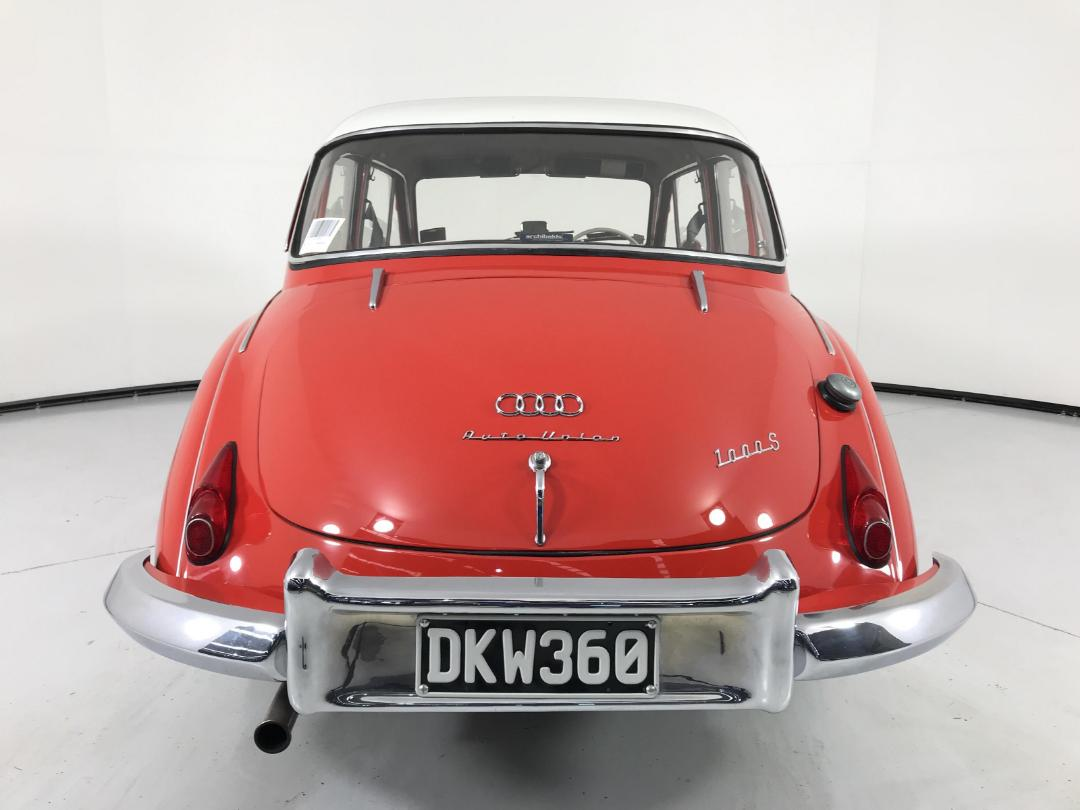 Audi is a much admired German brand that conjures up luxury, power, the Quattro 4WD system and motorsport. But before it was Audi it was Auto Union and, apart from the famous inter-linked rings on the grill, Auto Union cars will be less familiar to most and Turners Christchurch are auctioning this rare NZ new example.
I won't bore you with the history of Auto Union and the DKW registration that this car wears but it involves war, a merging of four brands (hence the 4 rings), Volkswagen and a new name (Audi). It's waaaay more complicated than that, admittedly.
While Auto Union is a largely forgotten name today it was once a motorsport powerhouse. In the 1930s they built Grand Prix cars with V16 supercharged engines that produced up to 550 horsepower. They were tricky to drive, unbelievably dangerous but also very successful.
Auto Union also built more modest cars, like the one here. Where today we see slick marketing and clear communication from the likes of Audi, back in the 1950s things were slightly more confused. One of the four brands that made up Auto Union was DKW. They made a car called the DKW 3=6 which featured a two-stroke, three cylinder engine. Then Auto Union released the same car with a slightly bigger engine while still producing the DKW. And if that wasn't confusing enough this car appears to be a DKW 3=6 but wearing Auto Union 1000S badges. This may have been a NZ market thing, who knows?
This 1959 Auto Union may seem oddball but at the time it was competing against the wildly popular VW Beetle but was actually more upmarket, has more doors and slightly more power than a '59 Beetle. And this car has been the subject of a fabulous restoration. It really is quite stunning.
If you want something rare but with interesting history then you can't go past this car. You may never find another, certainly in this condition. More details here.
Leave a Comment
Please login to comment