Loading...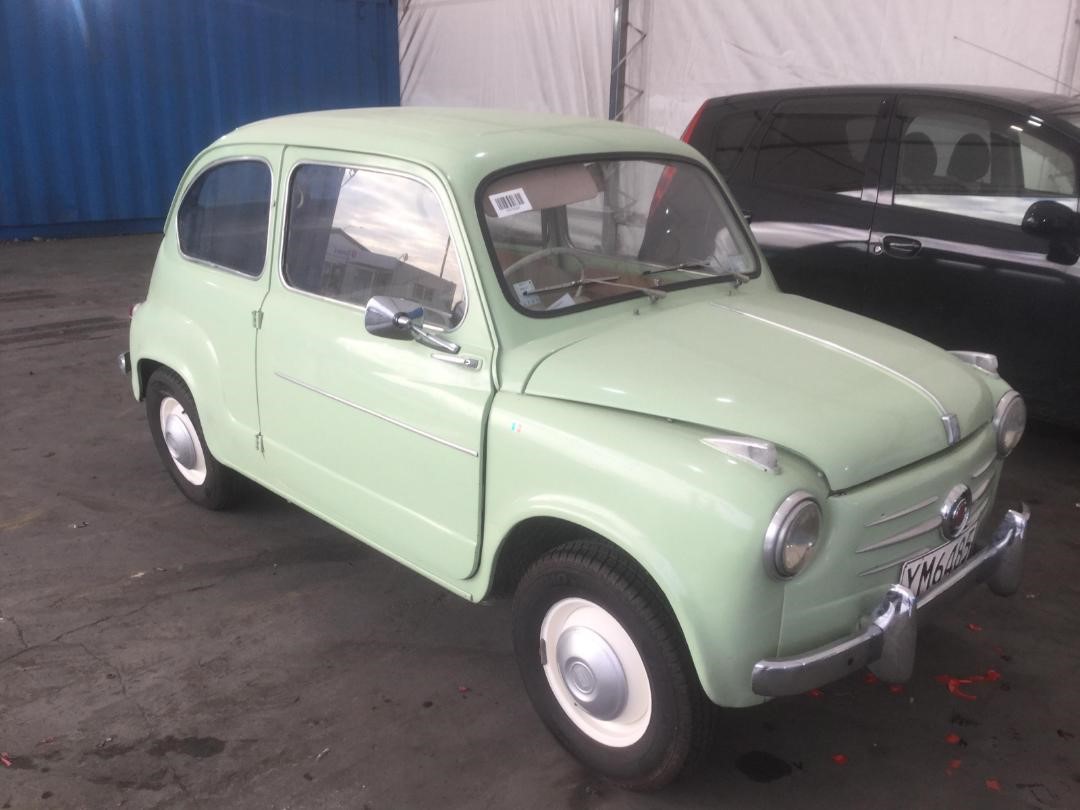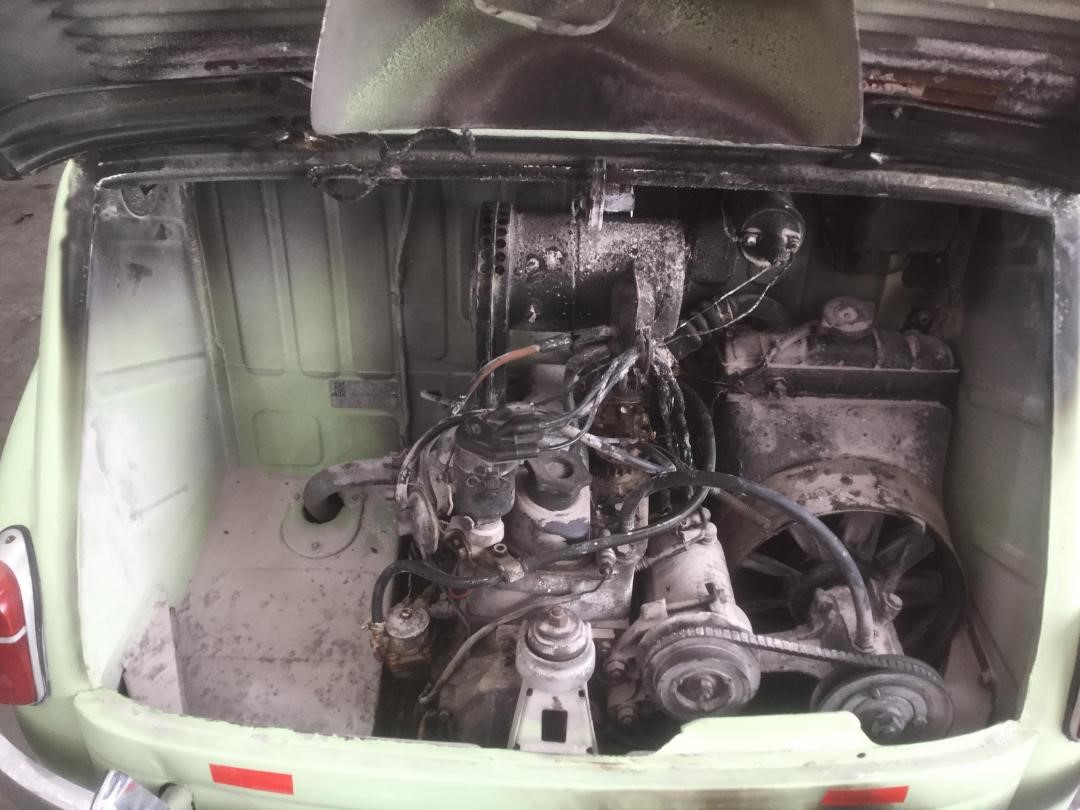 Small Fiats are cool. It's a fact that's not open for discussion. However, this pretty and rare Fiat 600 went from cool to very hot in a big and frightening hurry. But all is not lost for this stylish Italian and this otherwise very tidy Seicento.
First some background: The Fiat 600 is different to the more common and much loved Fiat 500. It went into production two years before the Bambina and while similar it also has some key differences. Firstly you'll notice a radiator in the scorched engine bay and the 633cc engine has four cylinders as opposed to the 500's two cylinder, air-cooled unit. It's also bigger than the 500 whilst still remaining very small. Having said all that the two baby Fiats are clearly related.
The baby elephant in the room here is the small matter of a fire in the engine bay. It's not the first time an old car has popped or split a fuel line onto a hot engine and it won't be the last. Luckily – if you can say that – the fire hasn't taken hold and that may be down to the fuel tank being in the front of the car and the mechanical (rather than electrical) fuel pump will have stopped when the engine stopped cutting off the fire's main fuel source. But the fire has clearly caused a fair amount of damage, enough for the insurance company not to opt for a repair.
All the wiring will be shot, anything rubber or plastic will need replacing and there will be more. And, of course, there will be paint damage. These are simple cars but unless you can do the work yourself it will be costly to repair but worth it if you can get it for a reasonable price.
A well restored Fiat 600 (as this NZ new example appears to be) in good running order is worth around $15000. They are not as sought after as the 500 but they will always have a following and in some ways they are a more practical car.
The auction for this flame-grilled Fiat closes on Monday and bidding is already over $4k and it will go higher. It's a rare car in NZ and well worth saving. It has also not been de-registered by the insurance company (great news!). Just remember to double check the fuel lines before you go for a drive after it's fixed. More info here.
Leave a Comment
Please login to comment