YouTube and its wealth of car related content
Jul 7, 2020
YouTube's Treasure Trove for Car Nuts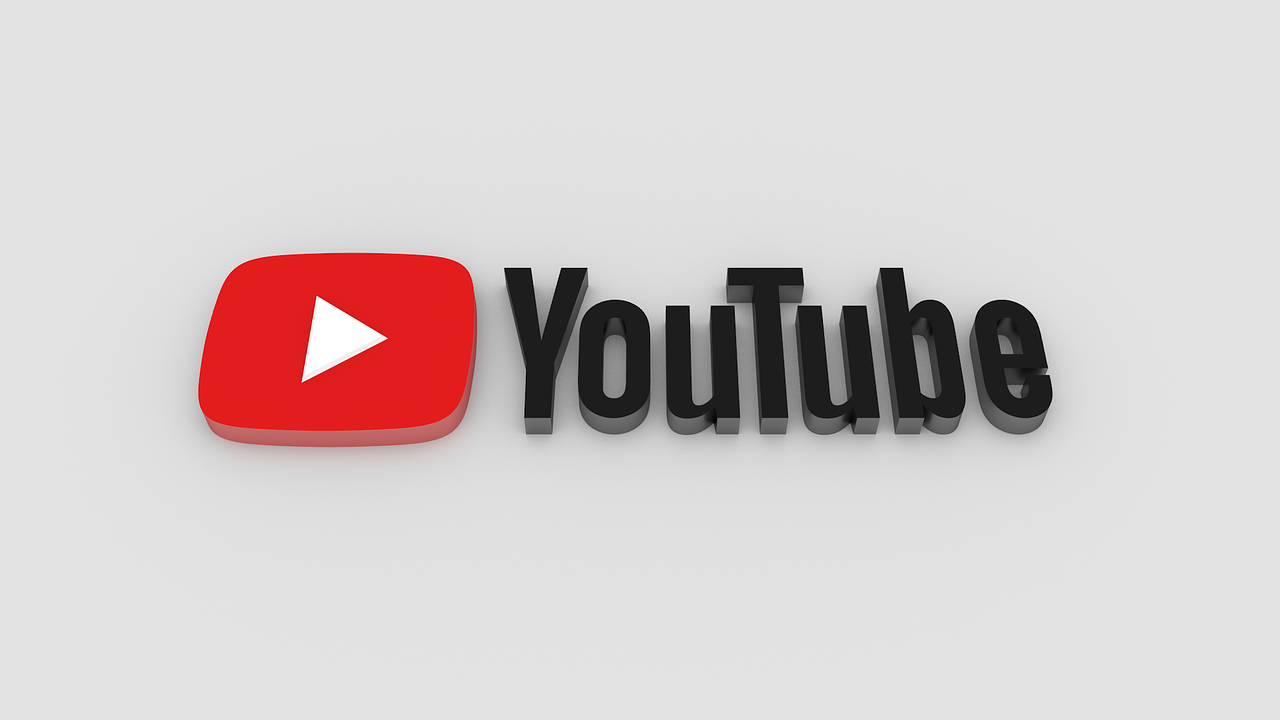 If you are into all things automotive there's a fair chance, like me, you spent a decent chunk of lockdown watching some of the endless Youtube content devoted to cars. And there's almost certainly more you haven't seen than you've actually viewed. So this is not a definitive list by any stretch and you'll have your favourites. These are just a few of the lesser known channels.
Harry's Garage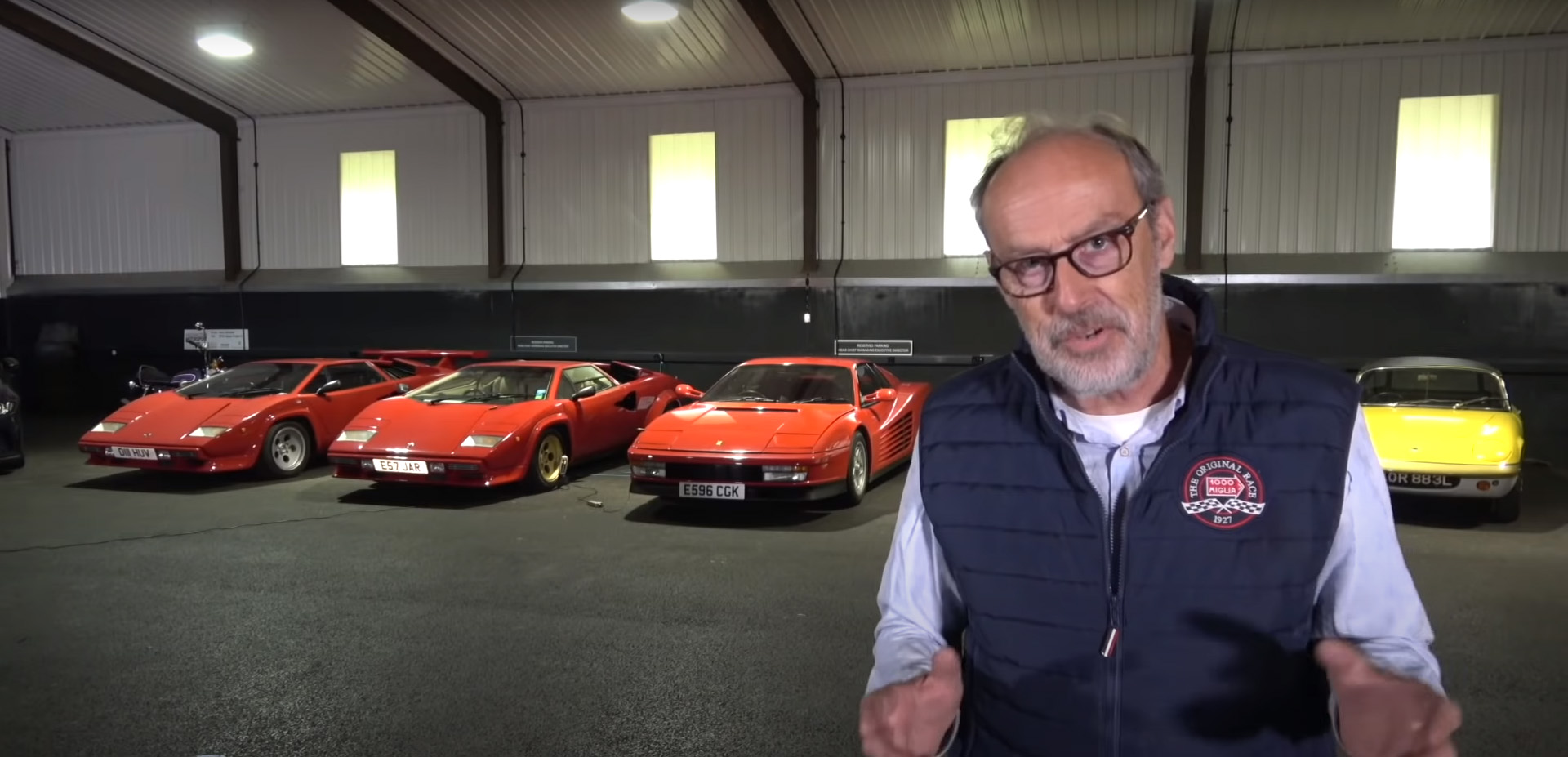 On the surface Harry's Garage might just seem like a wealthy middle aged farmer showing off his collection of expensive cars, and there's a fair bit of that. But there's more to Harry and his love of cars.
Harry Metcalfe founded EVO magazine, a popular glossy devoted to performance and exotic cars, then sold it, went back to farming but also started a Youtube channel. His "garage" is a large warehouse full of very cool cars ranging from a classic Fiat 500 to a Lamborghini Countach, which he takes on adventures. He takes an old Rolls Royce to the Arctic circle, a Ferrari Testarossa to the Sahara desert and a Lotus Esprite to Cortina to recreate the James Bond movie that made the car famous. He also reviews other interesting cars and gives an annual detailed cost of ownership round-up of his collection. It's all very interesting and thoroughly civilised and his 350,000+ subscribers seem to love it.
Mustie1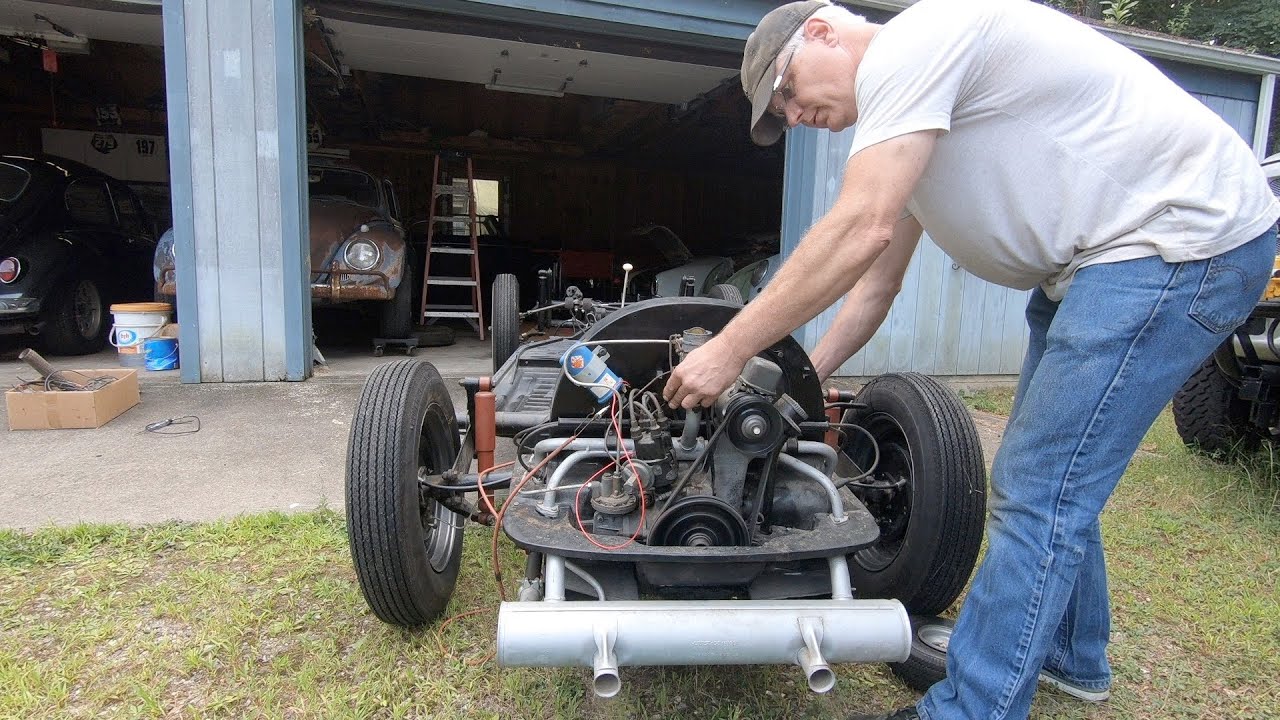 Not as civilised as Harry's Garage but just as interesting in entirely different ways. Mustie1 is a man in a garage fixing broken things mostly found in run down sheds, at junk sales or just discarded on the side of the road. His main passion seems to be old Volkswagens and motorcycles but he'll turn his skills to reviving anything from lawnmowers to electric fans. His "will it run" videos have an unhurried, laid back style where he'll show you what he's doing in excellent detail. He doesn't yell at you, there's no cheesy backing music and his presentation style makes it seem like you're there with him, coaxing rusty junk back to life. If you fancy spending an hour watching a man fix a snowblower then join his 430,000 subscribers today.
Jethro Bronner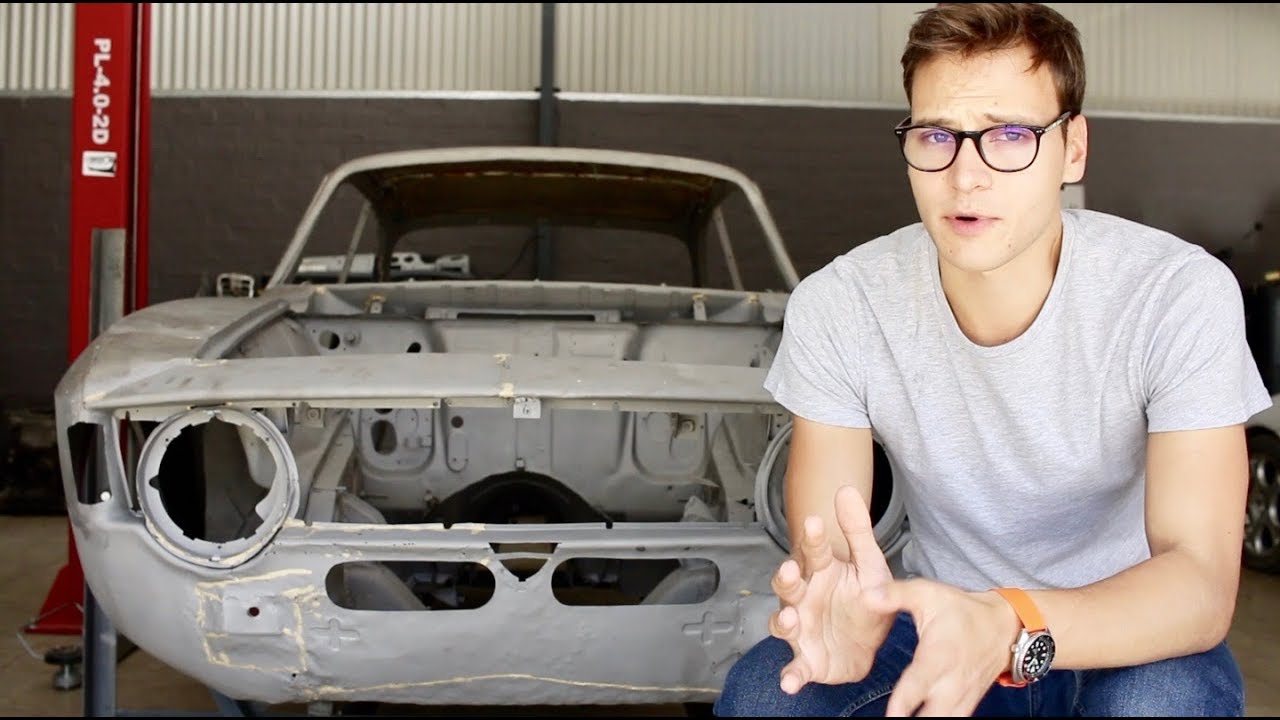 In a way Jethro Bronner's channel is similar to Mustie1's. It's more "bloke fixing rusty cars" but in this case the rusty cars are collectible Alfa Romeos rather than abandoned lawnmowers.
There are many channels devoted to project cars but Jethro, a clean cut, stylish young lad in South Africa, makes, albeit infrequent, high quality videos that feel more like art than simply just fixing a car. Having driven his beat up 1964 Alfa Romeo the 22,000 miles from South Africa to Ireland his videos have him settled into his new workshop (that he built himself) where he restores rusty wrecks to show quality. It all happens slowly and there's very little in the way of practical instruction but what you get is a mechanical intimacy you just don't normally get in "how to" videos. The episode on rebuilding a pair of Weber carburettors left me no wiser on the dark art of carburation but I felt oddly soothed watching it. There's no music just the gentle sounds of spanners on bolts in crystal clear quality.
Hubnut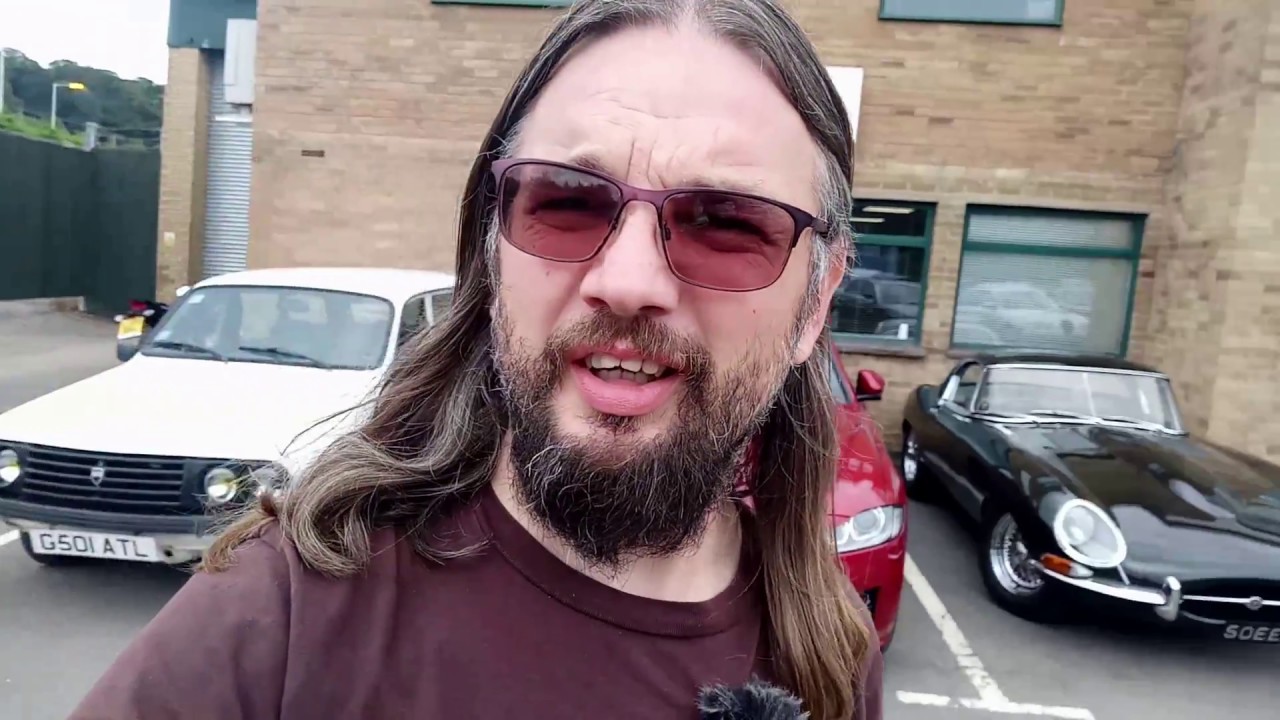 You won't find a supercar on Hubnut's channel, unless it's overtaking him while he's ruminating on the finer points of windscreen wiper coverage on the Morris Marina he's test driving. Now that may sound tedious, and it certainly can be at times, but his breadth and depth of knowledge and his passion for old bangers is charming and it's very watchable.
But of particular interest to some NZ car tragics was his recent trip to NZ where he travelled the country visiting sheds and museums and often being thoroughly blown away by examples of cars rarely seen in Europe these days. He drives them, rattles off facts and figures, original paint codes and, of course, critiques the wiper coverage. He even reviews NZ's only designed and mass produced car, the Trekka.
It's not for everyone but if you like drinking room temperature bitter and talking about the finer points of cars most people have forgotten about, if they ever even knew they existed, then join Hubnut's 62,000 subscribers. He even sells merchandise.


Number 27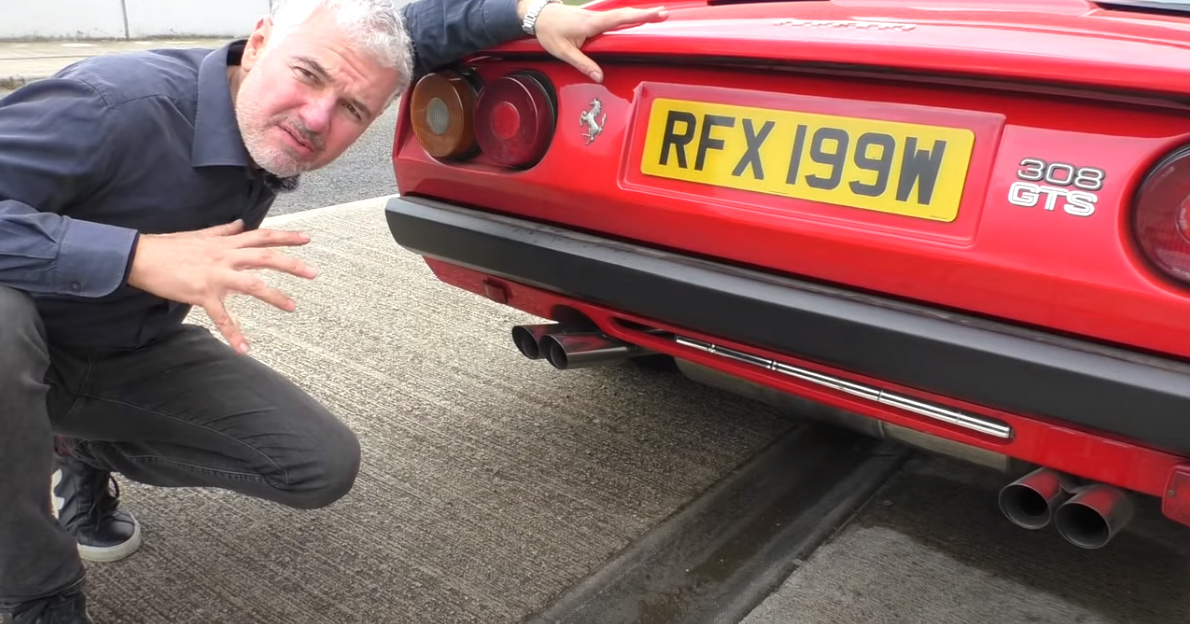 Number 27's channel has a variety of car related videos from his adventure involving driving a newly purchased classic Fiat Bambina from Italy to London to his series on buying 12 ultimate cars. But it's his "Influenzo series" that we'll focus on here.
At the start of the Covid lockdown in England he panic bought a 1980 Ferrari 308 online, sight unseen. The series follows the trials and tribulations, the highs and lows of his rash purchase and how he goes about sorting it all out in his tiny suburban garage. It's addictive viewing and very well made considering he's mostly working alone on these productions. And you really feel his elation when a suspected catastrophic problem turns into a simple fix.
Barn Find Hunter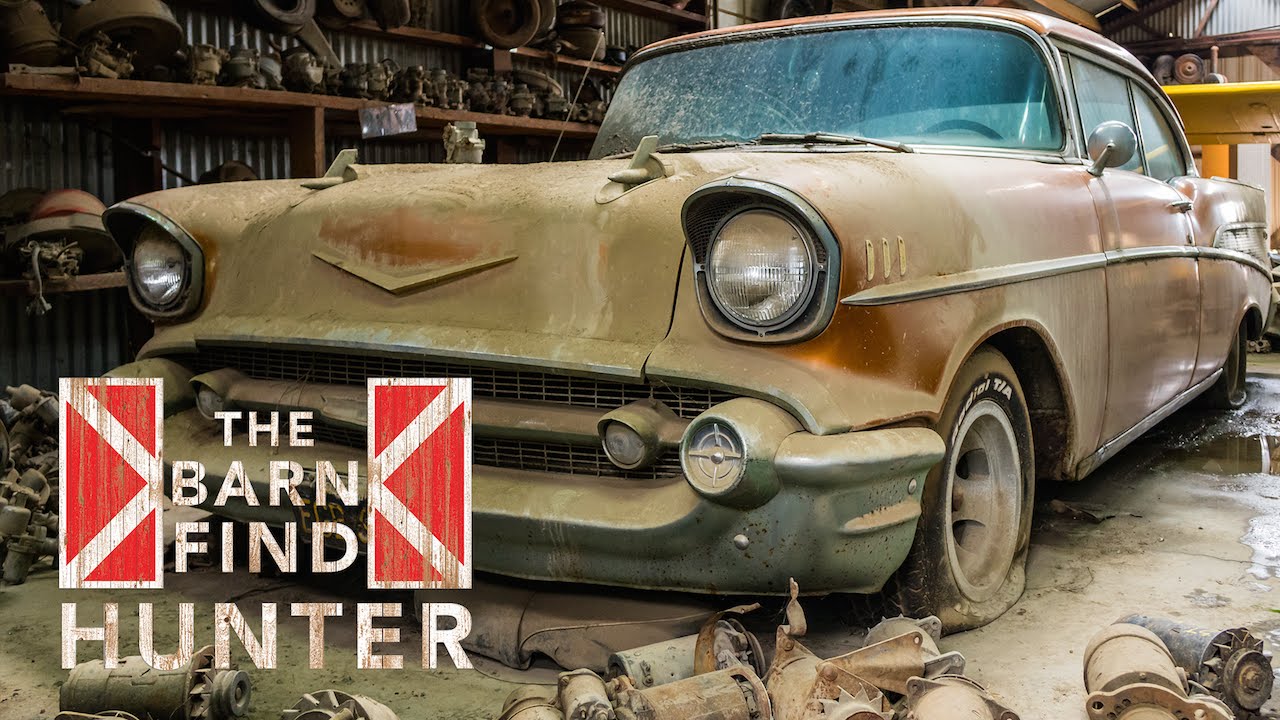 Here's one for the lovers of old American iron. The Barn Find Hunter is a part of the Hagerty insurance channel. Tom Cotter is his name and what he doesn't know about old American cars is probably not worth knowing. He's also a very nice person which means he gets lots of leads on hidden rusty gold or can simply walk up and start talking to someone who will usually tell him about a rare beast hiding in a barn just out of town.
The first thing that stands out is the colossal size of America and the ridiculous number of barns to be found in its less populated States. And being a country that has built a great many cars there's a never ending supply of neglected classics cluttering barns, garages and fields.
Tom Cotter may know his Mercury Cougars from his Model Ts but he's also pretty knowledgable on European classics too. You'll encounter impenetrable southern accents and a fair share of mouths containing less teeth than a new born baby but it all comes with the territory.
Now I realise there are many bigger channels on Youtube that are loved by many but this is merely a selection of a few of the lesser known gems. As the Barn Find Hunter always signs off with - "happy hunting".
Leave a Comment
Please login to comment