Loading...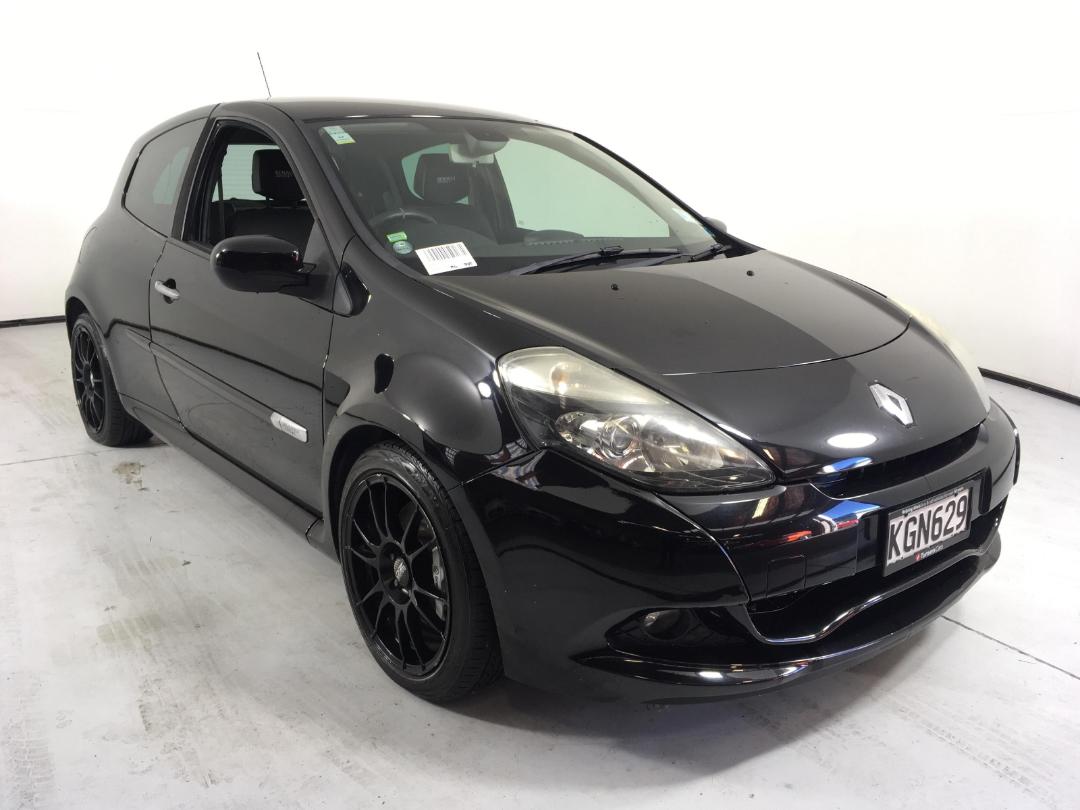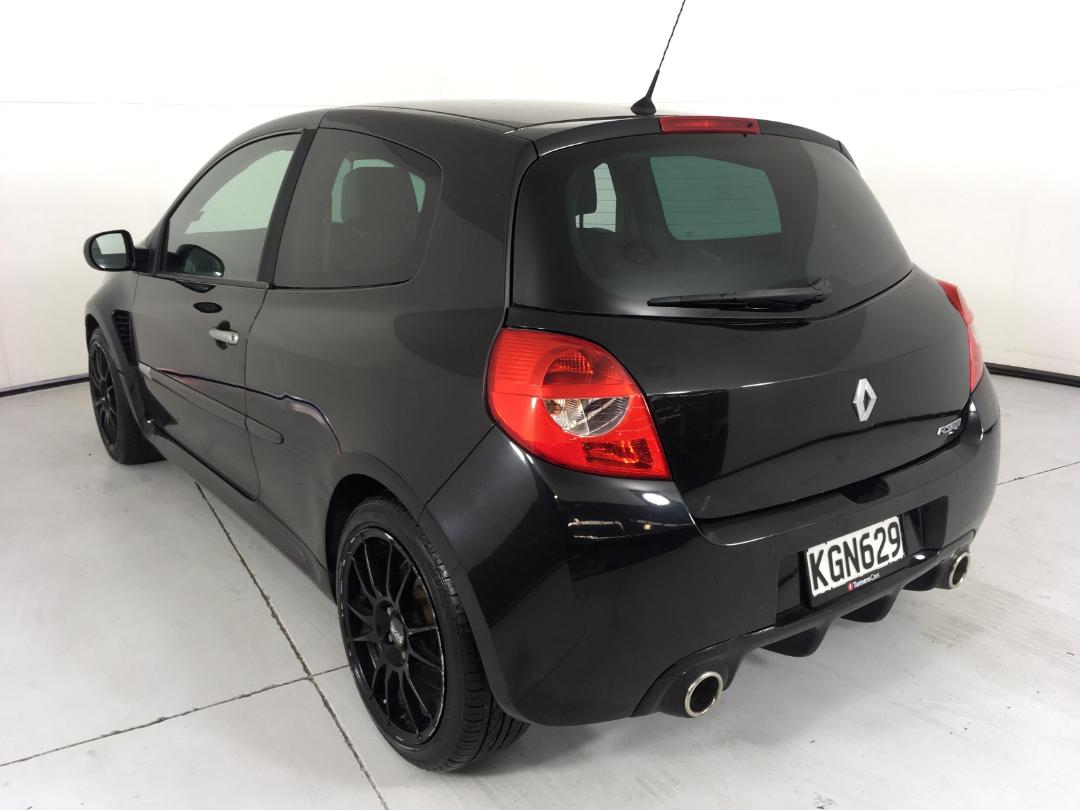 When you mention Renault to many NZ drivers you, somewhat ironically, get a very Gallic shrug of the shoulders or a dismissive wave of the hands. This is odd because when it comes to hot hatches Renault has got form, seriously good form. Read on...
Renault has made some great hot hatches starting with the brilliant Renault 5 GT Turbo on to the fantastic Williams Clio and various iterations of the Clio and Megane Sport RS models. These cars are, in many cases, a well kept secret. Maybe it's to do with some of the standard models being less than great or maybe it's the quirky looks, or, in the case of the Clio, maybe it's the conservative, shopping trolley image. One thing is certain, if you drive one of these French rockets you'll be impressed.
The RS model is very different to the standard cars. For a start they are manufactured at the company's Renault Sport facility in Dieppe where their race cars and sports edition models are developed and bolted together. The result is as far from the standard model as you can imagine.
This 2010 Luticia (Clio) RS is well worth a look if you want bang for buck. The Clio III RS boasts 200hp and will sprint to 100kph in 6.9 seconds thanks to its cracking naturally aspirated 2 litre engine and lovely 6 speed manual transmission. And when you need to stop the Brembo brakes pull you up quickly and smoothly. The ride is sporty but not harsh and the interior is comfortable. Add to that cruise control and OZ Racing wheels and you have a car that can go toe to toe with a Golf R or a Focus RS for a fraction of the price.
This car is available right now at Turners Tauranga for the surprisingly low price of just $9990 drive away. You surely won't go faster for less!
Leave a Comment
Please login to comment