Weird and wonderful - Retro Techno
Jan 24, 2020

The Morris brand has been exhumed from a British automotive graveyard and reanimated with a jolt of electricity with this new, Morris J Series inspired, EV van called the Morris JE.
The body is made from carbon fibre and the chassis has been designed for multiple model uses so we can expect other versions to follow. The Morris JE has a range of around 320 kilometres on a charge and has a low, flat payload with a bigger capacity than the old J series.
All that carbon fibre and EV technology doesn't come cheap and the JE is expected to retail at an eye-watering $120,000. But before you start fishing down the back of the sofa looking for a down-payment it's not yet known if it'll be available in NZ yet.
Bullitt Mustang Update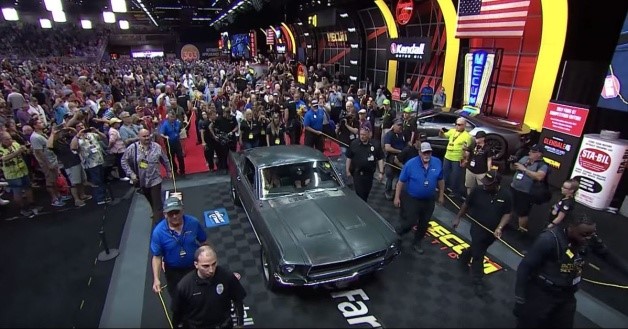 In last month's 'cars in movies' feature we highlighted the legendary Bullitt 1968 Ford Mustang Fastback and mentioned how it was to be auctioned in January. Well the auction took place and the Bullitt Mustang became the most expensive Mustang in history selling to an anonymous buyer for $3.7 million including fees ($5.58 million NZD).
The bidding started at $3500 as that is what the owner's dad paid for the car in 1974 when he was the only respondent to an ad in Road & Track magazine. When the auctioneer asked for the incredibly low opening bid every one of the 7000 strong crowd there to witness the auction raised their hand.
Cool dogs not hot dogs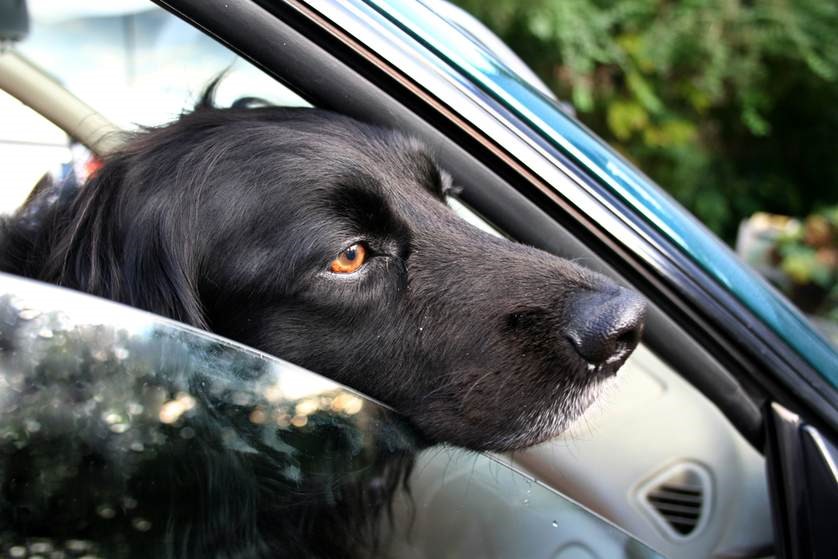 We like to take dogs with us when we go out shopping or running errands, possibly because we feel bad leaving them alone at home (those pleading eyes as you walk out the door are hard to resist). But most shops and cafes don't allow animals on the premises so the temptation is to leave your dog in the car, even if just for a few minutes. But a few minutes could be deadly for a dog stuck in a car on a warm summer's day. On a 30C day, even in the shade with the windows open a bit, the cabin temperature will reach 39degC in just 10 minutes. In half an hour it'll hit 49.
A dog can stand only a very short time in a car at 40C+ before suffering from heatstroke and irreparable brain damage or even death. According to the SPCA it can take less than 20 minutes for a dog to overheat and slip into a coma. Frantic panting is the most common symptom, along with wide-open eyes and a red tongue. Even if the dog recovers there can still be permanent internal damage.
Unless your dog is going to be able to get out of the car with you wherever you're going, leave them at home. And when you return home, make sure you tell them that they missed nothing and that you had an awful time, just to make them feel better. Your dog will forgive you leaving them at home, they always do.
Leave a Comment
Please login to comment