Loading...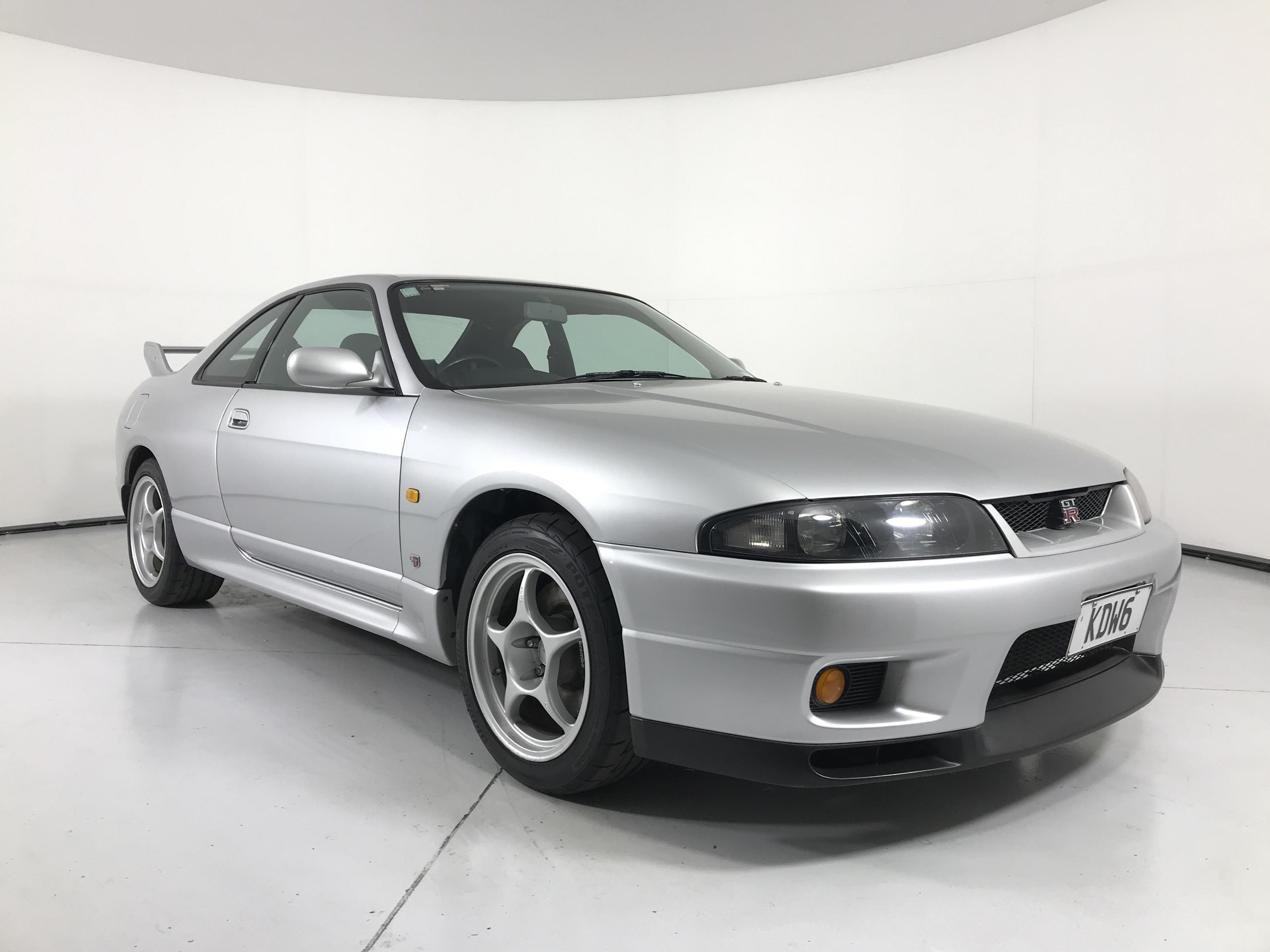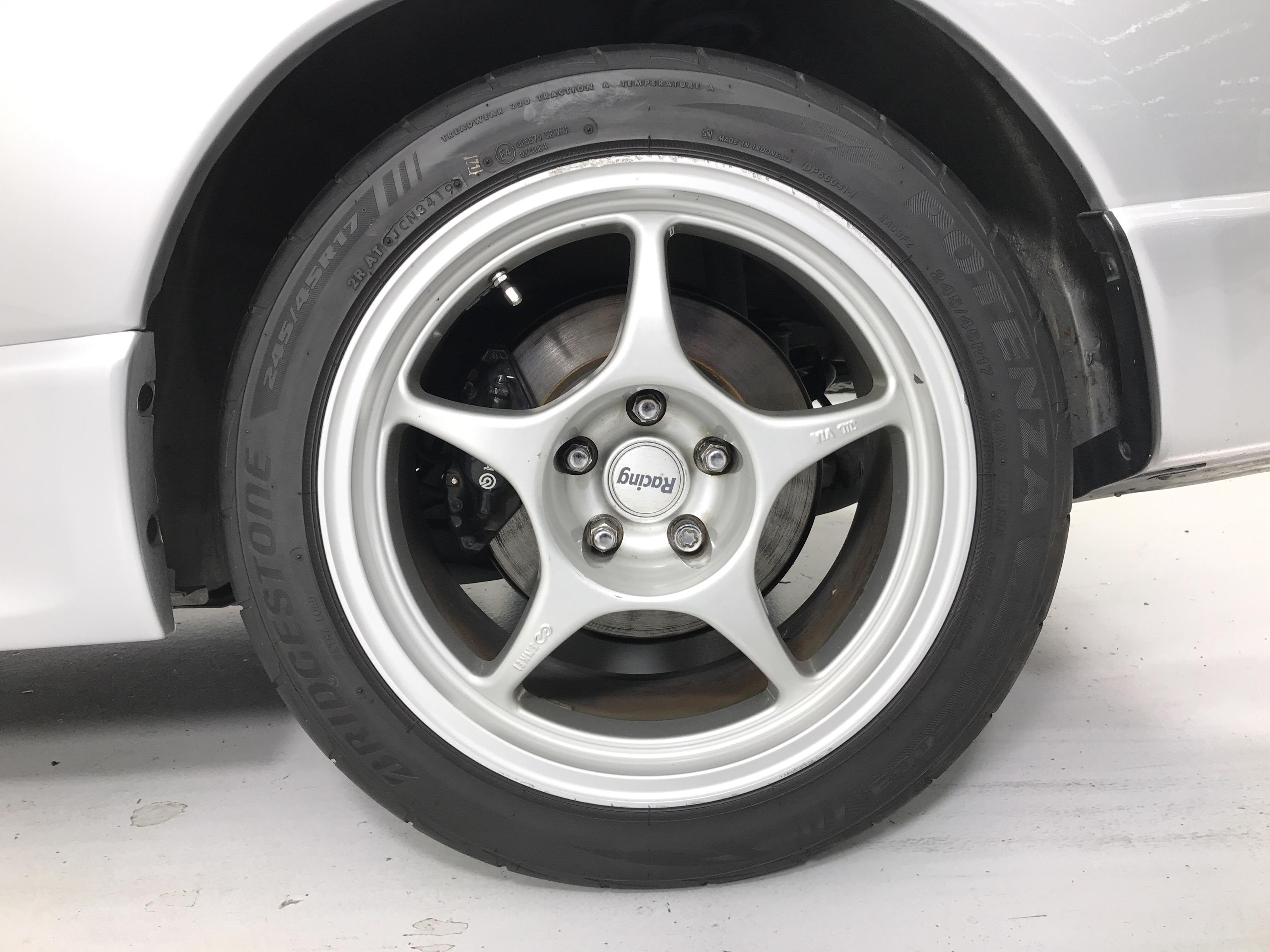 It's not often you'll hear 'Nissan', 'Potential Bargain' and '$29,000- $31,000' being used in the same sentence but there it is, we said it. The original Godzilla was an instant classic when it was released in 1989 and prices have been rising like air-cooled Porsches recently. And there's good reasons why the GT-R is worth so much and this R33, being auctioned next Thursday, looks like good buying. Read on...
The GT-R was built to go racing in the Japanese Group A racing series where it was phenomenally successful. It was a hit with buyers and a motoring star was born. It's full of clever technology for the day and could out-sprint more expensive Euros like the BMW M3 and the Porsche 930 Turbo in the 0-100kph race. It's fast, well built, reliable and surprisingly easy to drive for such a powerful beast.
Then came the fourth generation R33 GT-R (the second of the "Godzilla" generation) and in many ways it was even better than its R32 predecessor. It was also the first production car to clock a circuit of the Nurburgring in under 8 minutes. And it's also less common than the R32 as less than 17000 were built compared to the R32's 44,000.
Which brings us to this example, an early production example from 1995 that appears to be in very original shape down to the factory stereo and floor mats. It's travelled a few kms, most of those in Japan before arriving here in 2016, and it has had one NZ owner since.
It's often tempting to say a classic car like this is money in the bank, which is often followed by years of crippling restoration bills. But I think a good GT-R is likely to keep rising in value, especially original examples such as this. And imagine the fun you'll have driving it in the meantime. More details here.
Leave a Comment
Please login to comment