1979 MG MGB Roadster
Aug 14, 2020
Loading...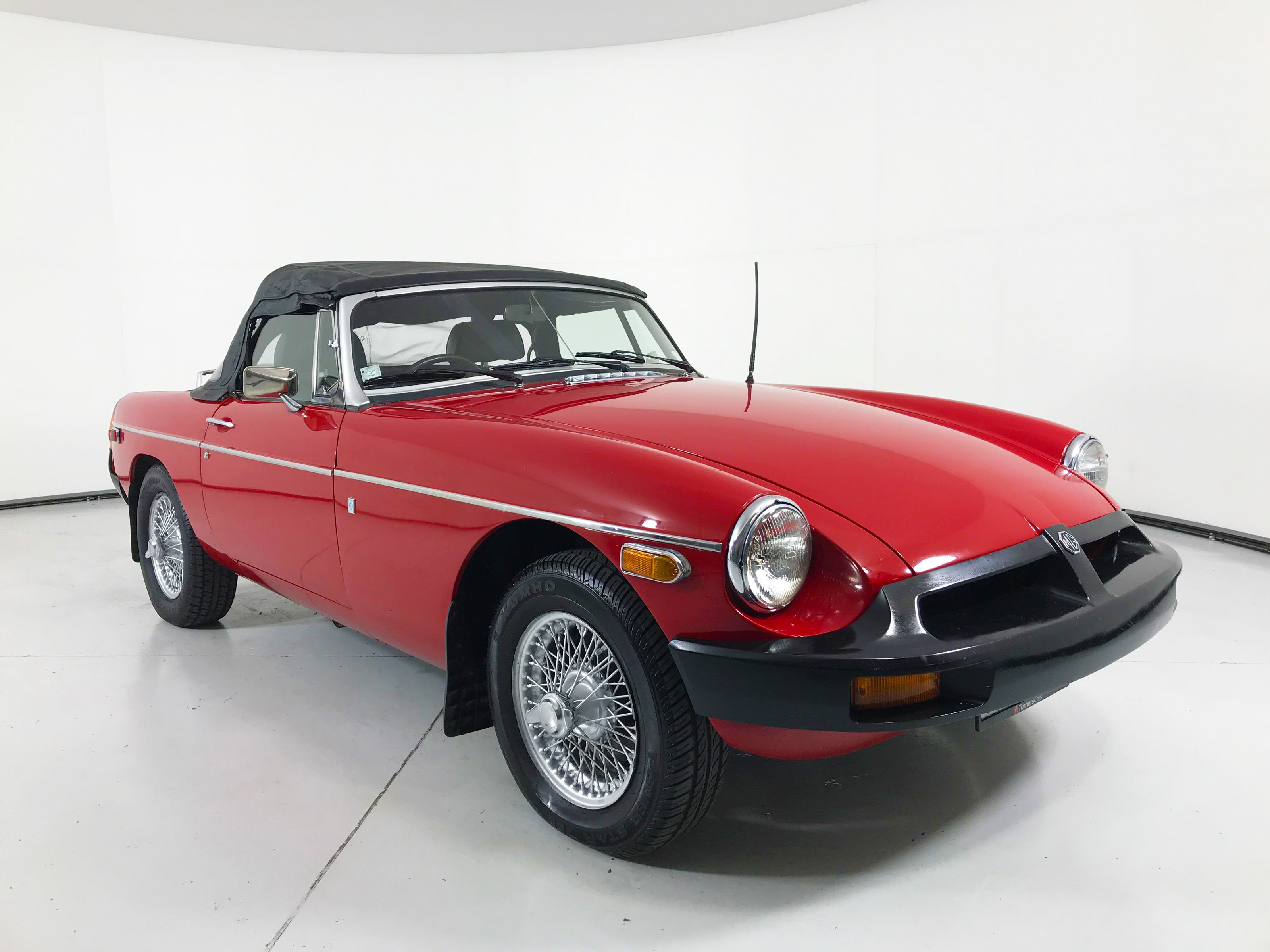 The Future is looking Bright
It's at times like this when it feels like a good idea to imagine the future, a future that promises warm sun, gentle sea breezes and long days. Feeling relaxed? Now imagine cruising along a quiet coastal road in a classic British sports car with the top down. Can you feel the stress ebbing away? Well it just so happens that the future holds a classic car auction at Turners Christchurch and they have a sweet looking MG up for grabs. Read on...
The MG MGB Roadster is more of a top-down cruiser than a full fat sports car. They were not like the high revving Italian thoroughbreds but had rather more stiff upper lip English charm which suits the car and is all the more relaxing for it. Think cricket and tea rather than football and beer.
Now, for all the MGB's Britishness this particular car started life in America. This means it must've been converted to RHD and, with any luck, has had some of the emissions gear that strangled the already meagre power of the 1.8 litre engine binned. The other curious feature of US cars is that under their laws the headlights were too low so rather than redesigning the front of the car it was decided to raise the ride height by 1 inch. This did nothing for the handling, as you can imagine. As with many European cars the transition to the American market was deeply compromised.
However, this MG has been in NZ for 30 years and maybe it has had the American shackles removed. What it does have is a mere 55,000 miles on the clock, a lovely set of wire wheels, boot-mounted luggage rack and vinyl rather than cloth upholstery. All it needs now is a chrome bumper conversion to complete the proper classic MGB look.
This 1979 MG is part of the Classic auction taking place at Turners Christchurch on 5th September. And as pretty as it is what's even more pretty is the auction estimate of $4500-$5500. The future is looking brighter. More info here.
Leave a Comment
Please login to comment