A Valiant Effort Required
Aug 7, 2020
Loading...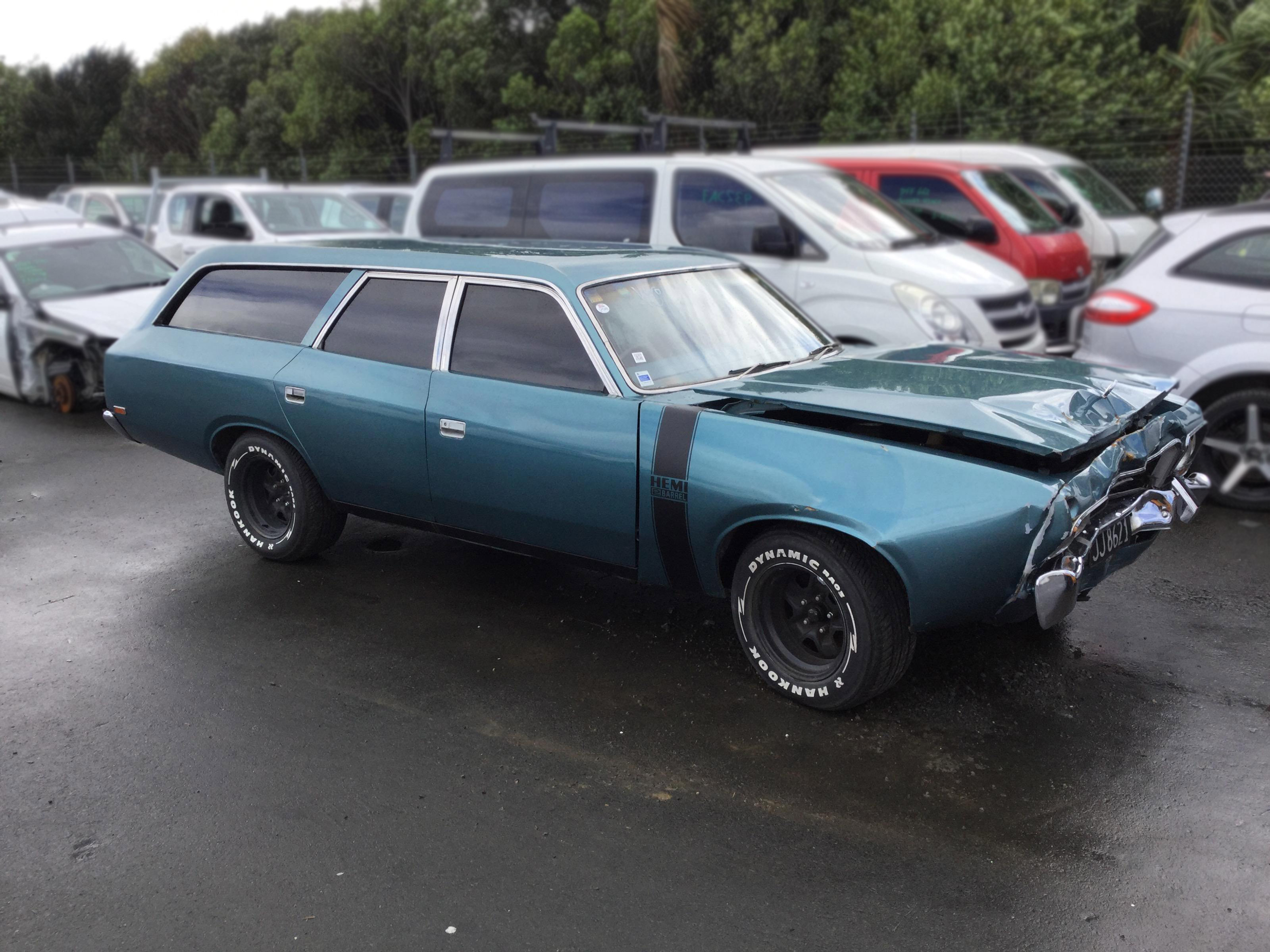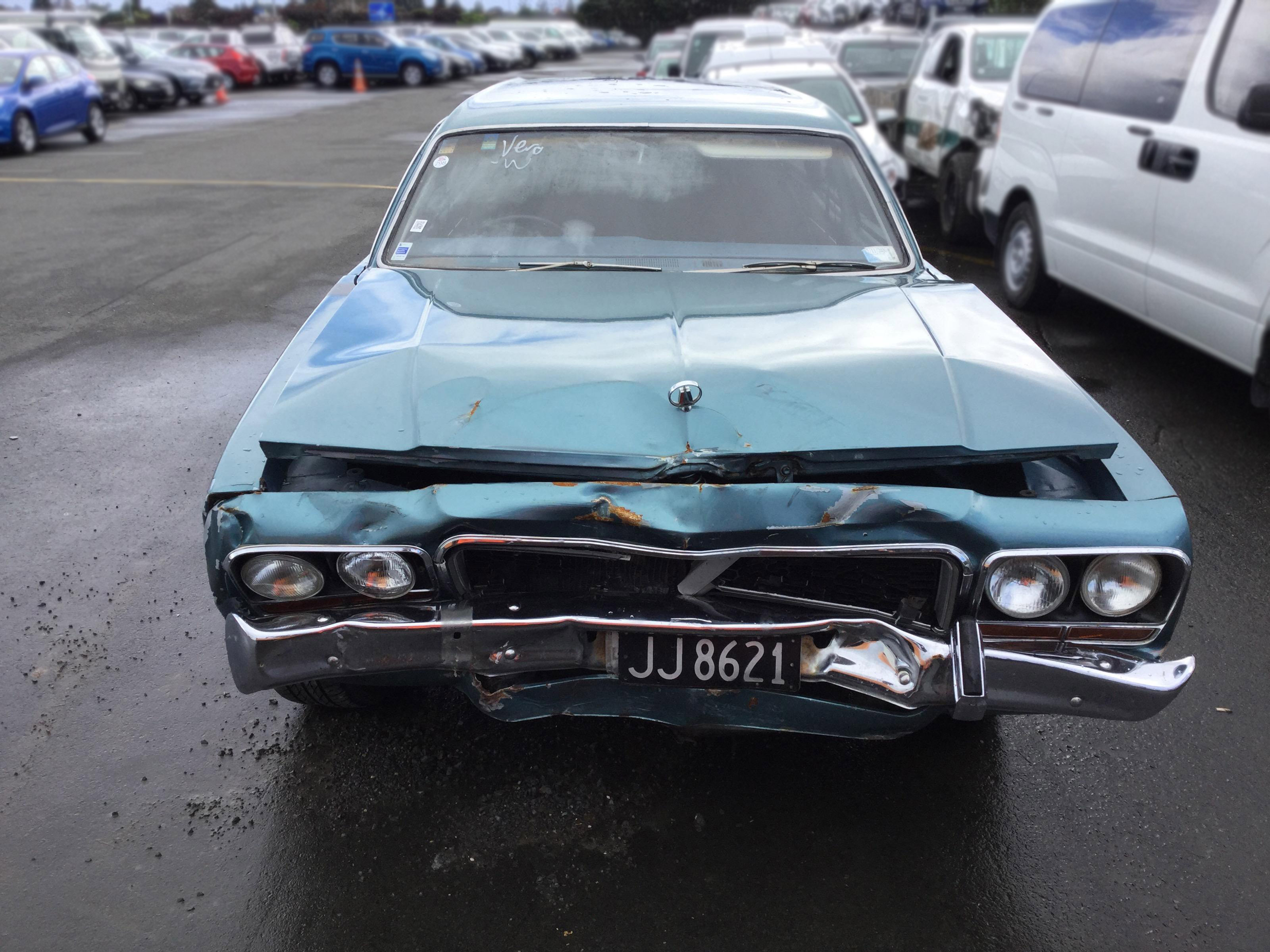 Unless this 1979 Valiant wagon ran into another Valiant we can assume the other car came off worse. However, the big Chrysler didn't come away unscathed and now this old timer, a bit crumpled and written off by the insurer, needs a valiant effort to get it back on the road. But is it fixer or a donor? Read on...
The CM series Valiant was the final Aussie Valiant. Even though Chrysler Australia was bought by Mitsubishi in 1980 they kept the Valiant in production under the Chrysler name as it sold well, and more importantly, was very profitable. But the plug was finally pulled in 1981 to free up the assembly line for the big selling Sigma.
This 1979, pre-Mitsubishi example is fitted with the optional, larger 265ci 4.3 six and a 3 speed auto. And it appears to have a genuine 195,000kms on the clock, which is not much for a 41 year old car. It also got its last WOF back in June so it hasn't been sitting unused.
Sadly the Valiants 1970s brakes coupled with its not inconsiderable heft have left it a bit short leaving it with a broken nose and a couple of black eyes. It could be a sad end for this rare survivor or will it be economical for somebody to fix?
In its favour it seems to be a solid car and they have a decent following which keeps resale prices on the rise. Against it is the probable unseen damage and the lack of spare panel availability. It has also been de-registered at the insurance company's request.
This Valiant's life is in the balance. Could you be the one to save it or is it destined to be a donor for other sick but less stricken examples? Over to you. More details here.
Leave a Comment
Please login to comment