Classic Mustangs in the Upcoming Classic Auction
Aug 20, 2020
Loading...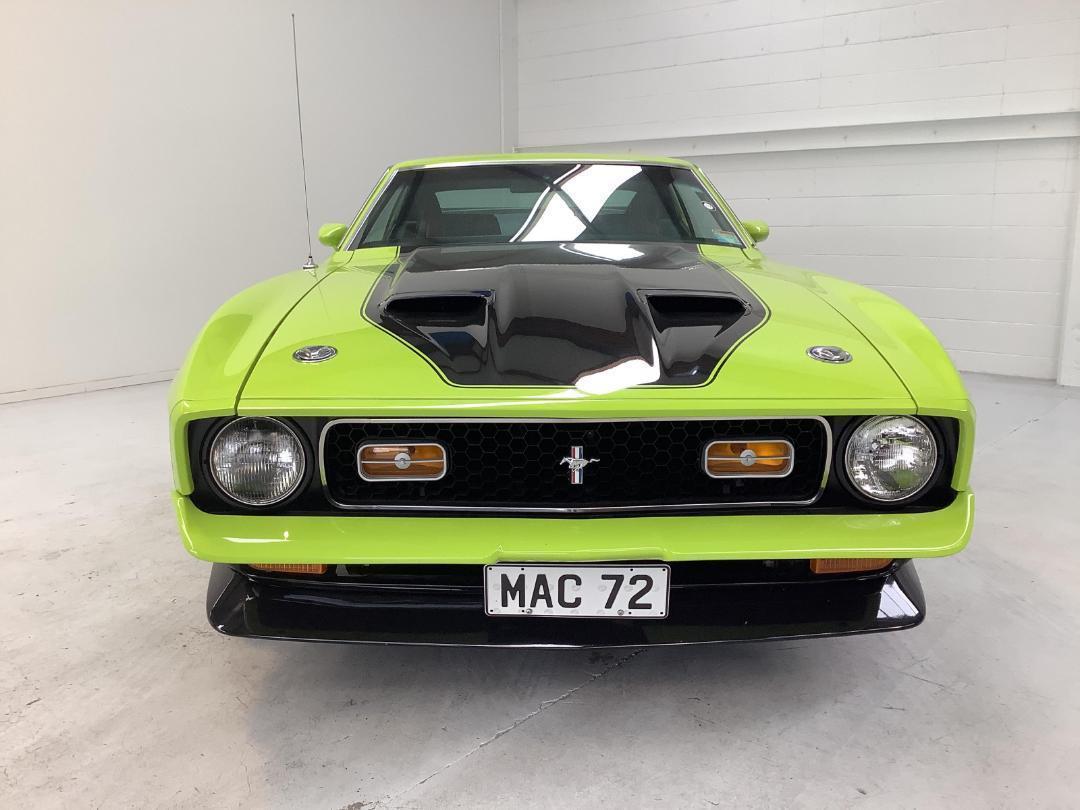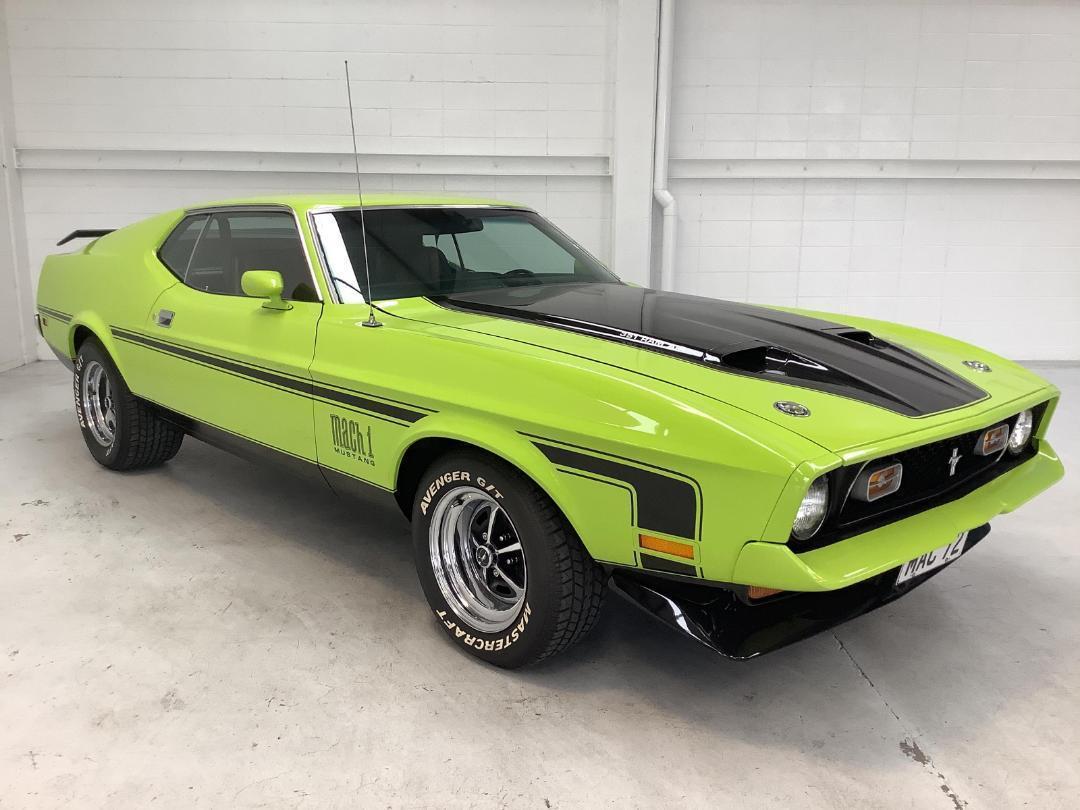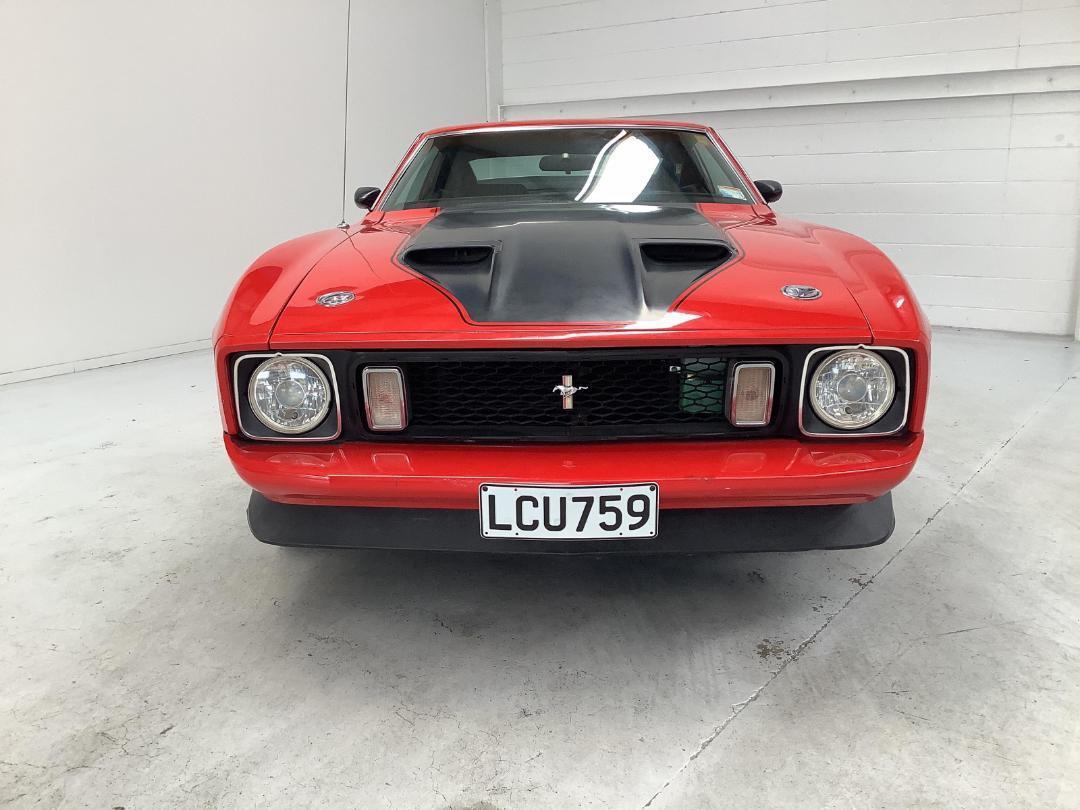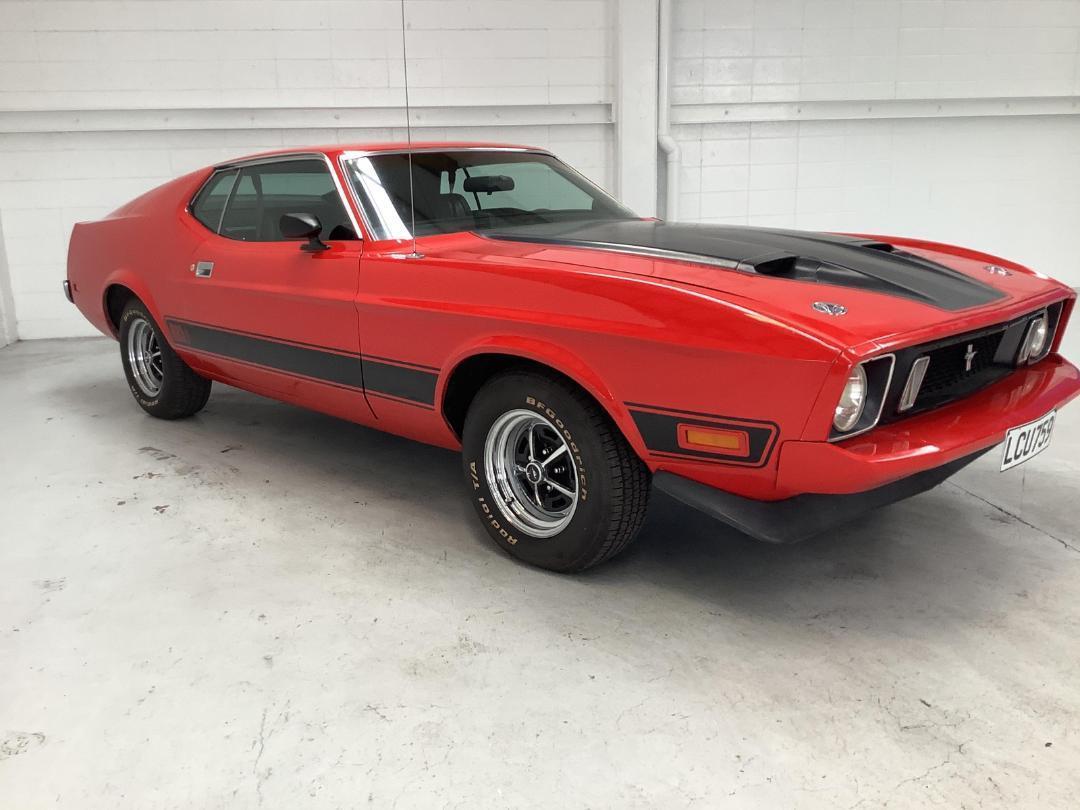 Classic Mustangs in the Upcoming Classic Auction
A pair of Mustangs as quintessentially 1970s as a pair of Stubbies are being auctioned at Turners Classic car auction on September 5th. Two early 70s Mach 1 Mustangs in one auction is a rare thing and unlikely to repeated anytime soon. You can choose between a fully restored auto or an easy project manual.
The green 1972 auto has been fully restored to a concourse winning standard and featured on the cover of NZ Classic car magazine in 2011. The red 1973 manual car needs some minor recommissioning after long term storage but looks to be a very sound and original car. In fact it looks like it has just driven out of a time machine and it wouldn't be a surprise if the radio only plays Free Bird on repeat. It's probably also worth looking for a "keep on truckin'" t-shirt hidden under the back seat.
By 1971 the Mustang had put on a bit of weight. Well, quite a lot actually - over 300kg. It was wider and longer, too. Where the earlier Mustangs had a more athletic build, the later first generation cars resembled something closer to the body builders of Venice Beach. The trend at the time leaned more towards luxury with less emphasis on speed. However, the 351 Cleveland V8 is no slouch. The Mach I was the performance package and these two are fitted with the optional dual bonnet scoops that are there entirely for looks, much like the muscles of the Venice Beach body builders.
It's not often that a car shows up to auction that looks like it took a wrong turn sometime in seventies and somehow found itself in 2020, let alone two as cool as these. They're being auctioned as part of the Christchurch classic car auction next month but the cars are located at Turners Whangarei. So put on your beige flares, grab a can of Stud Cola and bag yourself a time capsule. Check them out here and here.
Leave a Comment
Please login to comment