Quest For the Shark Bus
Jul 29, 2020
Loading...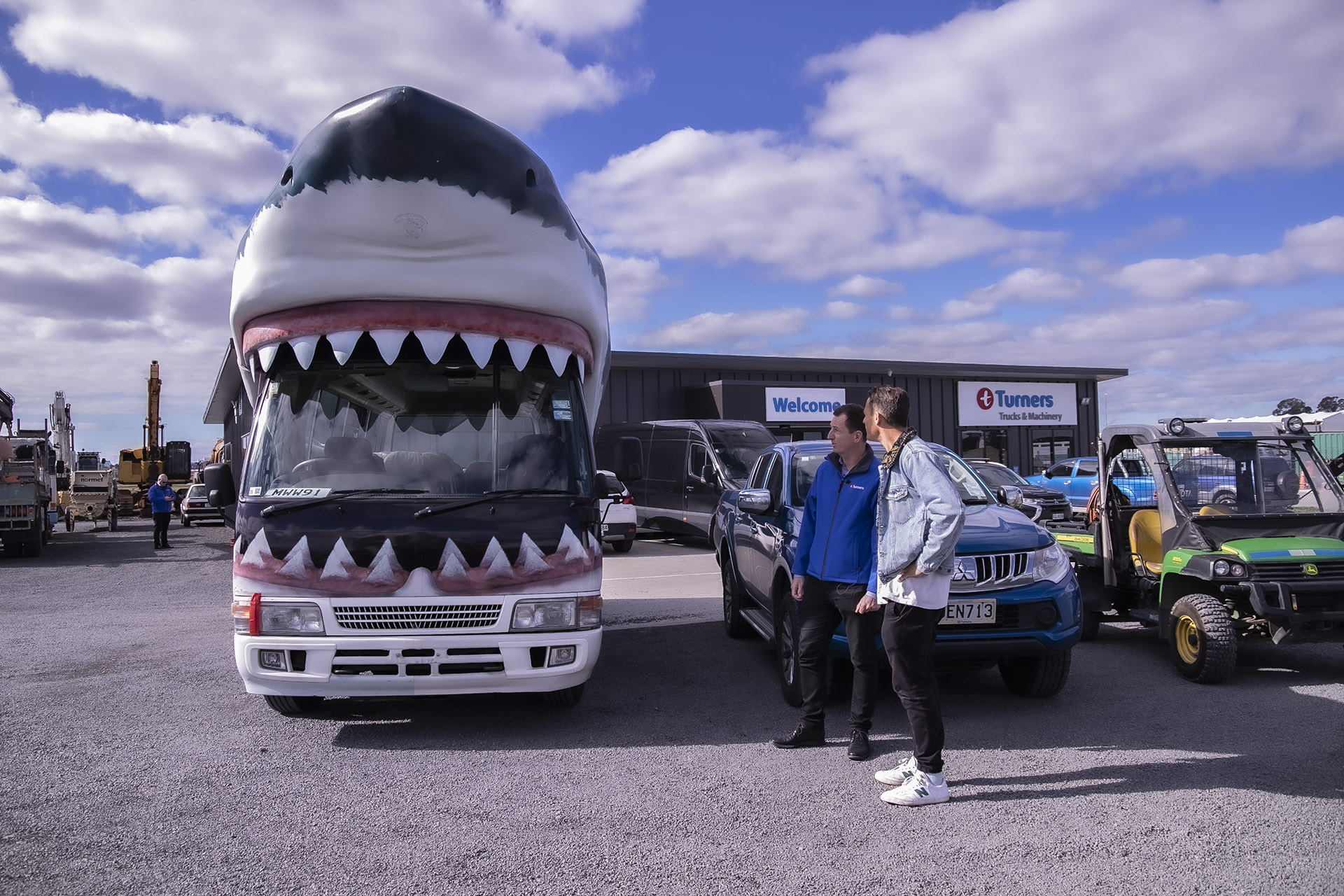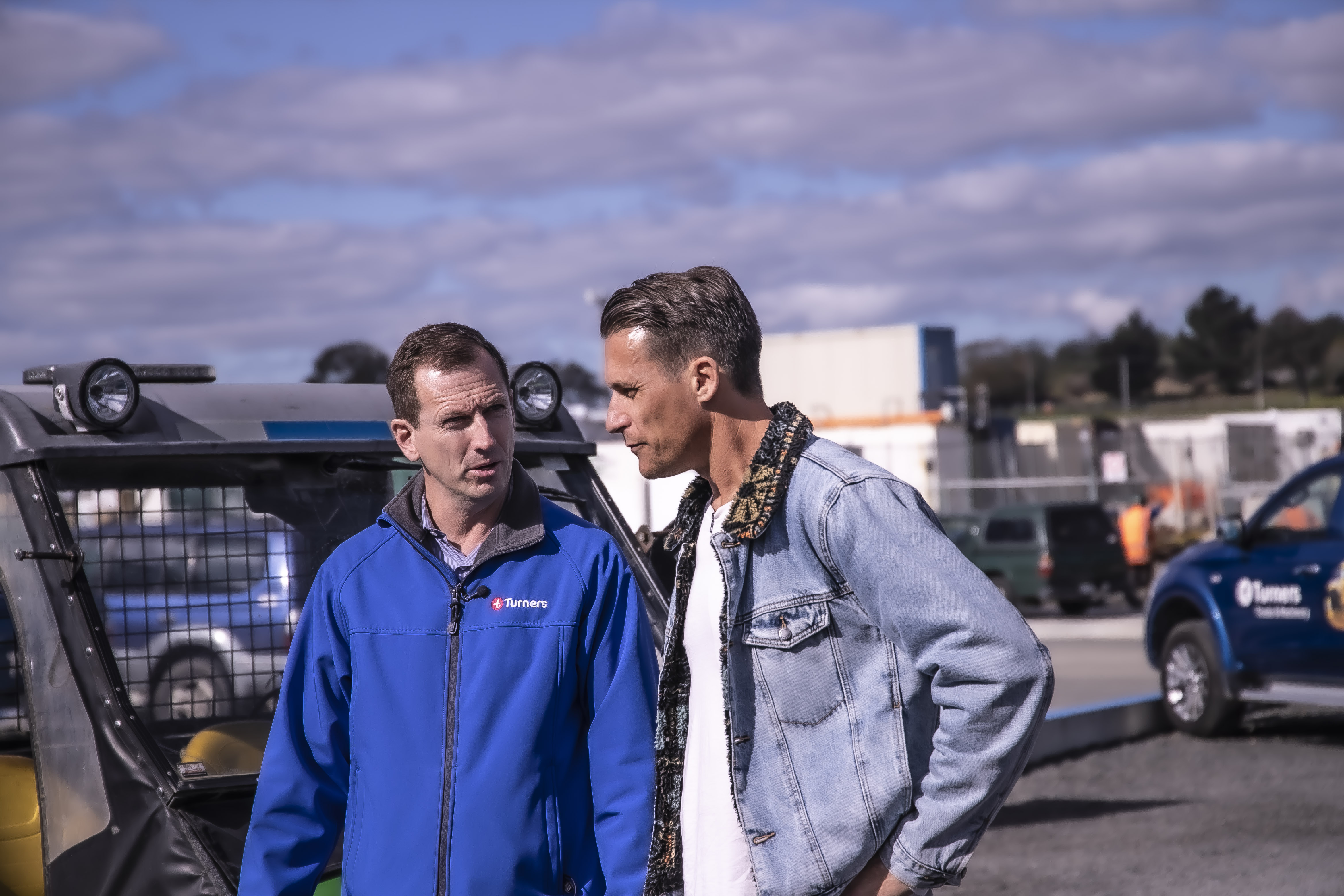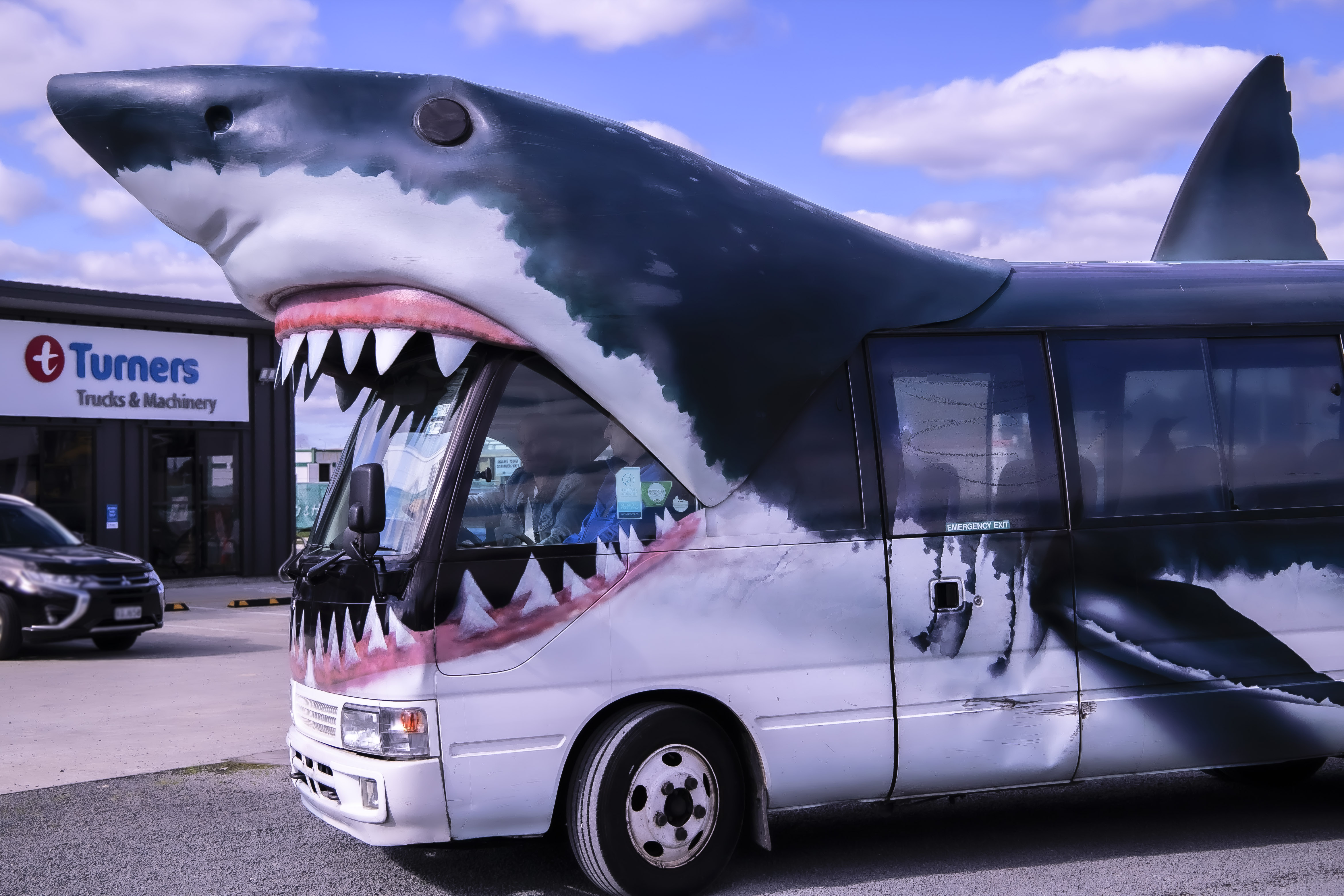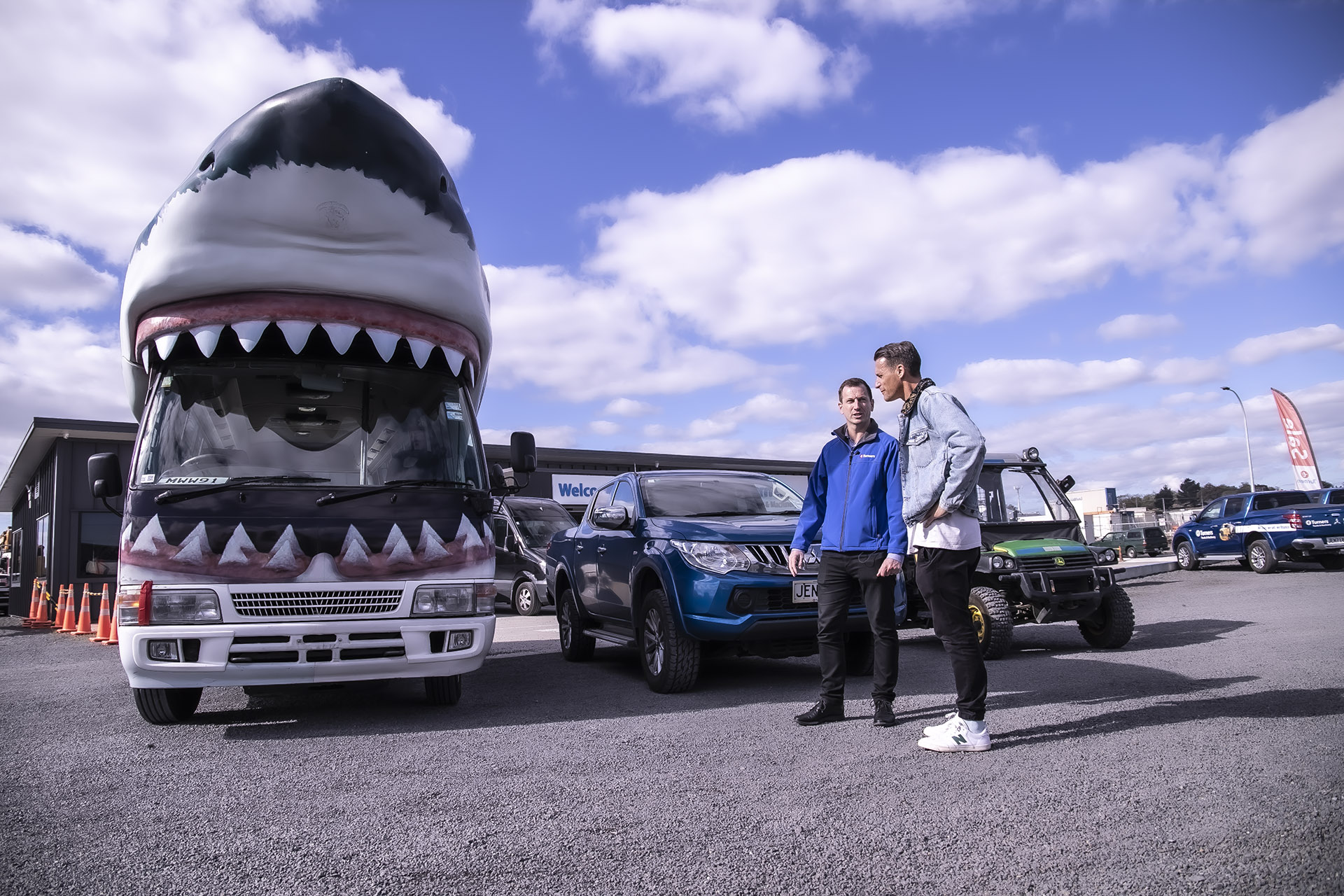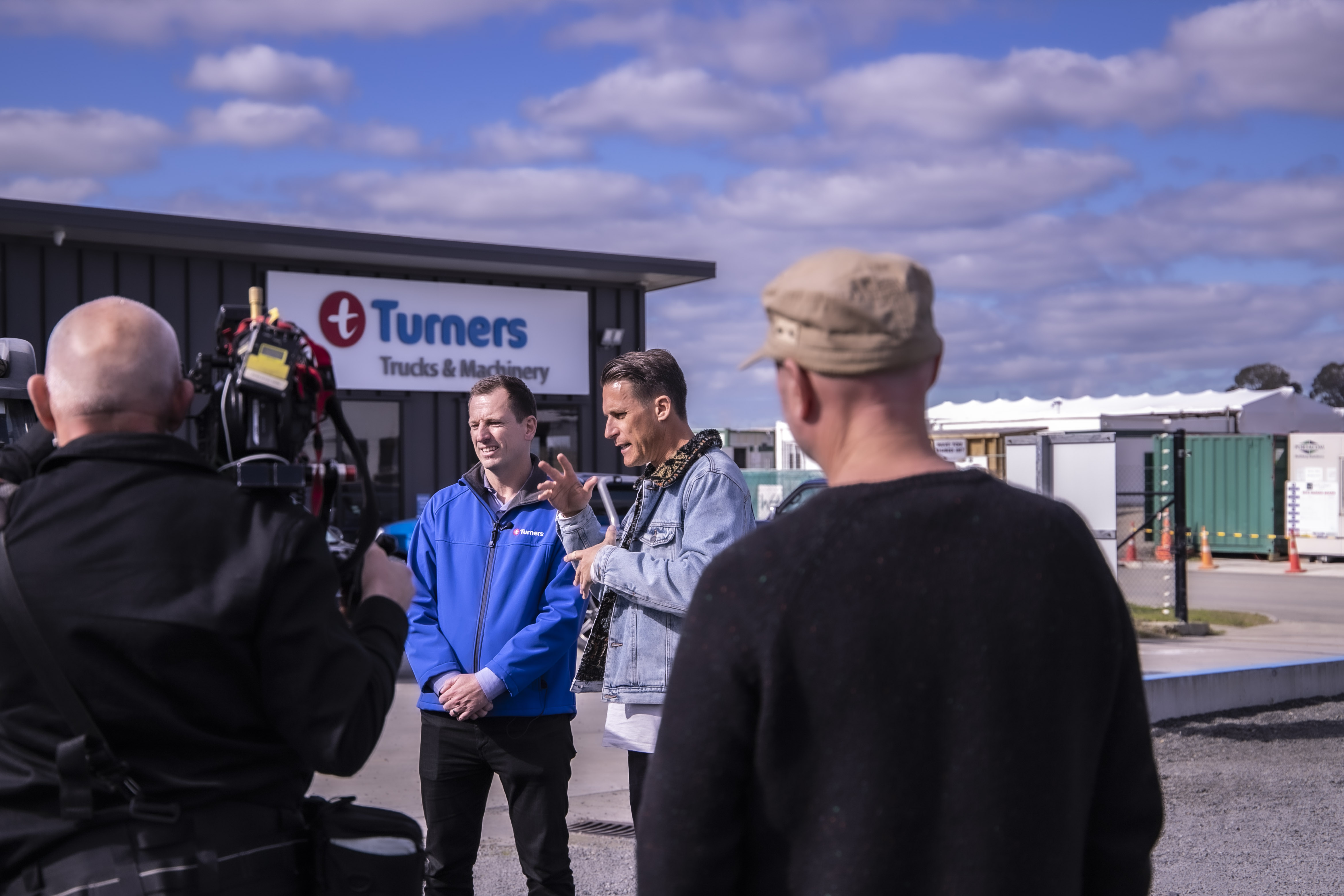 It's undoubtedly the worlds most famous shark themed bus and since it has come up for auction at Turners this ex-Kelly Tarlton coach has only got more famous. But there is possibly one man that wants it more than most, and he has started a Boosted campaign to raise money to buy it. Read on...
Reuben Bonner is the owner of Banished Music, a live music promotion company in Auckland that arrange national tours for Reb Fountain, Finn Andrews, Tiny Ruins and Nadia Reid to name a few. Reuben wants to turn the shark-bus into a shark shaped rock 'n roll limousine to tour with his roster of artists. But Reuben's love of the shark bus is not new. No, Reuben fell hook line and sinker for shark-bus several years ago and even tried to persuade Kelly Tarlton's to lend him the bus to go on a date, a date he had not yet arranged with a companion not yet identified. KT's respectfully declined but Reuben has never given up hope of one day owning this toothiest of transportation. Now is his moment.
However, the live music touring circuit took a whopping hit during lockdown and the sale of shark-bus has come at a difficult time.
During level 4,3 and 2 lockdown live music venues were shut, their futures looking shaky. And while Reuben's business was also taking a massive hit he started boosted campaigns for many of the smaller live venues around NZ. These campaigns raised many thousands of dollars and kept all the venues afloat so you still have somewhere to see your favourite acts. This is where you come in.
Follow this link and you can contribute to make Reuben's dream come true and at the same time consign his touring artists to spend many hours and road miles in a novelty bus that will attract an awful lot of attention. They'll love it.
While you're considering how much to donate to this worthiest of cause click on this link to read his email correspondences with Kelly Tarlton's. They are passionate, funny, charming and slightly disturbing...in a nice way.
Not every one wants to own a novelty shark themed bus but nobody wants to see it turned back into a regular bus. That won't happen if, with your help, Reuben gets his way. More details here and here.
Leave a Comment
Please login to comment