The Original Mini's Successor
Sep 12, 2019
Loading...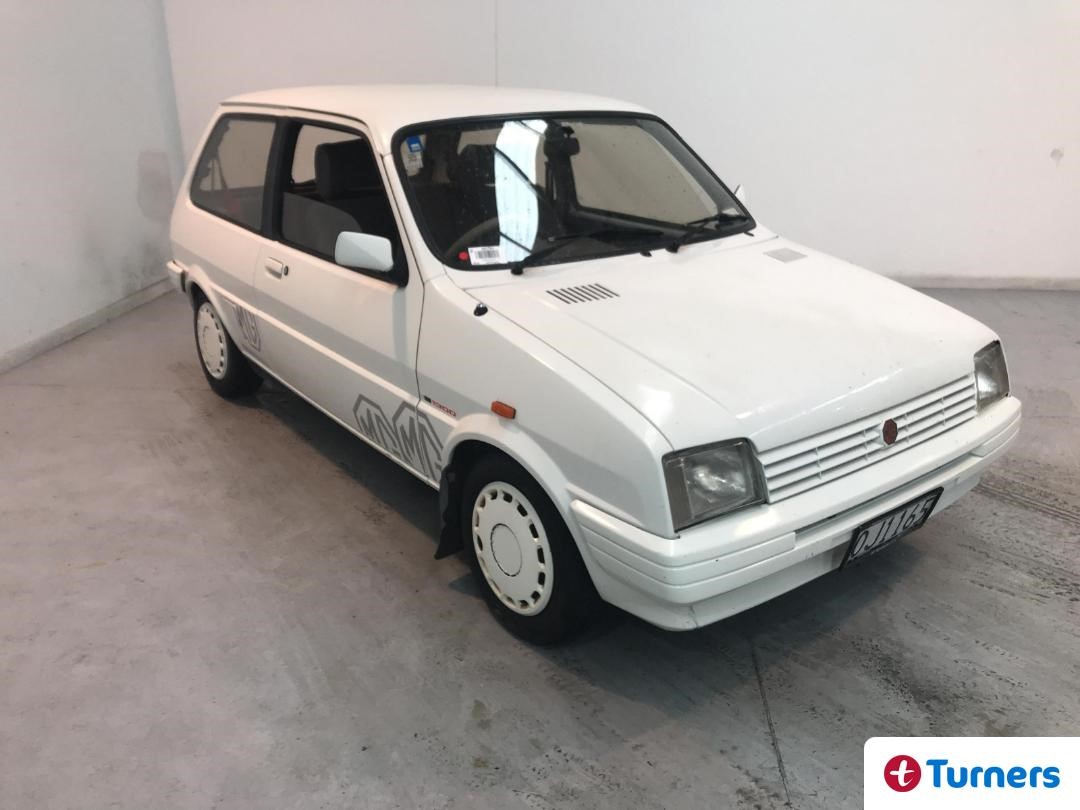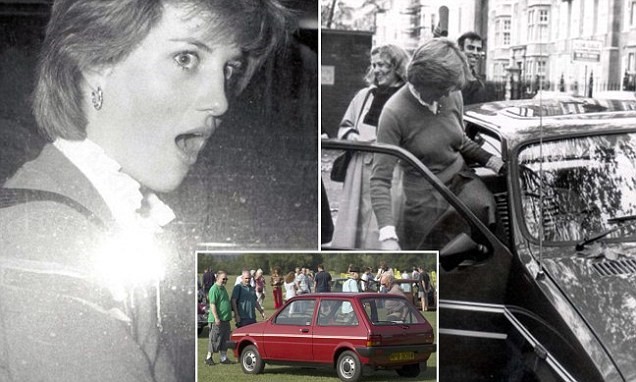 What the Mini Metro lacked in the out-going Mini's character it at least matched it in handling and fun. And when (the soon to be Princess) Diana bought one of the first cars it became a sales sensation. They are rarely seen nowadays but at under $2k this MG version is certainly cheaper than even the roughest old Mini and possibly more exclusive.
When sales of the Mini were on the slide British Leyland had to come up with a replacement. The replacement was the Mini Metro and it was one of BL's few bright spots at the time with Metros flying out of showrooms. The launch was big and the tabloids were talking about it years before you could even buy one. It won numerous awards and stayed in production until 1998.
Today the Metro perhaps looks dated but under all the eighties angles and plastic trim was really an updated Mini. The engine and running gear was the same but now you had more room and the flexibility of a hatchback. It still weighed about as much as a damp puppy and it was a hoot to drive.
This car is the higher-spec MG version. You get the top A series 1275cc Mini engine but fitted with a higher compression head, bigger valves, and a hotter cam. All this means, wait for it, 72hp. That may not sound like much but even the all-conquering Mini Cooper S of the sixties only had 78hp.
This 1989 example was sold new in NZ and has covered just 118,000kms and appears to be in very good, original shape. The mechanical report notes a large oil leak that will please fans of original British cars.
It may not have the following of the old Mini but it has the up-rated mechanicals of one and at just $1925 it's a cheap entry-level classic or, dare I say it, a cheap 1275cc engine for your classic Mini.
More details here.

Leave a Comment
Please login to comment