Charged and Ready to Go
Sep 24, 2019
Loading...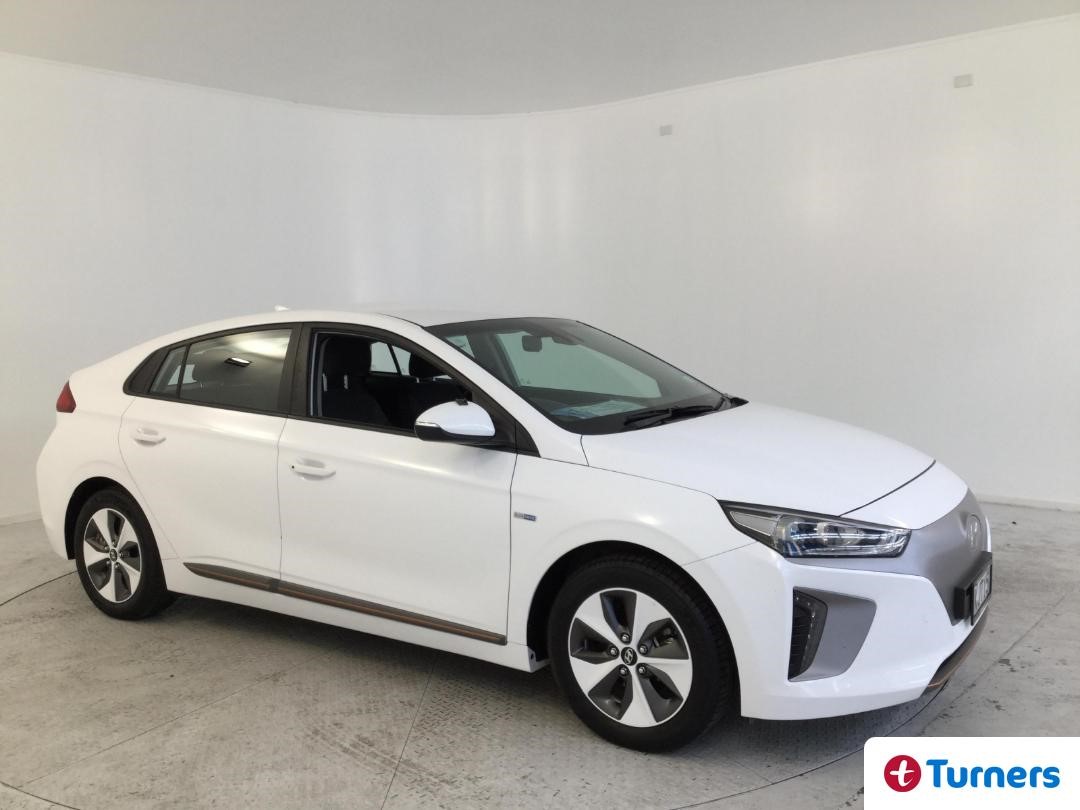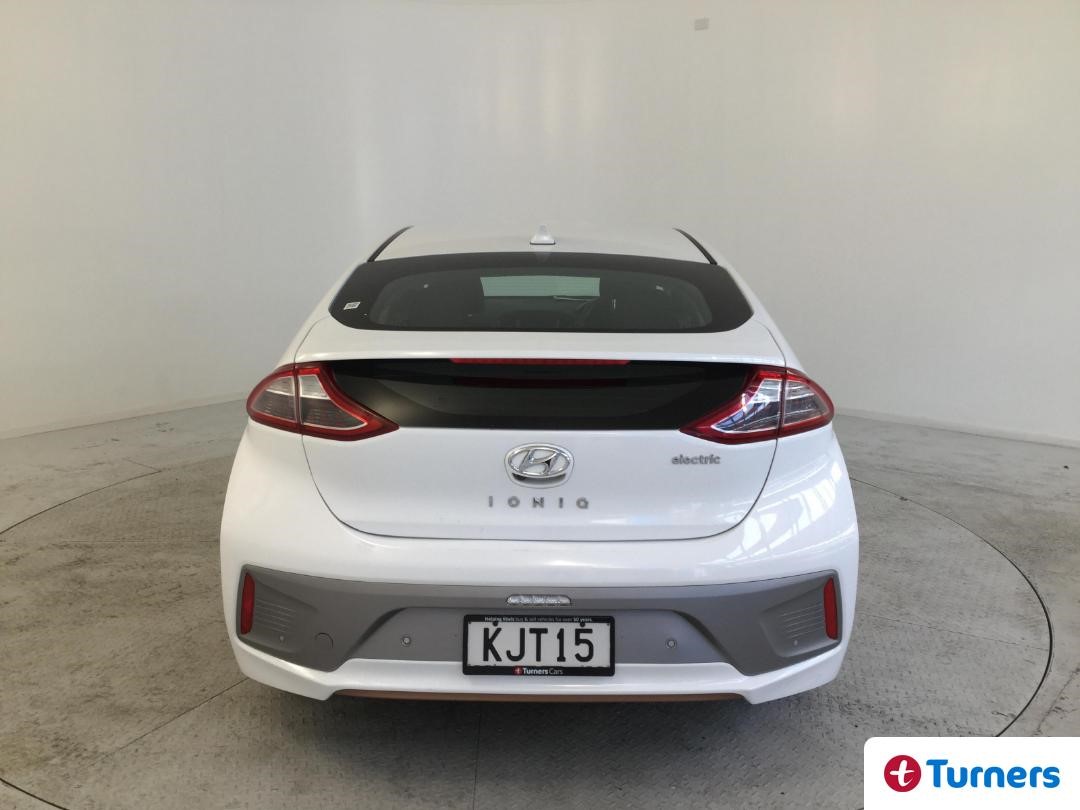 There are two issues in many peoples' minds when it comes to electric cars – Range and cost. But while the Hyundai Ioniq's 200km range might not be suited to long-haul driving it's more than enough for the majority of commuters. A new EV Ioniq starts at $60k but this low mileage 2017 model can be purchased now for just $39,830.
Petrol-heads hate them but there is a growing acceptance of electric vehicles and a recent AA survey revealed two-thirds of Kiwis would consider buying an EV as their next car...if they could afford it. So, price is a barrier for now and this will keep many from purchasing an EV.
However, the cost of vehicle ownership stretches beyond the purchase price so maybe buying this two year old EV for $39,830 really does make sense.
The Hyundai Ioniq has a fuel efficiency rating of 6 stars coming in at a measly $240. A similarly sized used Hyundai Elantra with a 2.0 petrol engine sells for around half the price of the Ioniq but uses $2020 in fuel per year. Also, servicing costs for the EV will be around 30% cheaper than the petrol alternative. Okay, so it's still cheaper to go with the petrol car for three years of ownership but if you can afford to go electric you will be helping lower emissions into the atmosphere which is the right thing to do. It's also worth noting that the single biggest potential cost associated with an EV is a knackered battery. But the EV Hyundai comes with a 10-year warranty on the battery regardless of mileage.
This Ioniq is available right now at Turners Porirua. More details here.

Leave a Comment
Please login to comment