Small Fiats for the Chop?
Nov 14, 2019
Loading...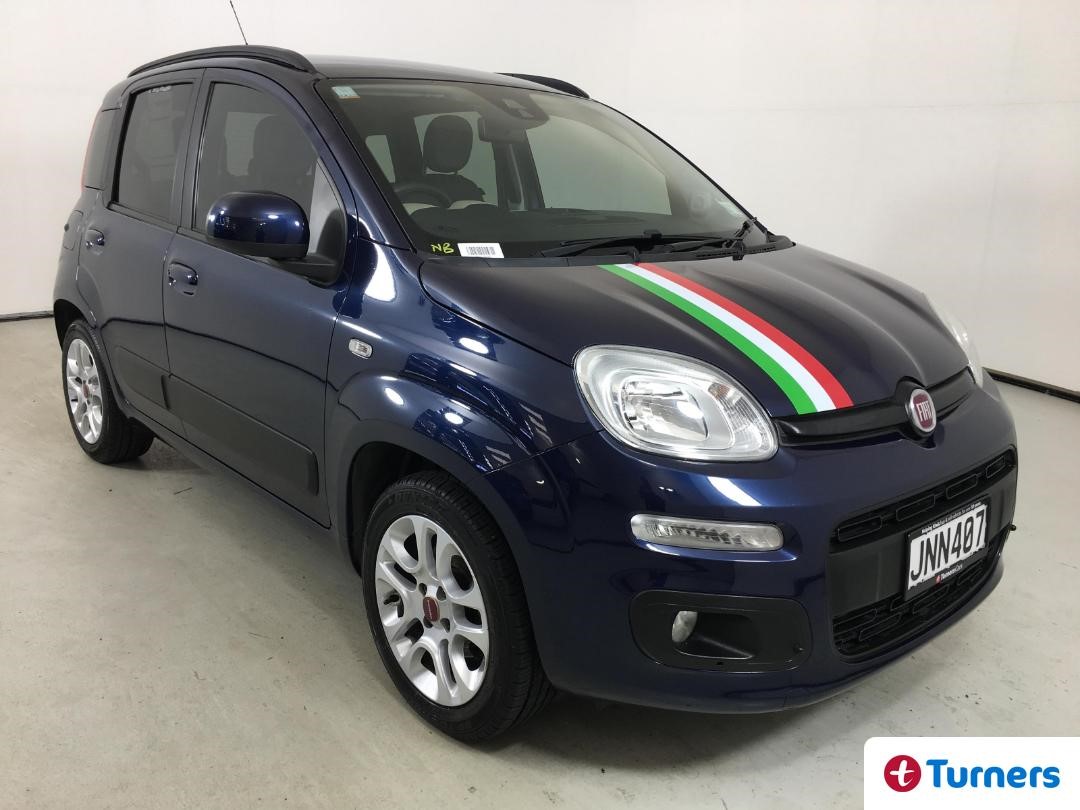 Small cars have been a Fiat mainstay for decades and they sell like torte calde in Europe with the Panda its biggest seller. But it turns out small cars cost plenty to develop and build and come with an expectation of a cheap price tag meaning they just aren't profitable. So Fiat are pulling the plug and focusing on its larger cars. So if you've never owned a small, cheap Fiat now might be the time.
The most famous small Fiat is the 500, or Bambina as it was known here. The 500 mobilised post war Italy and became a sales superstar, spreading around the world like an army of very cool ants. More than 6000 Bambinas were assembled and sold in NZ - we loved them, the world loved them. They were cheap, easy to fix and had bags of Italian character.
So in 2007 Fiat dusted off the original 500 shape and another sales star was born, selling its entire 2007 production in the first three weeks and hitting 1.5 million by 2015. Meanwhile, Fiat has been selling its Panda model since 1980 with over 7.5 million hitting the streets of the world. All in all, Fiat has been doing the small car thing very well.
So why would you pull away from making something you have been so successful at? Simply, it's to do with profitability. Small cars are seen as cheap cars but designing, developing and building them isn't. Stricter emissions and safety rules applying to all cars makes small, cheap cars hard to squeeze a profit out of. It's maybe an unintended consequence of the rules but there it is.
The 500 will likely get another facelift with new electric and station-wagon versions next year but the Panda, Europe's best selling city car, is likely to get the chop very soon.
The 500 has sold quite well in NZ but the Panda is a fairly rare sight here. Now might be the time to sample the delights of tiny Italian cars before they become extinct. This 2009 500 diesel at only $6990 and this 2015 Panda at $8920 are great buying and available right now at Turners.

Leave a Comment
Please login to comment