How the Classics Fared in Christchurch
Nov 27, 2019
Loading...

November's classic car auction at Turners Christchurch was popular as ever and there were some fantastic results and possibly one or two surprising ones also.
Lamborghini Murcielago LP640
The star of the auction was undoubtedly the yellow Lambo Murcielago. The reserve was met at $167,000 but bidding kept going until finally peaking at $239,000 with the winning online bidder preferring to keep a low profile. I'm sure nobody will notice the new purchase in their driveway.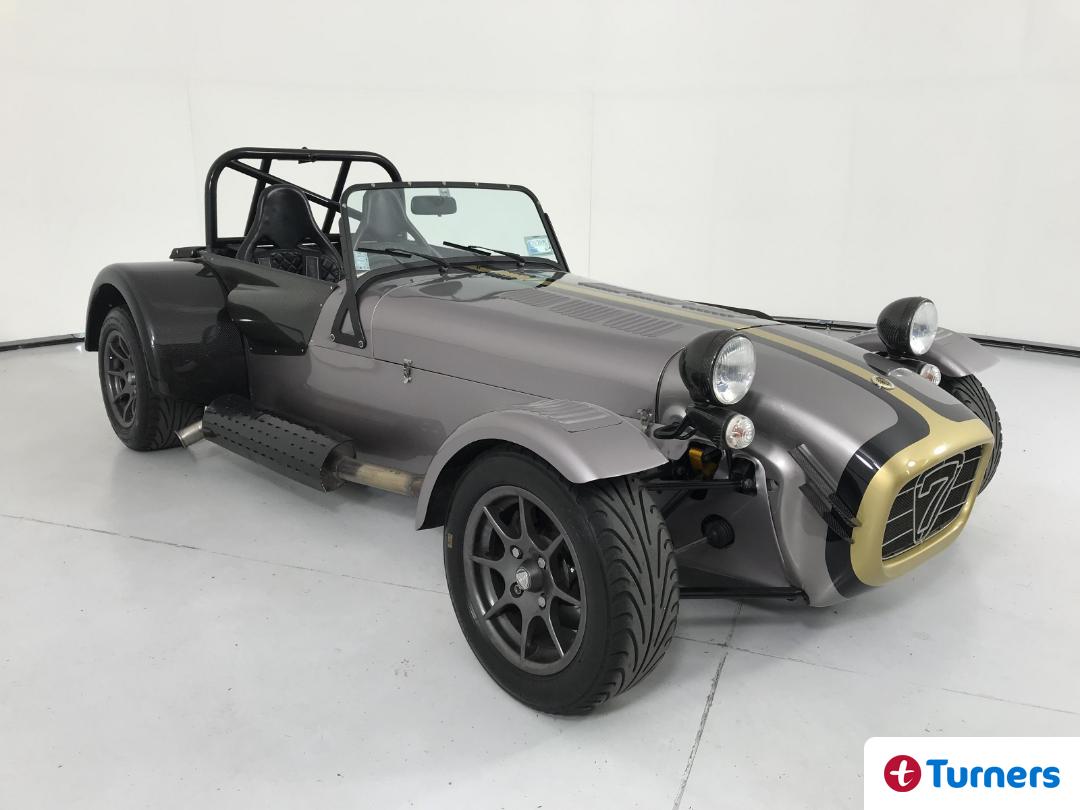 Caterham CSR260
Slightly less glamorous than the Italian stallion but almost as quick was this road legal track day weapon. The super lightweight Caterham 7 can hit the 100kmh mark from a standstill in a touch over 3 seconds and this bang for buck powerhouse did not go unnoticed by some keen bidders. It was eventually snapped up for $45k. It's a fair lump of cash for a car that is stripped of all but the most basic refinement but then that's the point.
Fiat Bambina
With a move to smaller, more efficient modern cars it seems likely this will also be reflected in the classic car market as well. It was noticeable that bidding was less enthusiastic for the bigger American and Aussie cars in this auction - possibly an anomaly or maybe the start of a trend? This project Fiat Cinquecento was passed in at $6k but was later sold by negotiation. It had been subjected to a fair amount of work but definitely needed plenty more. Still, the future is bright for the wee Fiat and it's bound to be money well spent.
The Missed Opportunity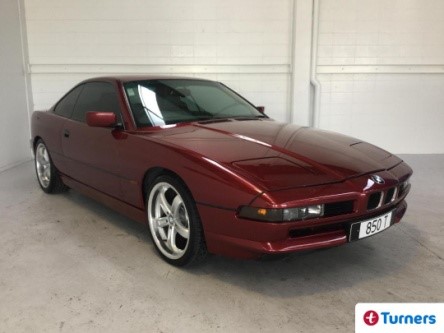 BMW 850i
If I had to pick a car that didn't sell but should have it would be this 1990 BMW 850i. Maybe a victim of a move away from big engines or just plain underappreciated but this NZ new 850i with low kilometres seemed like a potentially good buy. It was passed in at $20,200 which seemed quite cheap for this one-time $200k grand tourer with luxury and rarity to burn.
Leave a Comment
Please login to comment