Pretty Peugeot
May 24, 2019
Loading...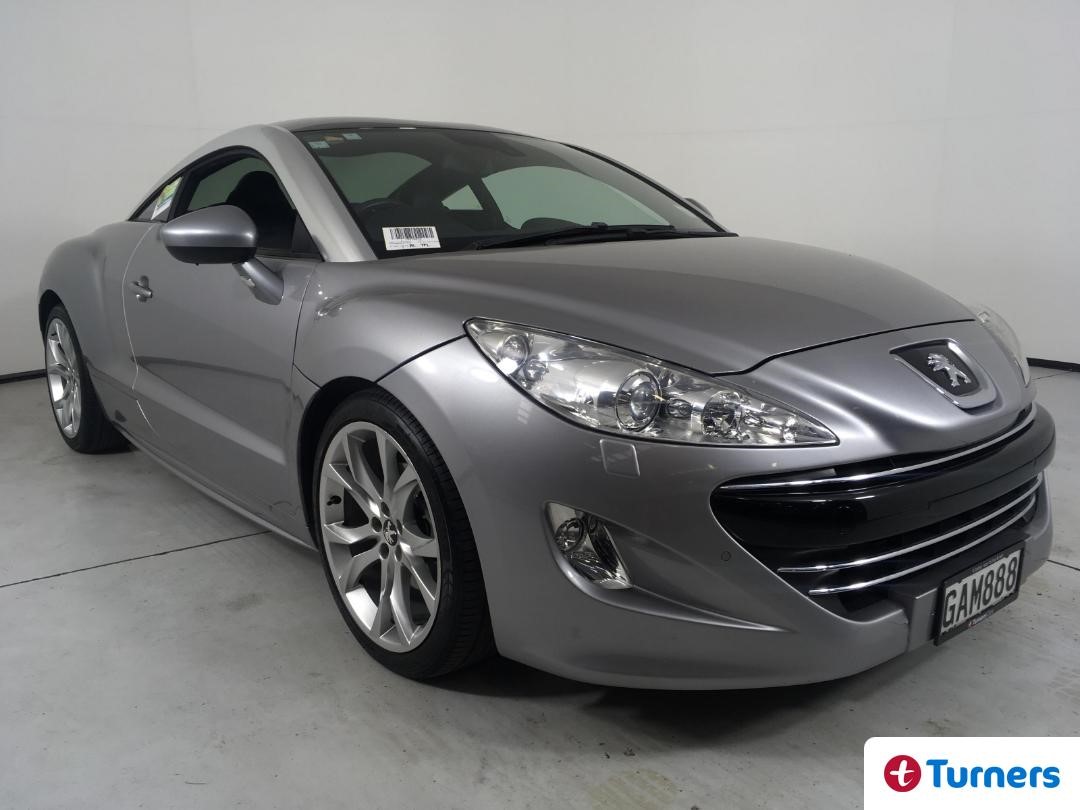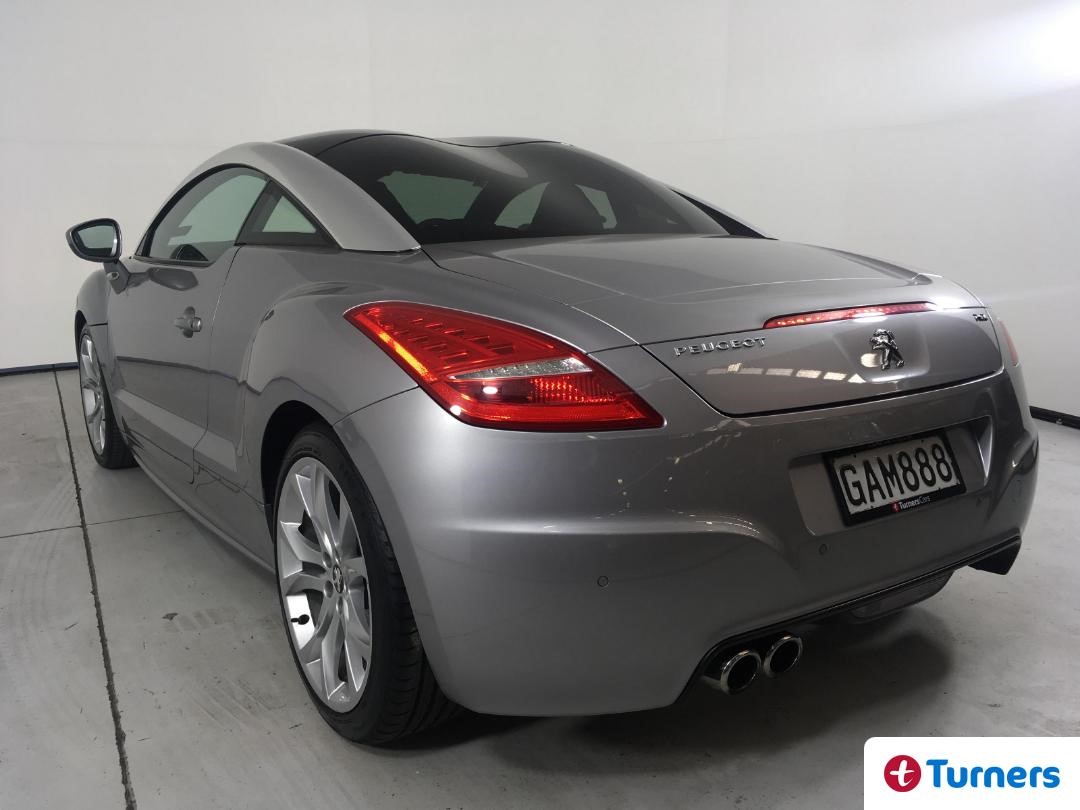 For so long Peugeot seemed to get lost in its own sea of mediocrity. Everything was dull and boring or just not particularly good. Then they finally surfaced with the stunning RCZ coupe and all seemed better. This NZ new example is available to buy right now. Read on...
The Peugeot RCZ is more than just a pretty face; it's also a decent performer and drivers car. It pitted itself against Audi's TT and, in many ways, won. It's roomier, more entertaining to drive and more striking to look at. What is perhaps more amazing is the RCZ went out of production four years ago despite still looking like it has come from the future. And for a strictly 2+2 seat coupe, making it a fair niche market, nearly 68,000 were sold in its five-year reign.
The critical response to the RCZ certainly helped sales. Top Gear voted it best coupe in 2010, it won the best coupe three years on the bounce at Auto Express as well as loads of others. Peugeot had probably forgotten how it felt to get such praise.
This NZ new example is the slightly less potent 156hp model with an auto transmission from the first year of production. It has traveled just 76000kms, has a full-service history and has been well cared for. For such a cool looking car, that drives as well as it looks and is just that bit different, the price of $14990 seems very reasonable. And that Zagato inspired 'double bubble' roof is plain gorgeous. Be different and sensible at the same time. More details here.

Leave a Comment
Please login to comment