Field of Broken Dreams
May 17, 2019
Loading...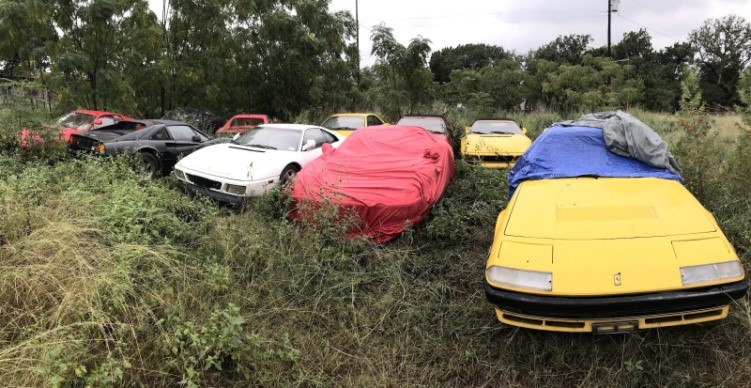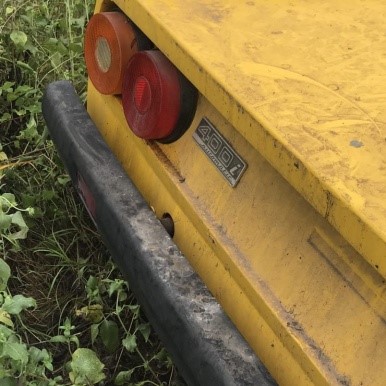 It's a sight you see all over New Zealand – fields of old abandoned cars slowly returning to the earth in the form of ferric oxide. However, it's not often that these fields contain anything more exotic than a Morris Minor van. But this American paddock contains nothing but exotics and it's a bit distressing for petrolheads to look at. Read on...
The story, as published here in Silodrome, is as sad as it is strange. According to the Silodrome story the Testarossa, a 308 Quattrovalvole, two 328s, three 348s and a bunch of Mondials were part of a successful lawyer's collection. Unfortunately, he became ill in 2011/12 and put the cars into a friend's warehouse for safe keeping. His health deteriorated and a few storage payments were missed so the warehouse owner drove them into a field. At some point, later the arrears were paid but the supercars were left to rot in the field until the Lawyer's family, delayed by some legal stoush, were able to uplift the now sorry collection.
Years left in a damp field, some with the windows down, have not been kind to these hand-built, highly strung Italians and they were recently sold to a dealer who was aiming to find new owners with deep pockets to take on what will be some very expensive restoration work.
It certainly appears that the "friend" with the warehouse was the villain from what little is known, and to add insult to injury only 11 of the 13 Ferraris that went into storage are accounted for with a further two Rolls Royces also missing in action. Who needs enemies when... Check out the images (if you can stomach them) here at Silodrome.

Leave a Comment
Please login to comment