Crystal-Balling Future Classics
May 17, 2019
Loading...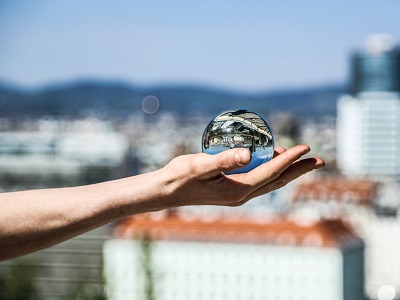 With Turners Christchurch gearing up for another classic auction next month it's a timely reminder that many of today's desirable classics were once ordinary, unloved or just plain unfashionable daily transport. Sure, some cars were classics the day they rolled out of the factory, but most of those were eye wateringly expensive then and even more so now. But what if you had $20k to invest in a future classic?
Betting on the price of cars increasing in value is perhaps a fools game but history will show that plenty of average cars have gone on to become quite desirable and collectible...and more expensive. But how do you choose what's going to be a classic of the future?
A good place to start is rarity and a factor that contributes to eventual rarity of a model is the mortality rate along the journey. Prices for many cars in this category reach rock bottom and most get scrapped because they are uneconomical to repair. Whether they are scrapped due to expensive mechanical failures, sporty models hammered by racers and modifiers, or rust, the few good ones left in existence will increase in value over time.
Then there's the limited edition model. These are the cars that manufacturers made as sports or luxury models limited to a small number. Or they could've been created to get rid of the last of a certain model. The former could be something from the motorsport department or celebrating an important anniversary. The latter could be something with a snappy name and cool stickers.
Then there are those cars that are rare because they didn't make very many. Low volume models were likely to be expensive when released but may have gone through an unfashionable phase or just stayed under the radar making them potential future classics when they inevitably come back into fashion or get discovered.
And then there are those cars that are just excellent cars, built in limited volumes and universally praised but don't have an exotic badge or price tag. They do exist.
So let's look at some contenders that align with the above categories.
Category 1 – Ford Falcon Ute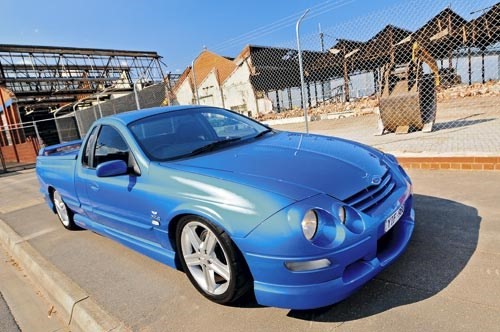 Any Ford Falcon prior to 1980 is currently worth more than you'd think possible 15 years ago. Any old model, even if it's had the bejesus kicked out of it through years of abuse and neglect and rustier than the Titanic is worth more than a bog standard 20 year old XR6 with low kilometres. I had wondered whether there were simply more AU model Falcons made than its 1970s ancestors, but that's simply not the case. I'd find a tidy, original AUII XR8 Ute. Park it up, use it on Sundays and cash out in around 20 years. And the same applies for Commodores, by the way.
Category 2 – Mini Cooper Works GP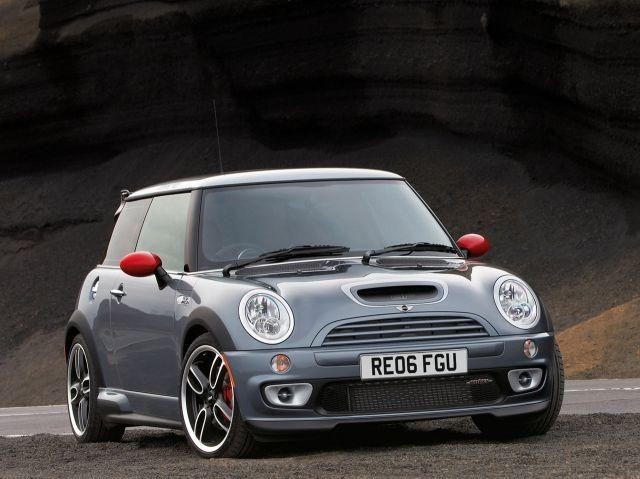 With old Mini Coopers from the 1960s changing hands for up to $50k these days it makes sense to look at a limited edition of the new Mini. The problem is BMW has created a ridiculous number of special edition Minis you sometimes wonder if a standard car might be a rarer beast. An exception would be the Works GP. Limited to 2000 for the world market the original GP is rare AND special. It's basically a road going race car with bags of power, some bespoke components to save weight, and no back seat. And while there was a new GP in 2013 and another to come, the original is the only one with a supercharger. So they are rare, fun and surprisingly affordable...at the moment.
Category 3 – BMW E36 M3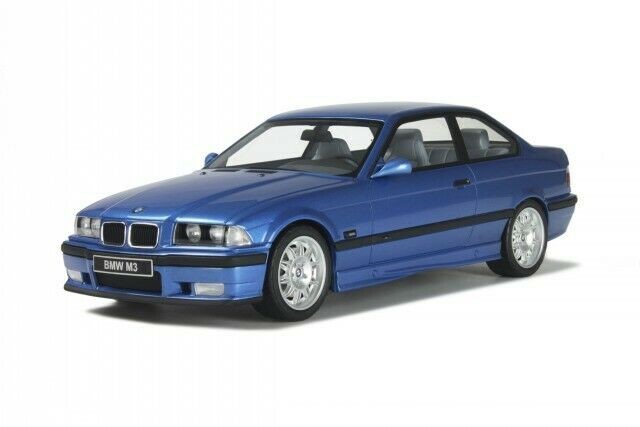 With the original BMW E30 M3 fetching money most of us could only dream of spending on a car, and the 3rd generation E46 not too far behind it's maybe a tad surprising the car that sits between them can still be bought for within our $20k budget. Some see the E36 M3 as a BMW misstep – too conservative, not hardcore enough - but as many are starting to finally discover, it's a fast and fun machine that's maybe a bit more refined than the original and easier to live with on a daily basis. And it's still an M3 and that badge will ensure prices will climb.
Category 4 – Toyota 86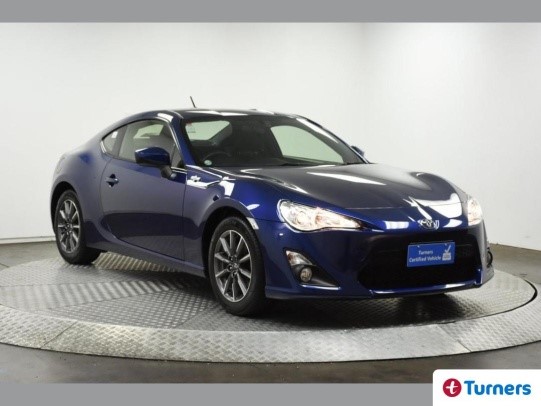 The Toyota 86 takes its name from the AE86, a classic rear drive Toyota from the 80s that has shot up in value over recent years. The 86 is a joint venture between Toyota and Subaru and is a pure sports car that Kiwis queued up for when it was released here in 2012. There is a NZ Toyota 86 race series which has boosted its credentials but it didn't need boosting in reality. It's 200hp of rear wheel drive, perfectly balanced, driving pleasure and in years to come it'll be as sought after as a Lotus Cortina.
These are just four examples but there are many others. Of course it's a gamble but using history to guide you, the risks are reduced. Just buy the best example you can afford and look after it.
Leave a Comment
Please login to comment