Big Hair and Shoulder Pads Required
Jun 24, 2019
Loading...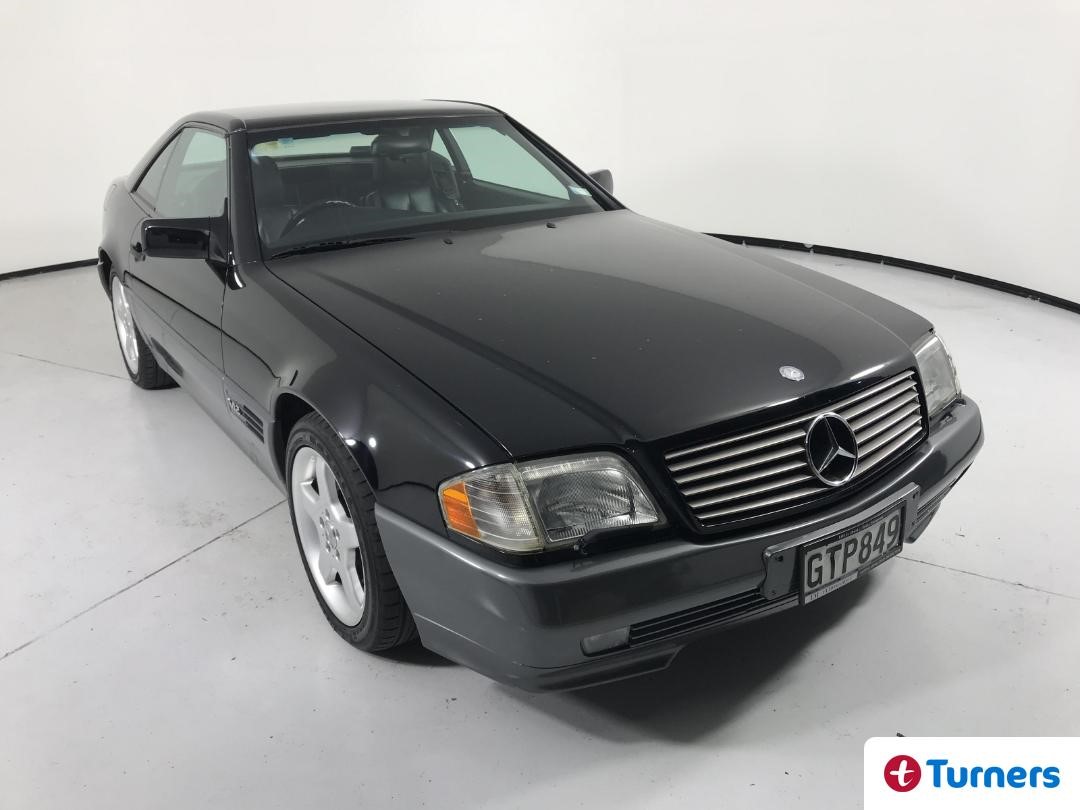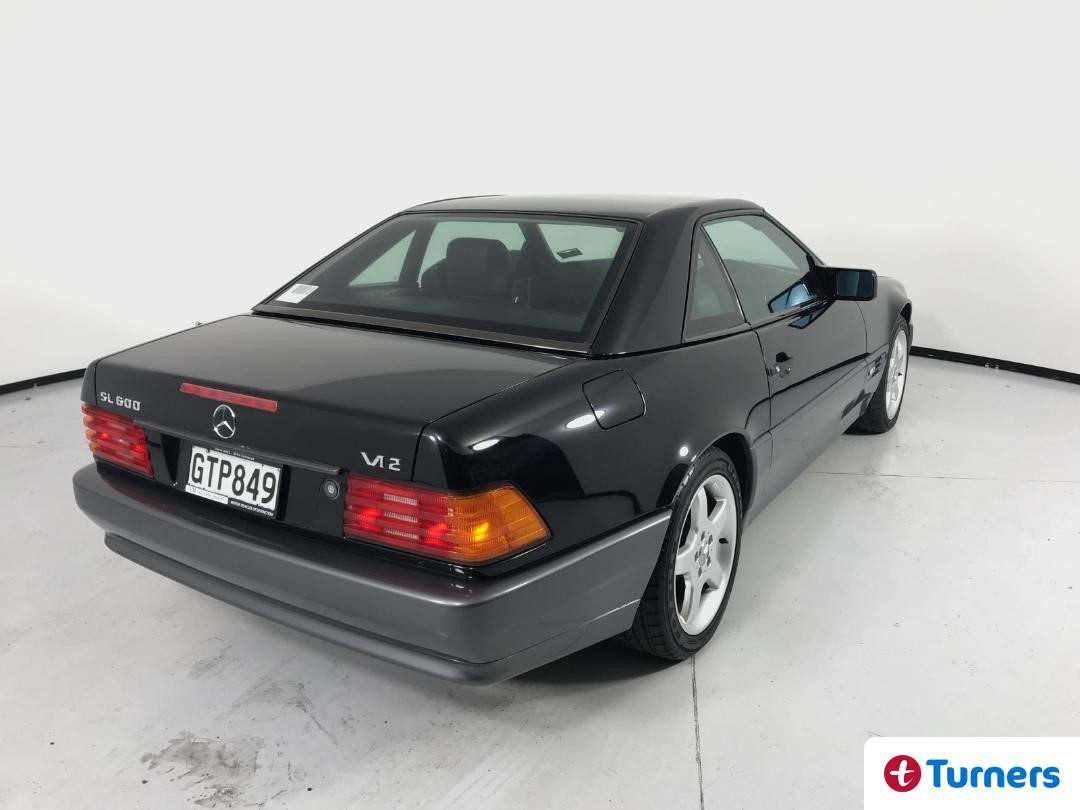 The SL class Mercs have always been a favourite of wealthy scenesters and movie stars since they first appeared in 1954 with the gorgeous (and insanely valuable) SL300 Gullwing. This NZ new 600SL from 1995 may not command the massive money of the early cars (yet) but surely that's a good reason to get in now.
Many people will tell you that investing in old cars is a mugs game, but tell that to someone who bought a two-door Escort or a Mazda RX3 or a VW splitty when they were cheap. Mercedes SL convertibles have always been popular classics and prices for early models make Auckland house prices seem affordable. So following that logic this 1995 SL600 - with its 6L, 389hp V12, fully automatic convertible roof, roll bar, a hardtop for winter, electric everything (including the rearview mirror and headrests) and central locking that even locks the internal storage compartments - should start to appreciate.
This particular car ticks all the boxes for the canny long term investor. It's NZ new, has very low kilometers for the year (only traveled 3500kms a year) and looks to be in very good shape. Let's face it, even if you have no interest in it as a future earner it's just good value as a daily driver. Just fluff up your perm, pull the shoulder pads and stonewashed jeans out of the closet and slap some Alanis Morrisette on the cassette deck.
The auction is running online now and the reserve has been met. More details here.

Leave a Comment
Please login to comment