Is the FTO a Forgotten JDM Gem?
Jun 20, 2019
Loading...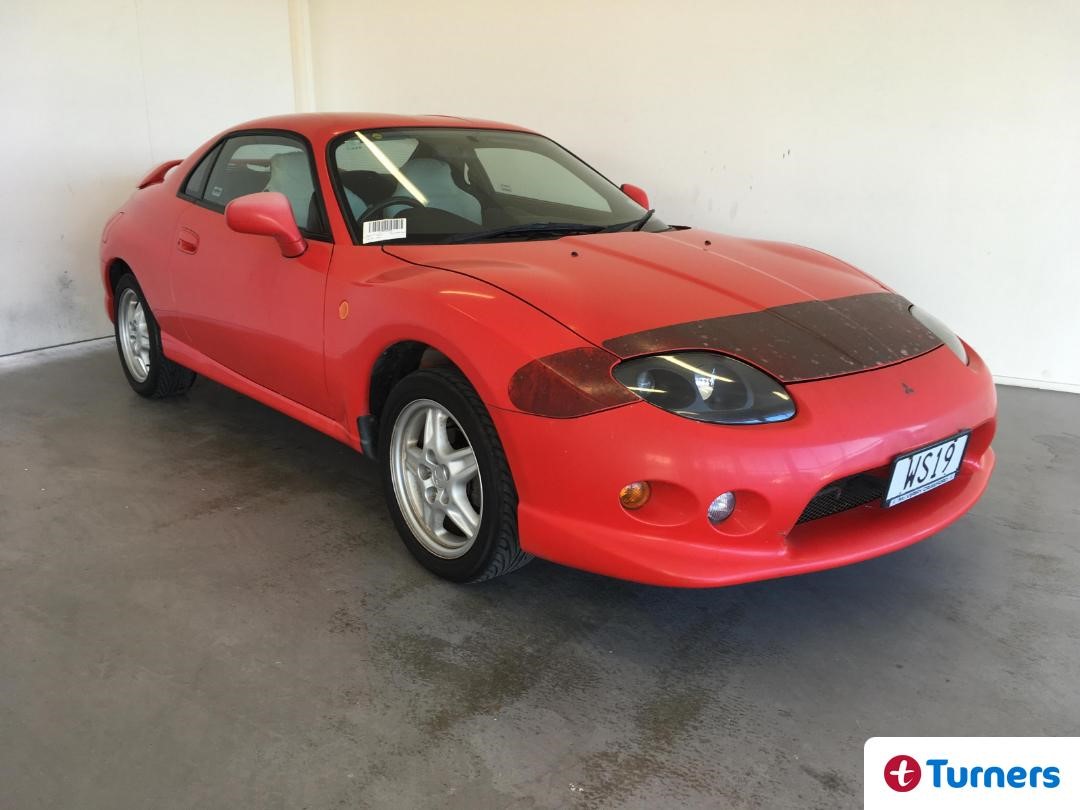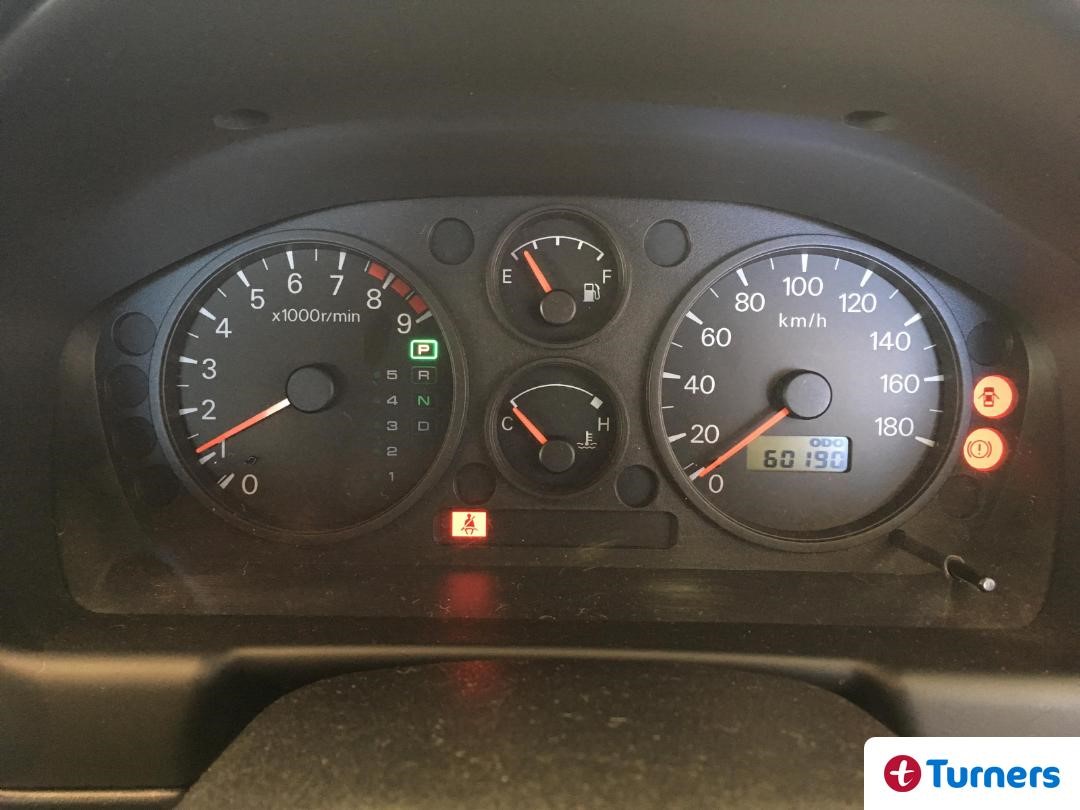 In the nineties, the Mitsubishi FTO was quite a looker with decent performance to boot. But over the years, as many got old and shabby, they are more likely remembered as a beat-up Japanese import with a space-saver on the right front, a WOF that expired years ago and a science experiment interior. There are few survivors but Turners Napier has this really nice one.
Firstly, for those not partial to acronyms, FTO stands for Fresh Touring Origination (you have to admit, FTO rolls off the tongue better) and JDM stands for the Japanese Domestic Market. Originally the FTO was intended as a JDM car only. But as it was such a popular used export to NZ, UK, and Australia it was, near the end of its production life, sold new in small numbers in those countries. This is one of those cars.
But before we get to this particular car let's remind ourselves of the FTO's largely forgotten history. It was released in 1994 and production ran all the way through to 2000. However, of the 36,805 FTOs built nearly 30,000 were built in the first two years. There was a 4 cylinder base model, a 2.0 V6 and a high performance 2.0 MIVEC V6 all mated to either a 5-speed manual transmission or a clever semi-automatic Tiptronic affair. They were widely praised for their drivability and that gorgeous V6 engine sound that revved pleasingly hard.
All this seems academic as they've nearly all been through the crusher. But hold on, this NZ new survivor from 1998 has traveled a tiny 60,000kms and must be one of the best FTOs left in NZ. I know what you're saying – "I wish it was a manual with the 200hp MIVEC engine" but only a quarter of FTOs had a manual gearbox and the non-Mivec V6 still makes 180hp and goes plenty quick enough.
This car is being auctioned at Turners Napier next week and the price guide is just $2500 - $3500. It could be a highly sought after classic in a few years but even if it isn't you'll have cheap fun in an increasingly rare sports car. More details here.

Leave a Comment
Please login to comment